Contact: Josh Brown, Uplink Coordinator
(505) 277-1077 or jbrown@nmpbs.org
Defending the Fire follows the journey of the Native Warrior as he (and she) continue conflict resolution in order to survive and secure resources and culture.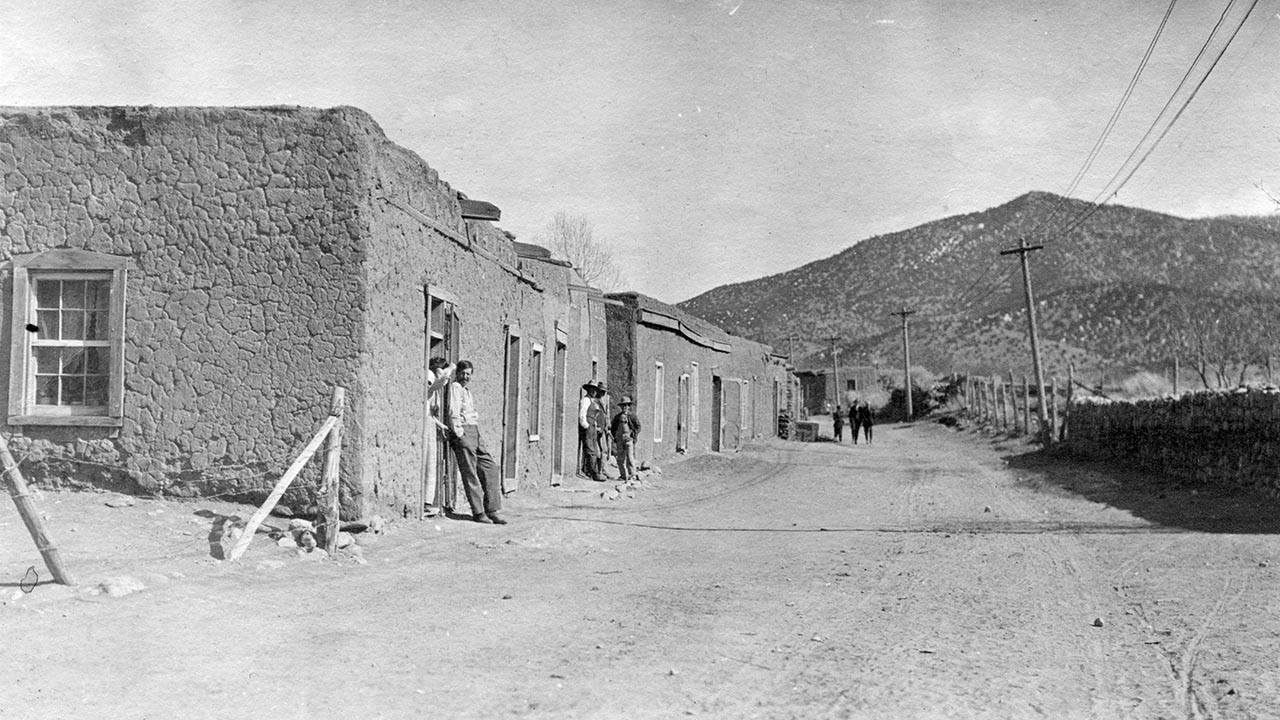 The fascinating history of Santa Fe, New Mexico and its transformation from an adobe village to a world-renowned center for the arts.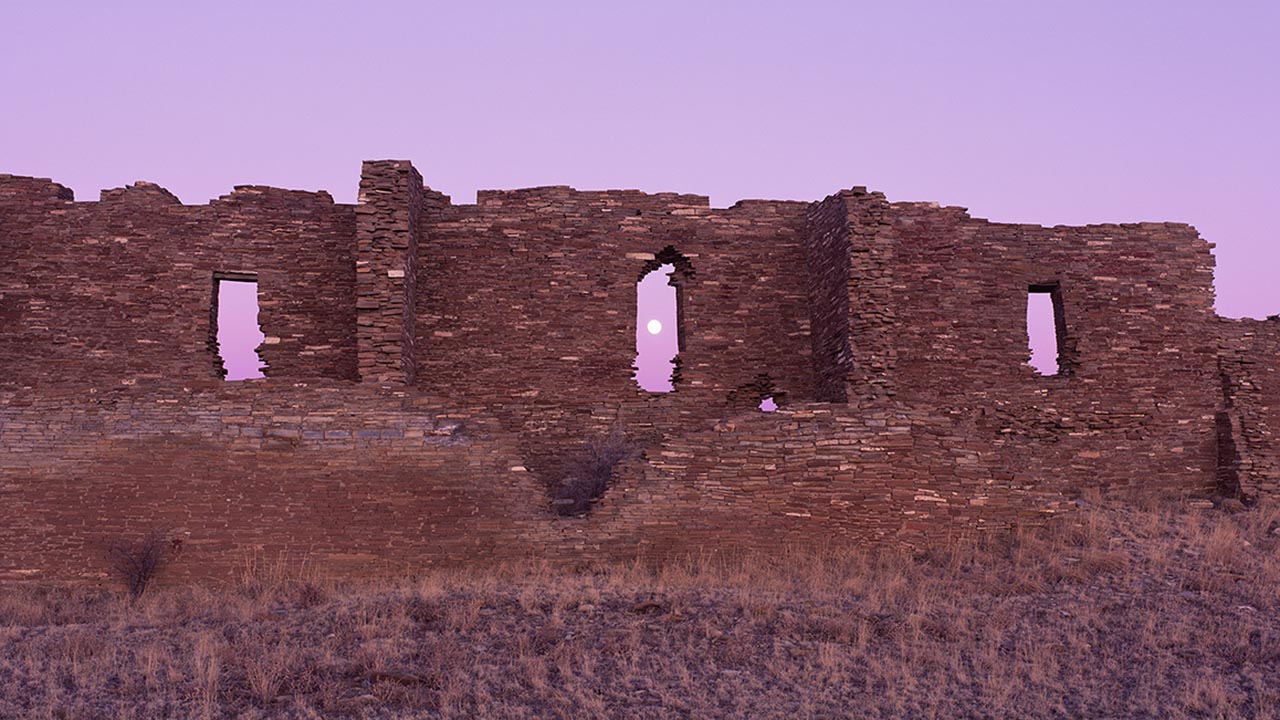 Explore how New Mexico's Chacoan people expressed a complex solar and lunar cosmology in their architecture.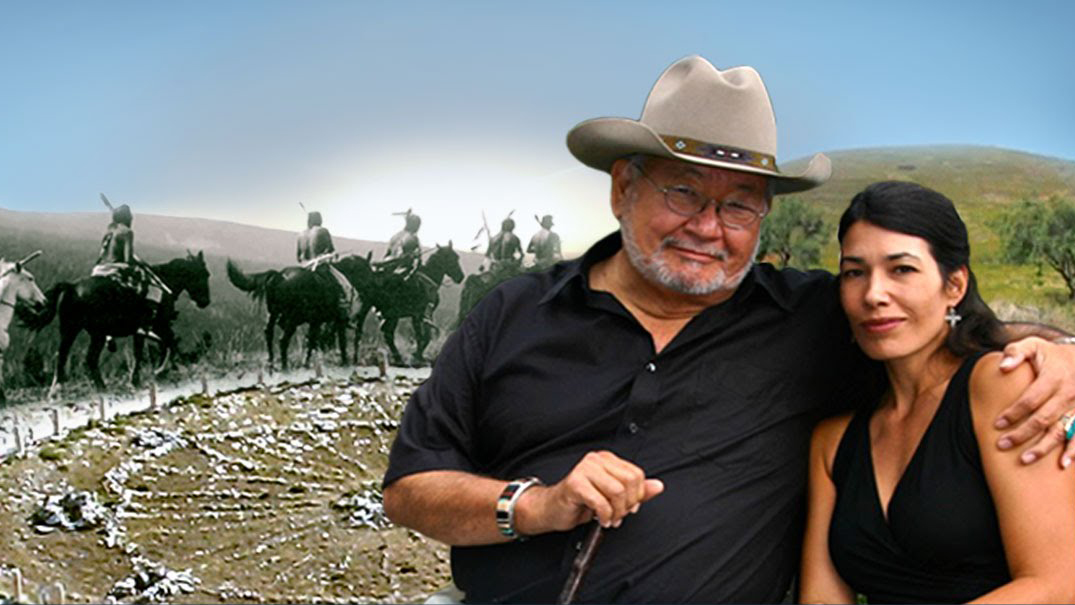 Dr. N. Scott Momaday, recipient of the first Pulitzer Prize for Fiction awarded to a Native American writer, and his daughter, filmmaker Jill Momaday Gray, take viewers on a modern-day road trip loosely based on the Kiowa nation's ancestral myths, legends and collective identity.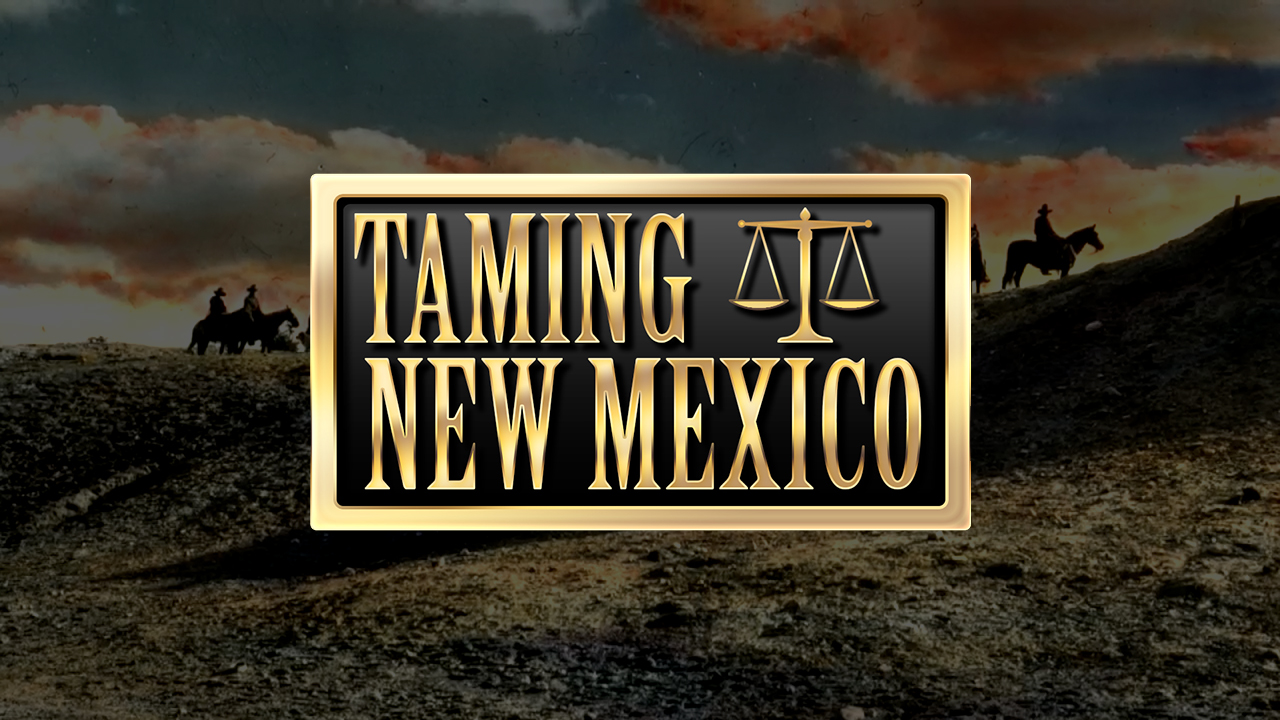 TAMING NEW MEXICO chronicles the pivotal cases, significant issues, and powerful personalities that shaped and transformed New Mexico's legal and cultural landscape. Through this unique history, viewers get a glimpse of what it means to administer justice in the 21st century.
Democracy Now! is an award-winning, independent, noncommercial, nationally-distributed public television news hour. Produced each weekday, Democracy Now! is available for public television stations free of charge.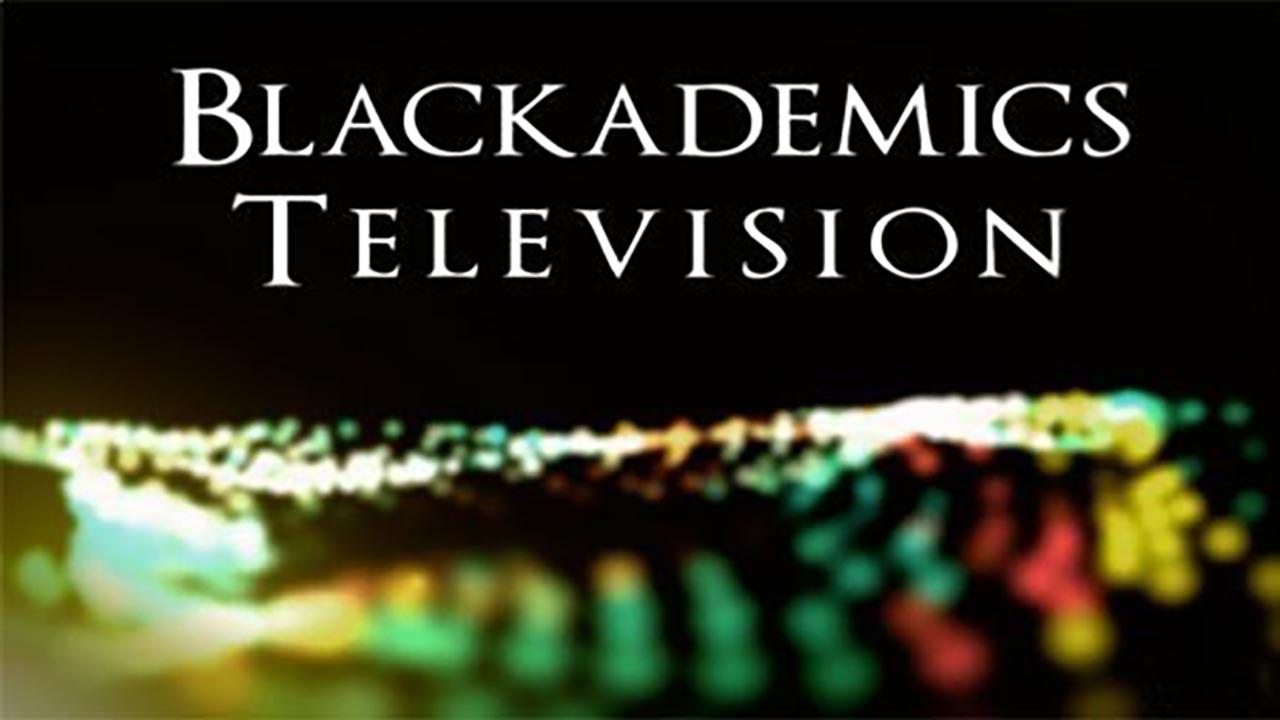 Top Black Studies scholars, activists and community leaders share projects and research focused on education, performance and youth empowerment.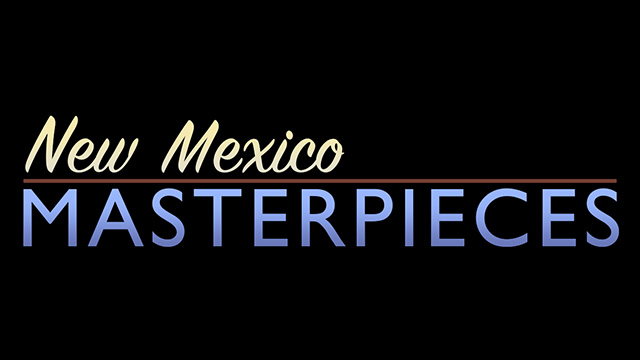 From stone, to canvas, to words on a page, for centuries New Mexico has served as an inspiration to artists. Our original documentary New Mexico Masterpieces features some of the Land of Enchantment's most enduring, pivotal, provocative, and beautiful artworks. This special one-hour documentary tells the stories behind Chaco Canyon's Pueblo Bonito, Georgia O'Keeffe's Grey Cross with Blue, John Nichols' The Milagro Beanfield War and more.
Creative Living is designed for the active lifestyles of the 21st Century. Topics range from the traditional areas of foods/nutrition, clothing and fashion, and home furnishings, to health and beauty, art, travel trends, computers and education. There is something for everyone: men, women, and children.
Join EMMY awarded host Jeffrey Lehmann in scenic destinations around the world in the award winning "Weekend Explorer" active travel series. Each informative and humorous episode searches out an area's traditional landmarks and "best-­‐kept secrets" including activities like kayaking, mountain biking, horseback riding, and much more!