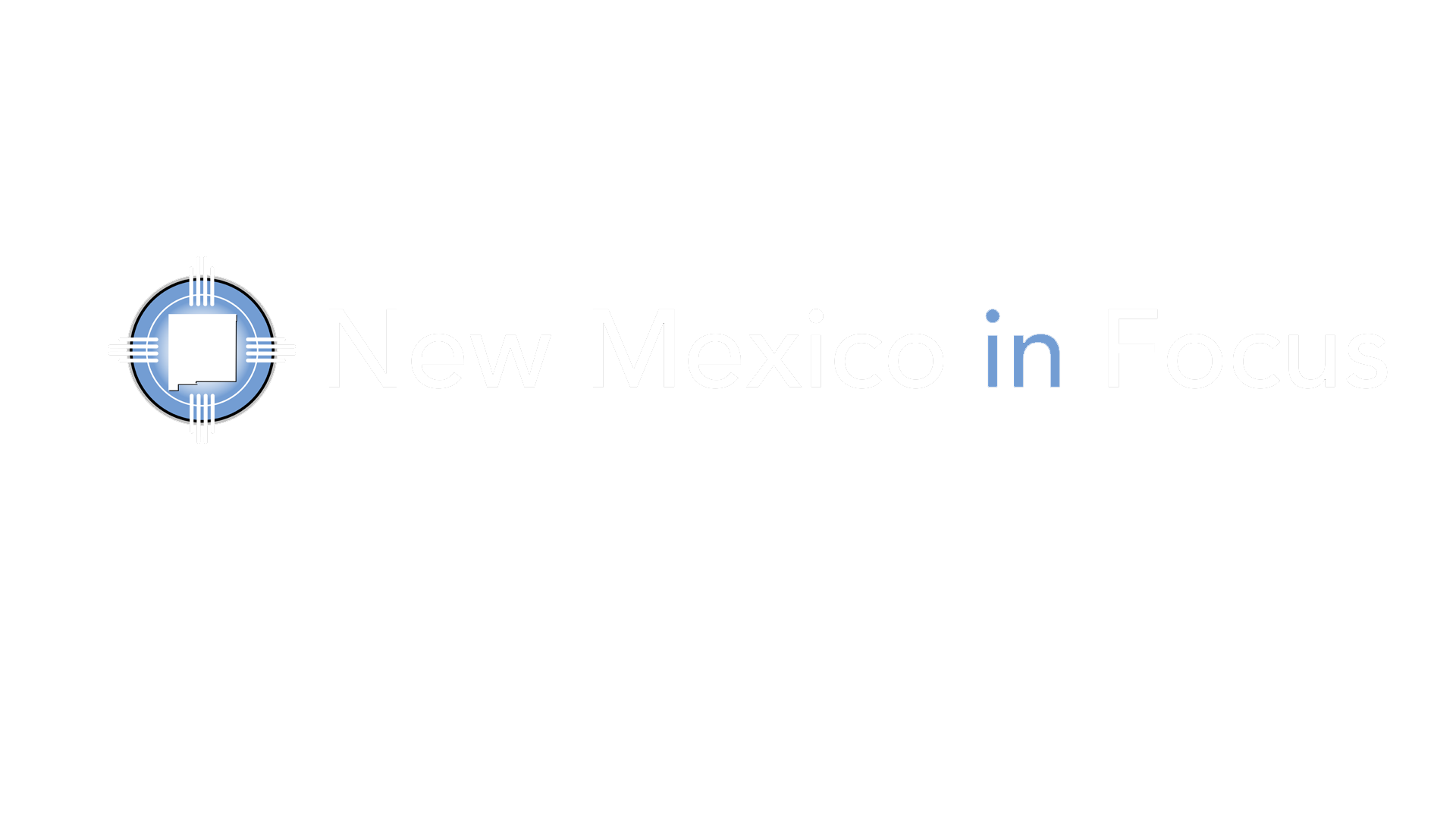 Society of Professional Journalists - Top of the Rockies Award Winners
1st Place for Climate Reporting Photograph/Videography for "Our Land" and Extended Coverage for "Groundwater War"
2nd Place for Feature/Long Form for Our Land "Dark Skies"
3rd Place for Climate Reporting for Our Land
NM Governor's Abortion Action, Middle Rio Grande Water Update & The Journey of African American Homesteaders in New Mexico
Stay up to date with everything happening in New Mexico.
In depth coverage of the people, places and issues important to all New Mexicans
Middle Rio Grande Water Update
Our Land Executive Producer Laura Paskus explores the harsh realities of shrinking water supplies here in Central New Mexico. She speaks with the chief engineer of the Rio Grande Conservancy District about ongoing drought, despite monsoon rains.
Timely interviews that add insight and context to the news of the day