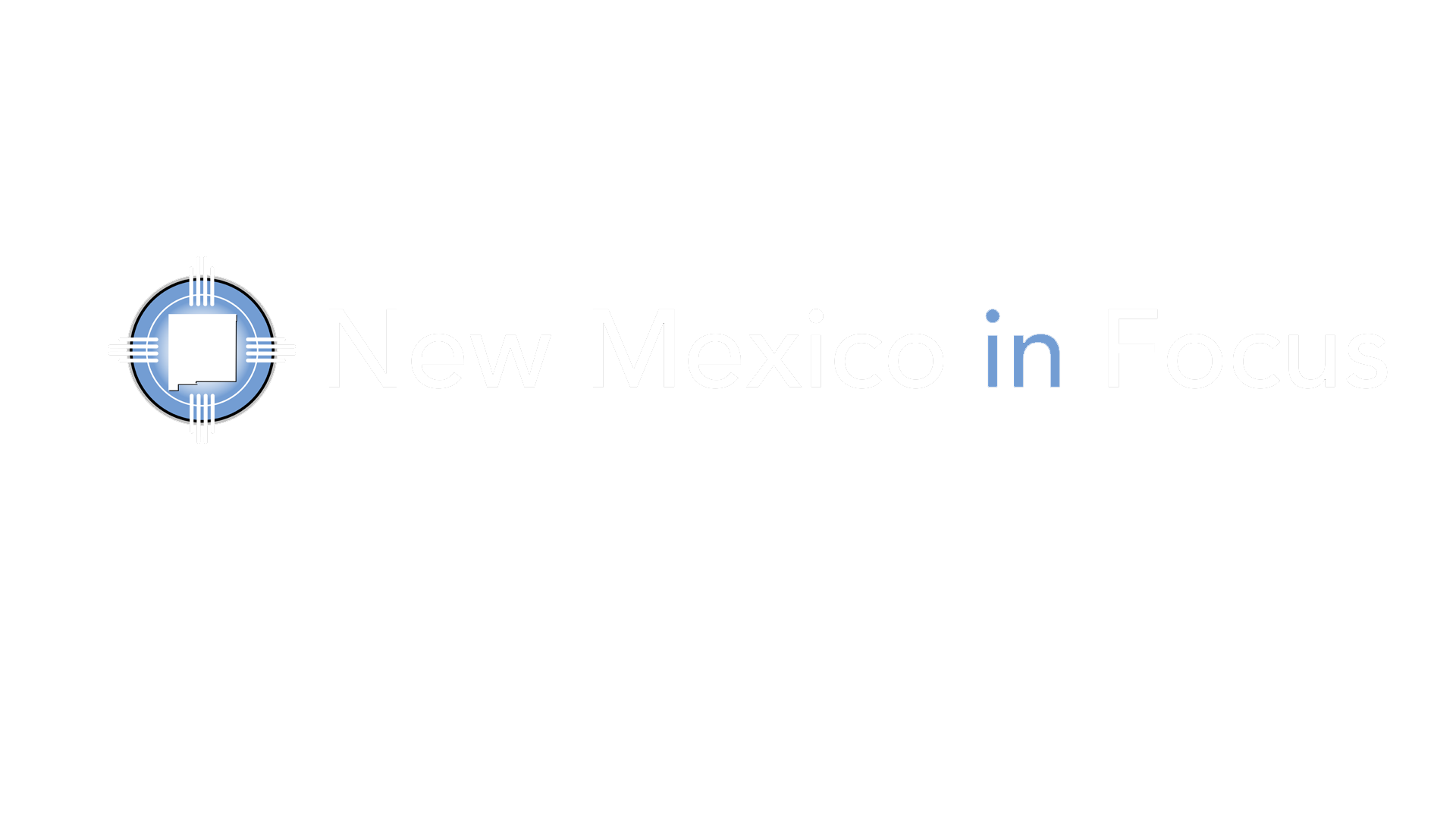 Gov. Michelle Lujan Grisham has been shepherding New Mexico through the COVID-19 crisis since the first case hit the state in March. NMiF senior producer Matt Grubs talks to her about trying to balance life and livelihood as she deals with the devastating effects of the pandemic on New Mexicans.
Correspondent Laura Paskus is back with a new installment in her ongoing series of conversations with journalists covering COVID-19 in their communities. This week she welcomes Jessica Onsurez, editor of the Carlsbad Current Argus, to talk about covering the virus in a part of New Mexico where case prevalence continues to rise amid resistance to the governor's public health orders.
Gene Grant and The Line opinion panel give their insights and opinions on how the governor has been handling the COVID crisis so far and look at what the future might hold concerning education and the economy. The Line panel also analyzes the recent New Mexico Supreme Court ruling that affirmed the governor's power to issue sizable fines to enforce public health orders. For the final topic, The Line looks at efforts to do away with qualified immunity. That's the legal doctrine designed to protect public employees from crippling lawsuits, but some say it comes at a too-high cost of civil rights.
Stay up to date with everything happening in New Mexico.
In depth coverage of the people, places and issues important to all New Mexicans
Our Land Anniversary and Our Land: The Gila
NMiF host Gene Grant celebrates the third anniversary of the show's monthly series Our Land with environmental journalist Laura Paskus, who talks about the state's outlook and attitudes toward the environment. Paskus also presents a new Our Land segment that looks at the apparent death of the Gila River diversion plans.
Opinion roundtable discussions of essential local topics
Timely interviews that add insight and context to the news of the day
Young Activists and Black Lives Matter
Host Gene Grant talks to the new faces of the Black Lives Matter movement in New Mexico: young organizers and activists. Organizers and activists from Learning Alliance of New Mexico and Fight For Our Lives discuss the message behind the movement and what specific reforms and changes they are seeking.
Journeying outside the studio for an authentic taste of New Mexico life