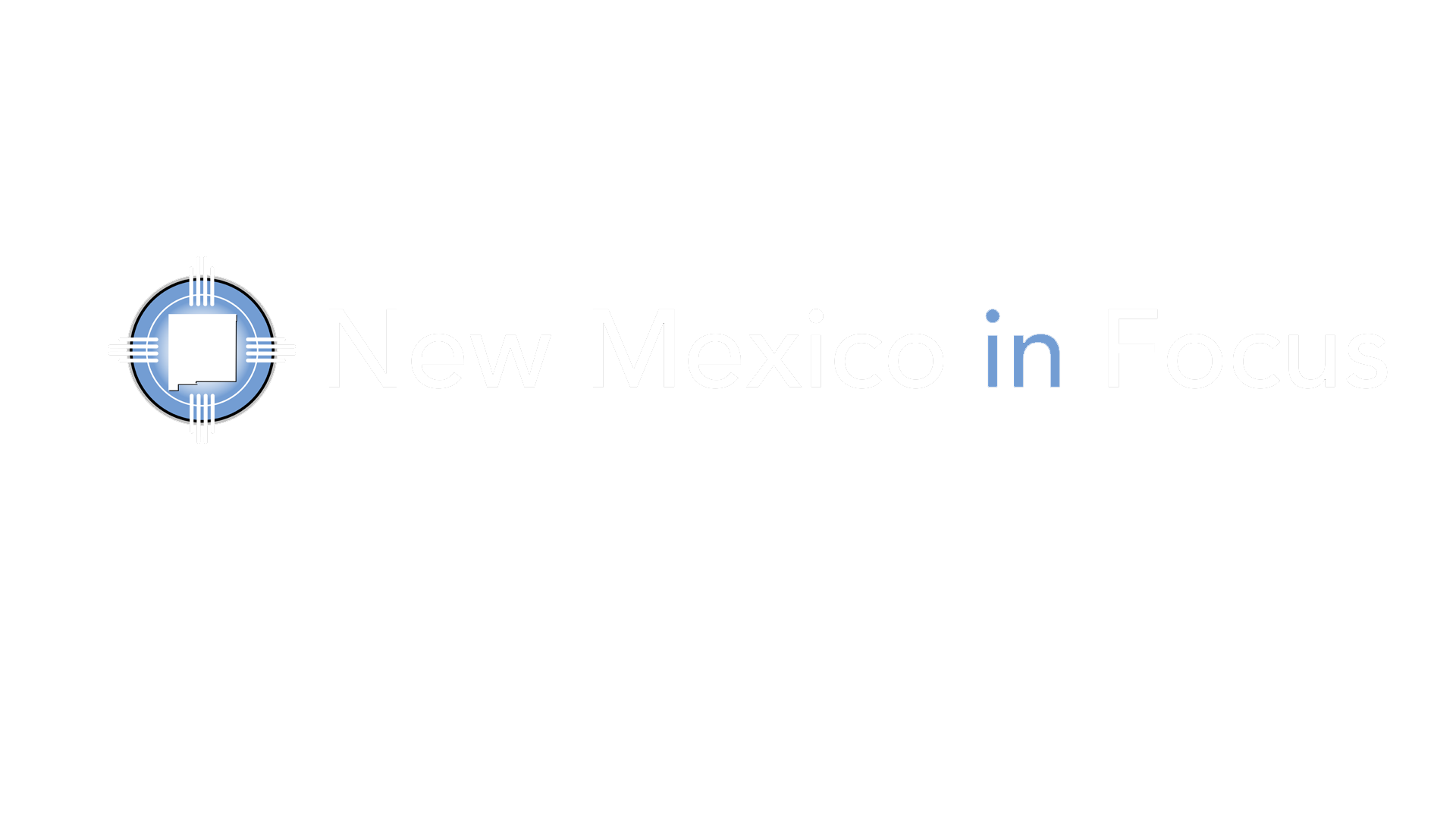 Working the Fire Lines, Cannabis Industry Equality, and Policing Changes
Stay up to date with everything happening in New Mexico.
In depth coverage of the people, places and issues important to all New Mexicans
When our homes and our forests are threatened, we all appreciate the federal wildland firefighters who show up for us from all over the country. But they face bigger challenges every year, especially as climate change lengthens fire season and spawns bigger and more severe fires. They also face struggles the rest of us never see, including long assignments away from their families and support networks, low pay, and mental health challenges. In this segment, we hear from three current and former federal wildland firefighters from around the West about those problems and potential solutions.
Opinion roundtable discussions of essential local topics
Timely interviews that add insight and context to the news of the day
Advising Cannabis Regulators
Growing Forward podcast co-hosts Megan Kamerick and Andy Lyman talk to three members of the state's cannabis regulation advisory board about efforts to provide equitable business opportunities as the state rolls out new recreational cannabis laws.
Journeying outside the studio for an authentic taste of New Mexico life