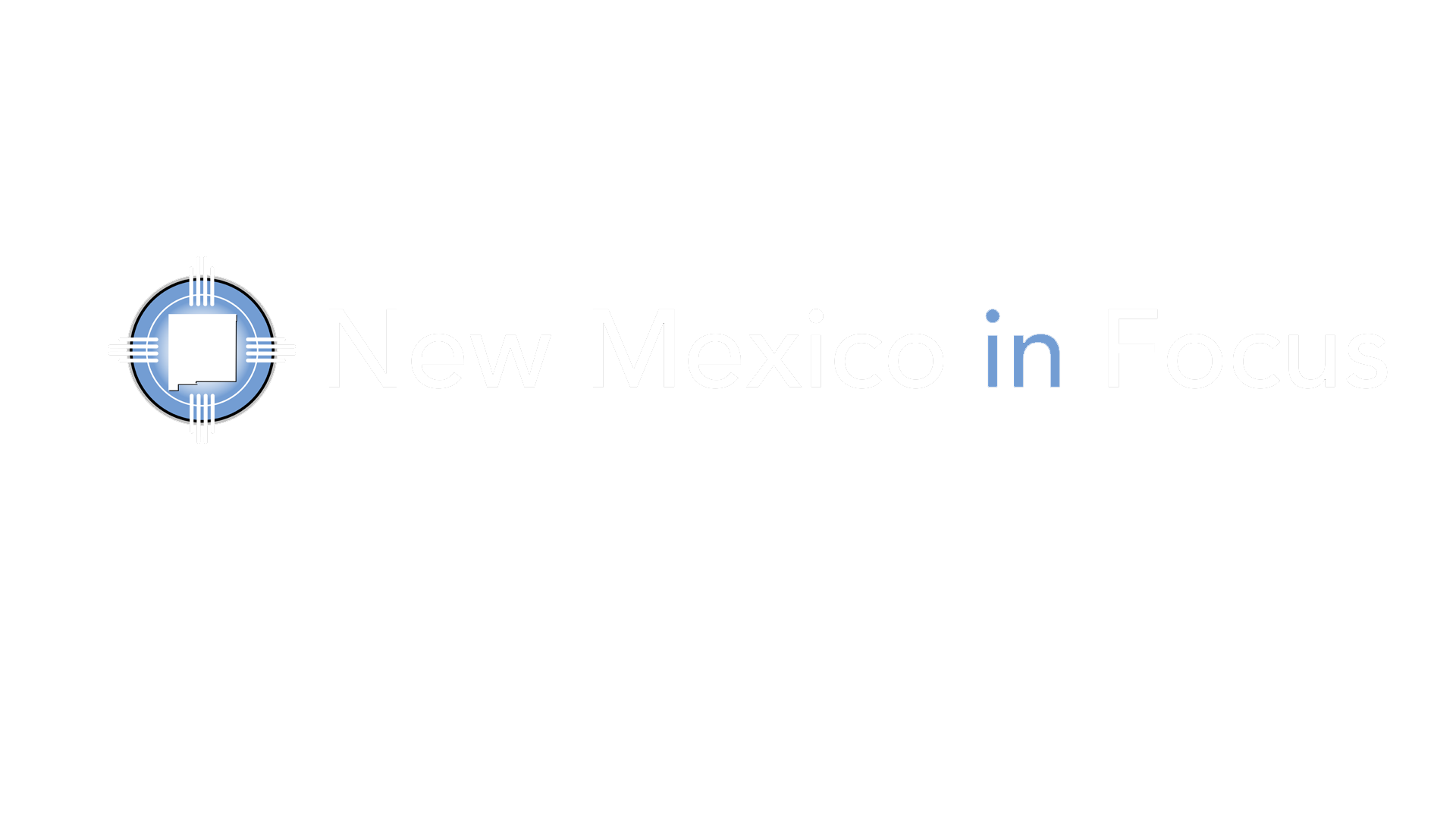 Stansbury Takes Office, PFAS Accountability, and Blazing Spring Heat
Stay up to date with everything happening in New Mexico.
In depth coverage of the people, places and issues important to all New Mexicans
This month marks the ten-year anniversary of the 2011 Las Conchas Fire, which burned 156,000 acres of the Jemez Mountains. At the time, Las Conchas was the largest fire in New Mexico's recorded history.
Here in New Mexico—and across the West—wildfire season is getting longer. Wildfires, bigger. And these trends will continue in our warming world. Between 1970 and 2020, New Mexico's average annual temperature has risen by 3.4 degrees Fahrenheit—and forecasts show we're in for more and more warming into the future.
Opinion roundtable discussions of essential local topics
Timely interviews that add insight and context to the news of the day
MMIW Crisis Gets National Attention
The movement on missing and murdered Indigenous women and girls has broadened to include transgender and other Indigenous relatives. In recent years, with the help of trusted members of Native communities, leaders and even celebrities, focus on cases and calls for justice has stayed before the eyes of the public and policy makers. For advocates and families, the work is never over. The memory and often the pain of a loved one who's gone missing or murdered keeps them striving to see progress.
Correspondent Antonia Gonzales speaks with some Native women's advocates about statewide initiatives and a recent boost on the federal level. President Biden declared May 6 as a day of awareness for the crisis, and New Mexican Deb Haaland used her power as interior secretary to create a MMIW unit in the Bureau of Indian Affairs.
Journeying outside the studio for an authentic taste of New Mexico life