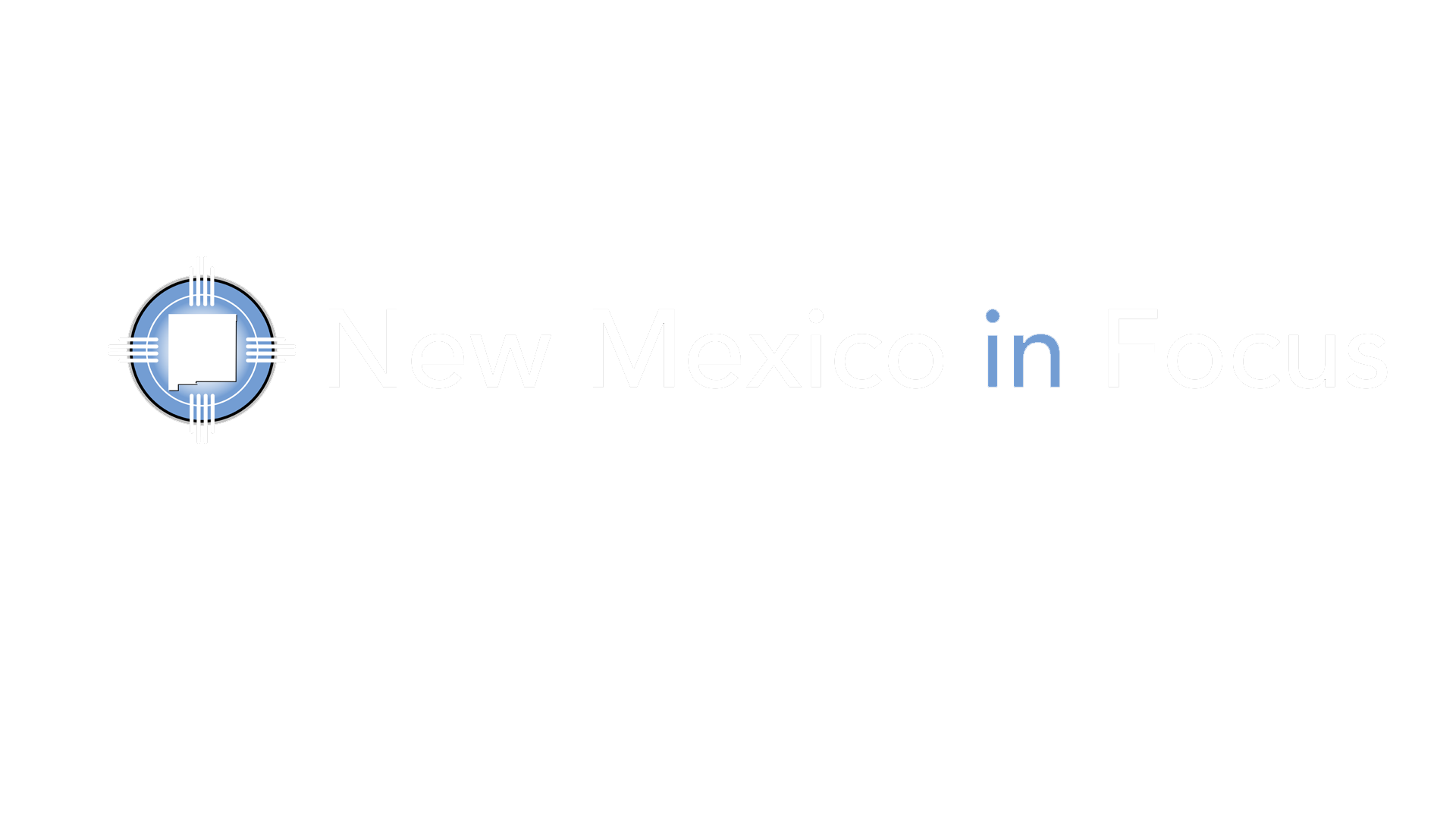 Rust Shooting Charges, Statewide Public Safety Priorities & Wild Wolf Captured in NM
Stay up to date with everything happening in New Mexico.
In depth coverage of the people, places and issues important to all New Mexicans
Wild Wolf Captured Near Angel Fire
Brady McGee, Mexican Wolf Recovery Coordinator for the U.S. Fish and Wildlife Service, and Our Land senior producer Laura Paskus discuss f2754, the Mexican wolf who traveled from the Rocky Prairie Pack in southeastern Arizona to northern New Mexico and was recently captured on private land near Angel Fire.
Opinion roundtable discussions of essential local topics
Timely interviews that add insight and context to the news of the day