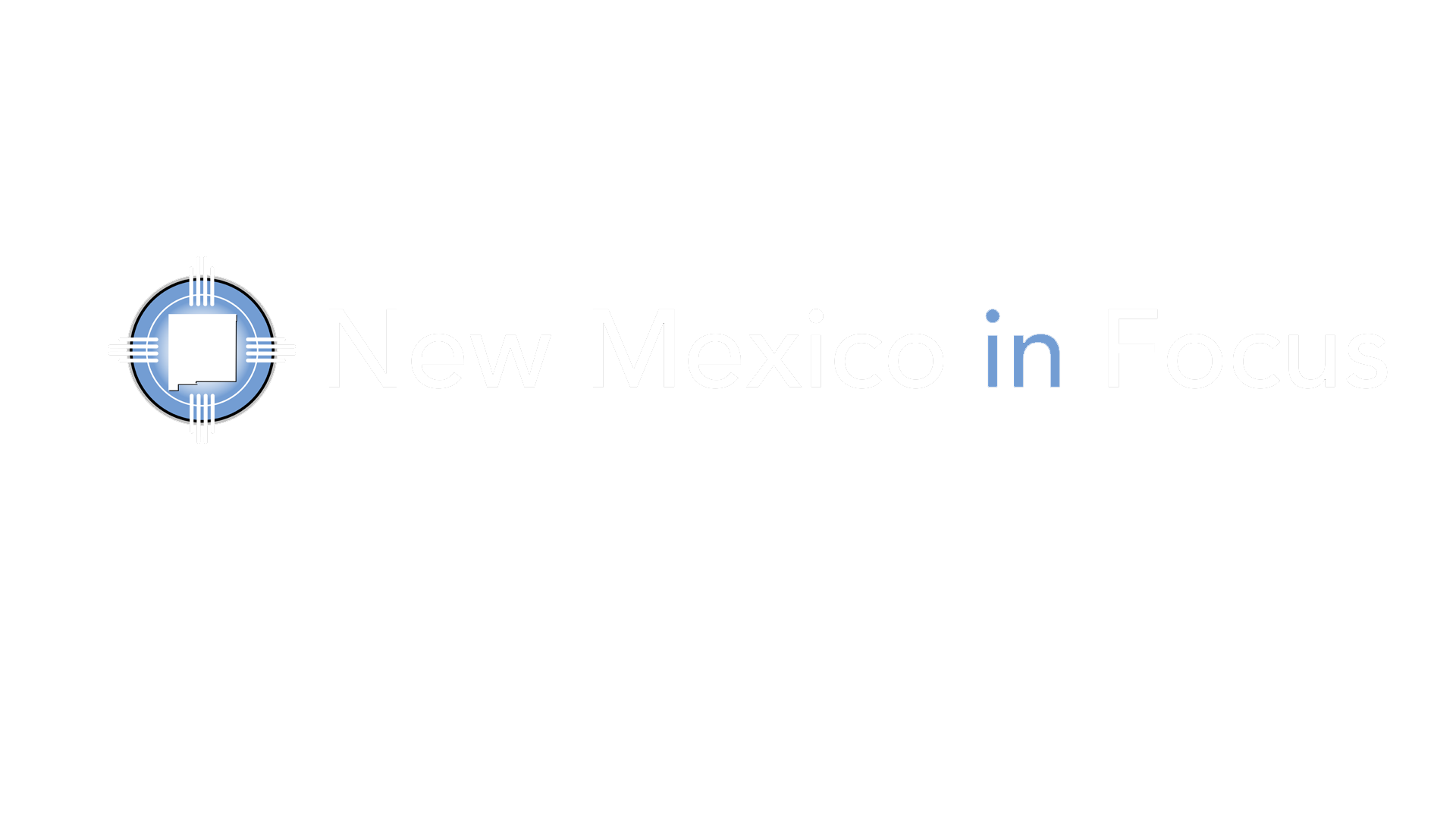 State of the State Address: Analyzing Governor Michelle Lujan Grisham's Proposed Investments & New Mexico's 2022 Outlook
Stay up to date with everything happening in New Mexico.
In depth coverage of the people, places and issues important to all New Mexicans
Faith in a Time of Climate Change
New Mexicans already face the impacts of climate change, including uncertain water supplies for irrigation, dry riverbeds, forest dieoffs, and wildfires. When it comes to climate change and climate action, what lessons do communities of faith hold for people both religious and secular? How do people grieve the loss of species and ecosystems? And how has white supremacy shaped both the climate—and Christian theology? On this month's Our Land, correspondent Laura Paskus and Larry Rasmussen, Professor Emeritus at Union Theological Seminary, dive into all these topics.
Opinion roundtable discussions of essential local topics
Timely interviews that add insight and context to the news of the day
New Wrinkles in Store for Redistricting Special Legislative Session
A preview of the upcoming special session for the New Mexico Legislature. Chris Nordstrum, Communications Director Senate Majority for the Senate Majority, explains new COVID-19 preventative measures, including a vaccination requirement for all visitors at the Capitol. He also explains what security will look like now that a ban on firearms is in place.
Journeying outside the studio for an authentic taste of New Mexico life