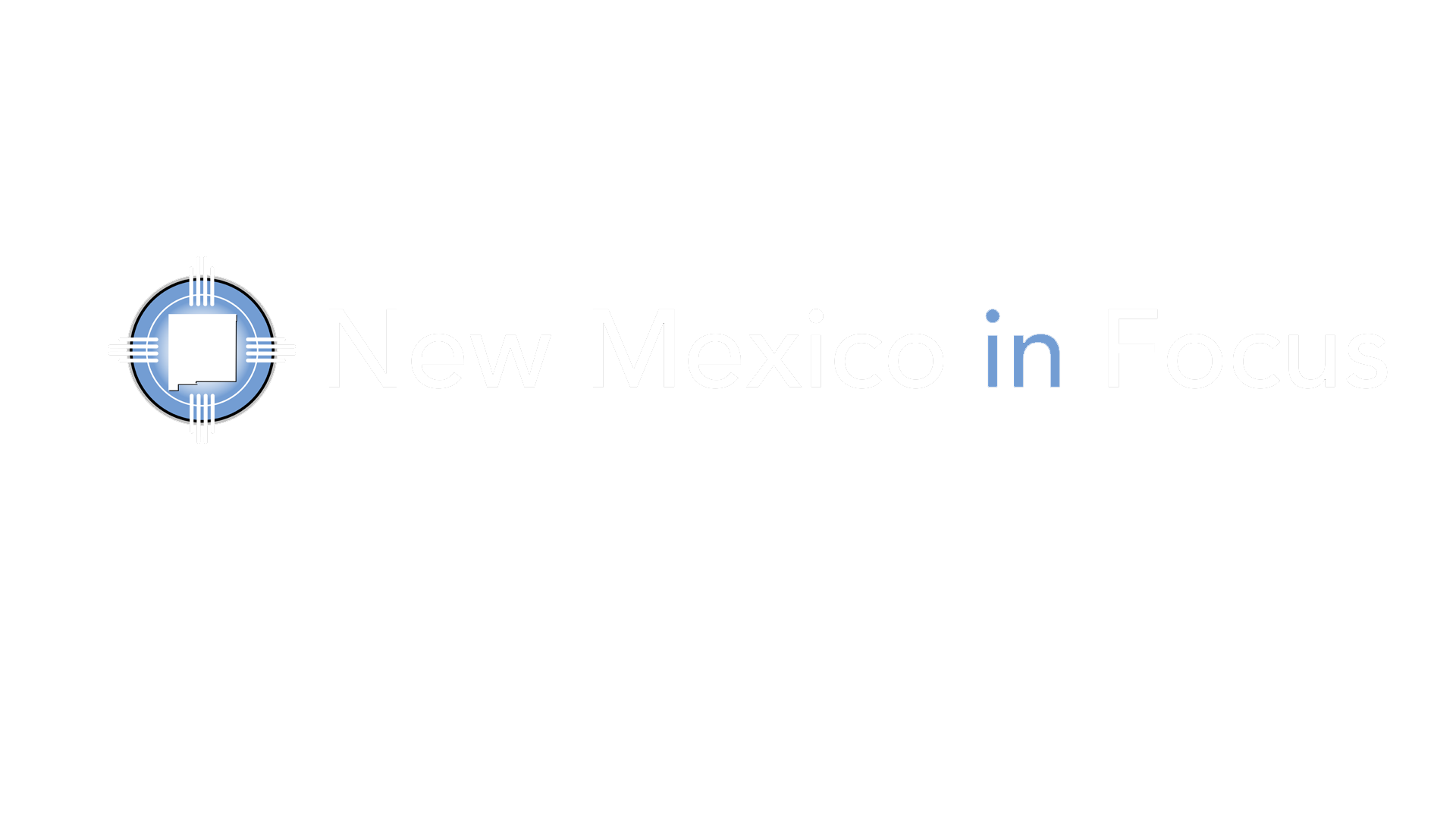 Stay up to date with everything happening in New Mexico.
In depth coverage of the people, places and issues important to all New Mexicans
Celebrating Albuquerque's Bosque
This holiday weekend, we show our appreciation for one of New Mexico's greatest natural gems. Correspondent Laura Paskus takes you deep inside Albuquerque's Bosque, as we revisit this Emmy-nominated Our Land episode. In the fall and winter, it's an ideal location to spot not just sandhill cranes and migratory birds, but porcupines, beavers and more.
Timely interviews that add insight and context to the news of the day
PFAS Developments Could Have Big Impacts in New Mexico
Environment Correspondent Laura Paskus talks to New Mexico Environment Department Secretary James Kenney about some interesting new developments regarding PFAS chemicals. These are a family of toxic substances that have been tied to the use of firefighting foams at a handful of military installations, including Cannon and Holloman Air Force Bases. The EPA recently declared four of those chemicals as hazardous waste, at the request of Governor Michelle Lujan Grisham. Sec. Kenney talks about how that development may have impacts far beyond New Mexico.