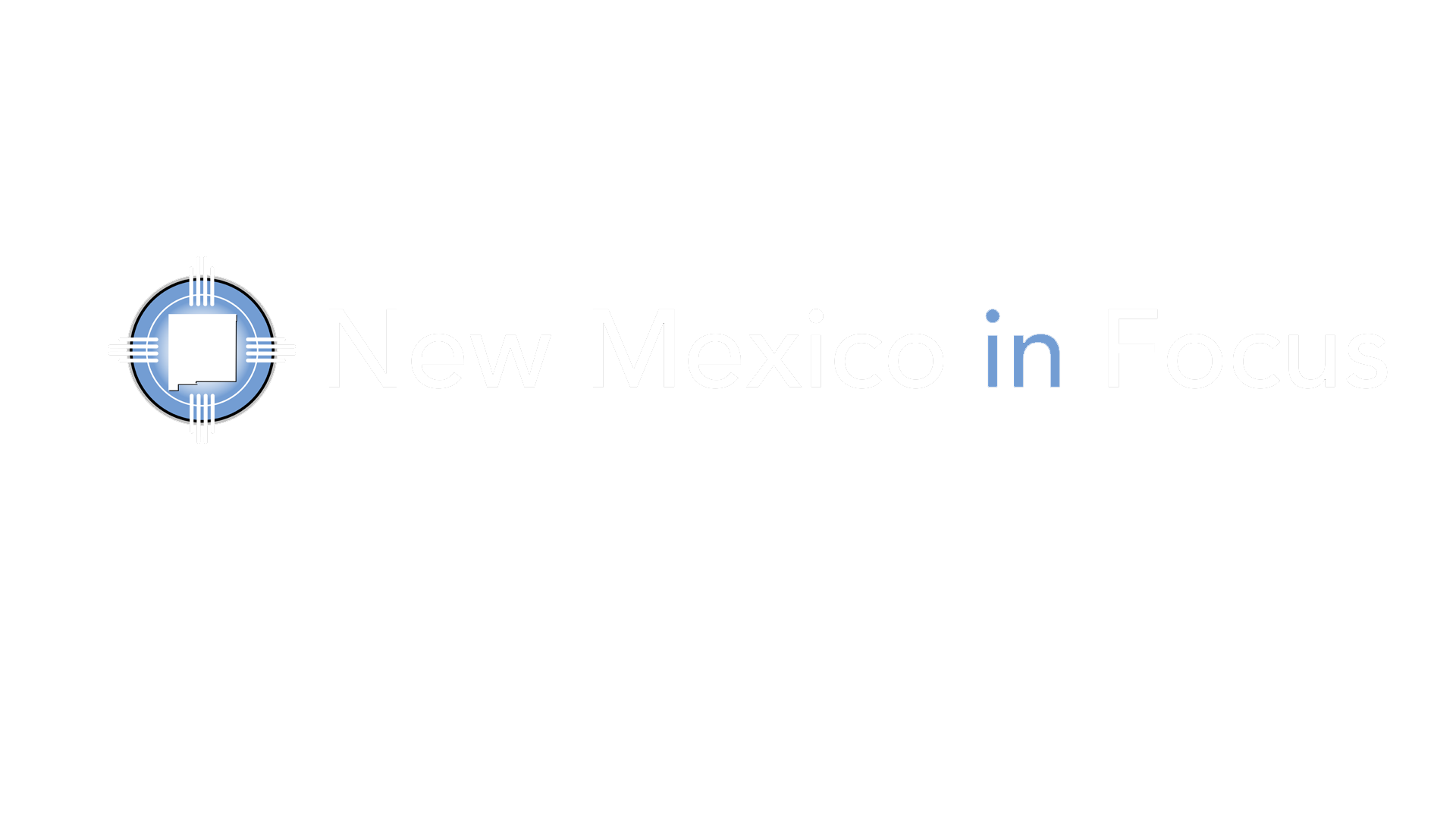 Reverend William Barber II, Birds Dying Mystery & Students Return to the Classroom
Stay up to date with everything happening in New Mexico.
In depth coverage of the people, places and issues important to all New Mexicans
In the western United States, rivers like the Colorado River and the Rio Grande were carved up under compacts in the early twentieth century, long before tribes had a say in how rivers would be managed. Even though tribes hold the oldest and most senior water rights, they still don't always have a seat at the table today. That's starting to change with efforts like the Ten Tribes Partnership on the Colorado River.
In this episode of Our Land, correspondent Laura Paskus checks in on what it means for tribes to truly have a say in western water issues.
Opinion roundtable discussions of essential local topics
Timely interviews that add insight and context to the news of the day
This week we're looking ahead to what happens when the Census count is done. State lawmakers will take those population counts and redraw district maps that could keep themselves in power for the next decade—or they could make changes that shift power into voters' hands. Now a citizens' task force is taking shape, and its founders hope it will pressure politicians to do the right thing.
Journeying outside the studio for an authentic taste of New Mexico life