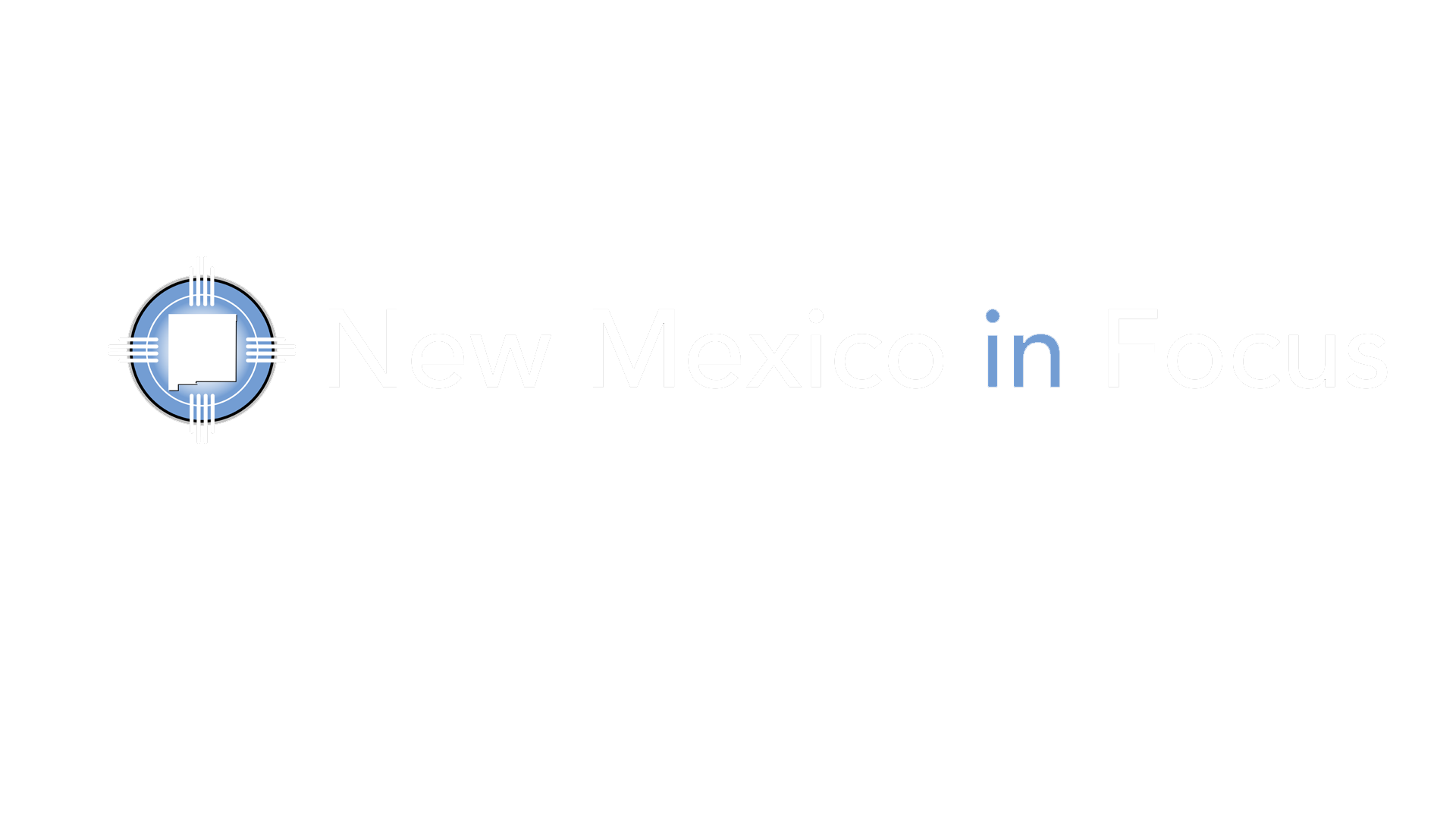 Society of Professional Journalists - Top of the Rockies Award Winners
1st Place for Climate Reporting Photograph/Videography for "Our Land" and Extended Coverage for "Groundwater War"
2nd Place for Feature/Long Form for Our Land "Dark Skies"
3rd Place for Climate Reporting for Our Land
Our Land: The First Five Years
Stay up to date with everything happening in New Mexico.
Ecosystem Impacts of River Drying
As drying in the Middle Rio Grande expands this summer, how will that affect wildlife species and the ecosystem? Clifford Dahm, professor emeritus at the University of New Mexico's Department of Biology has been studying desert rivers for decades. He talks about the impacts of drying, what people should be paying attention to right now as the river dries, and what the future holds for desert rivers worldwide.
Timely interviews that add insight and context to the news of the day