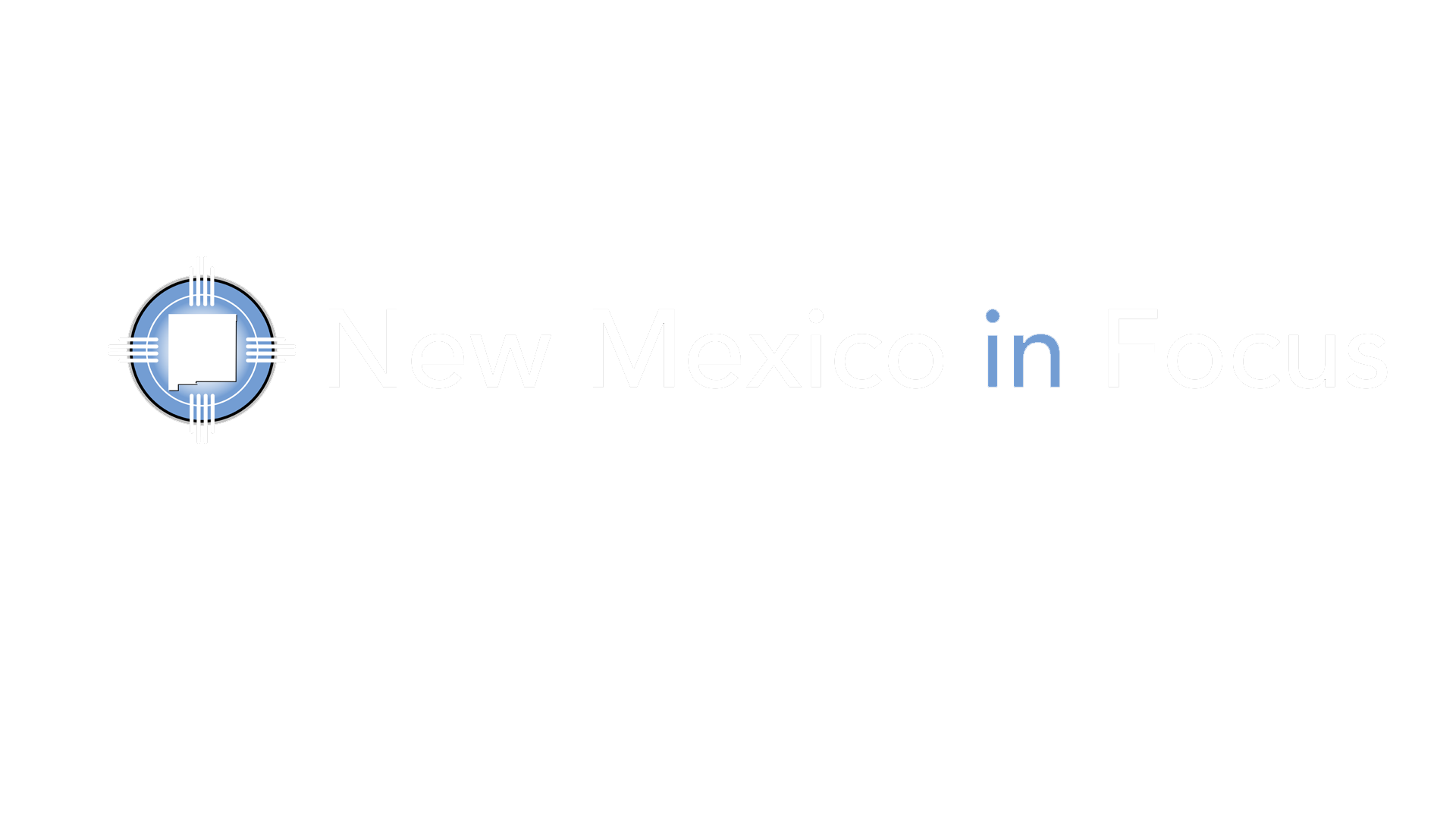 Miss Indian New Mexico, the First Native American Woman in Space, & Albuquerque's Bosque in Autumn
Stay up to date with everything happening in New Mexico.
In depth coverage of the people, places and issues important to all New Mexicans
Celebrating Albuquerque's Bosque
This holiday weekend, we show our appreciation for one of New Mexico's greatest natural gems. Correspondent Laura Paskus takes you deep inside Albuquerque's Bosque, as we revisit this Emmy-nominated Our Land episode. In the fall and winter, it's an ideal location to spot not just sandhill cranes and migratory birds, but porcupines, beavers and more.
Opinion roundtable discussions of essential local topics
Timely interviews that add insight and context to the news of the day
Journeying outside the studio for an authentic taste of New Mexico life