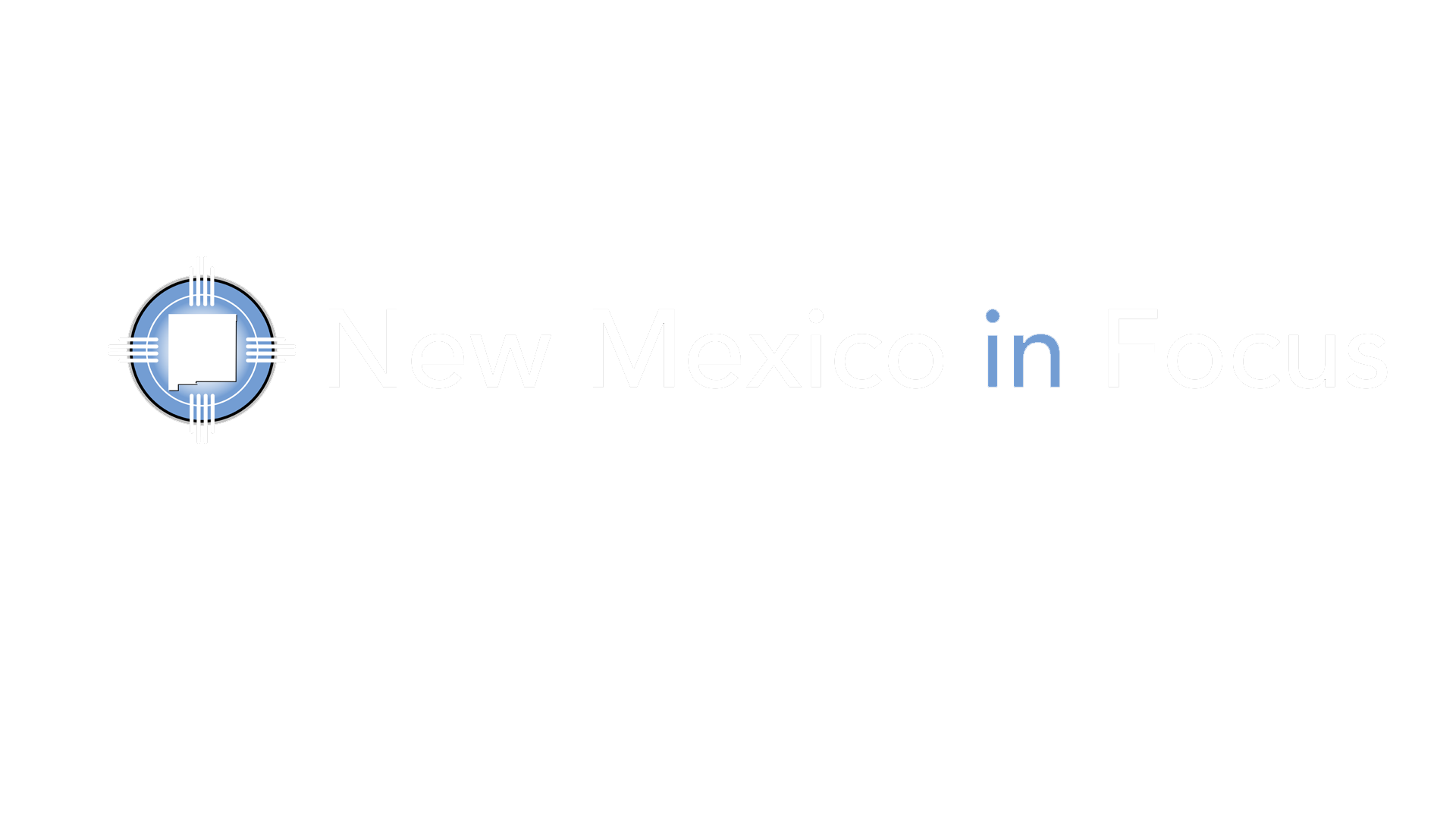 Stay up to date with everything happening in New Mexico.
In depth coverage of the people, places and issues important to all New Mexicans
Is NM's hunting system fair?
In New Mexico, wildlife belongs to the people but are managed by the state. New Mexico Wildlife Federation Executive Director Jesse Deubel discusses hunting authorizations, wildlife management models, food security, the New Mexico Game Commission's "dysfunction," and more.
Opinion roundtable discussions of essential local topics
Timely interviews that add insight and context to the news of the day
Journeying outside the studio for an authentic taste of New Mexico life