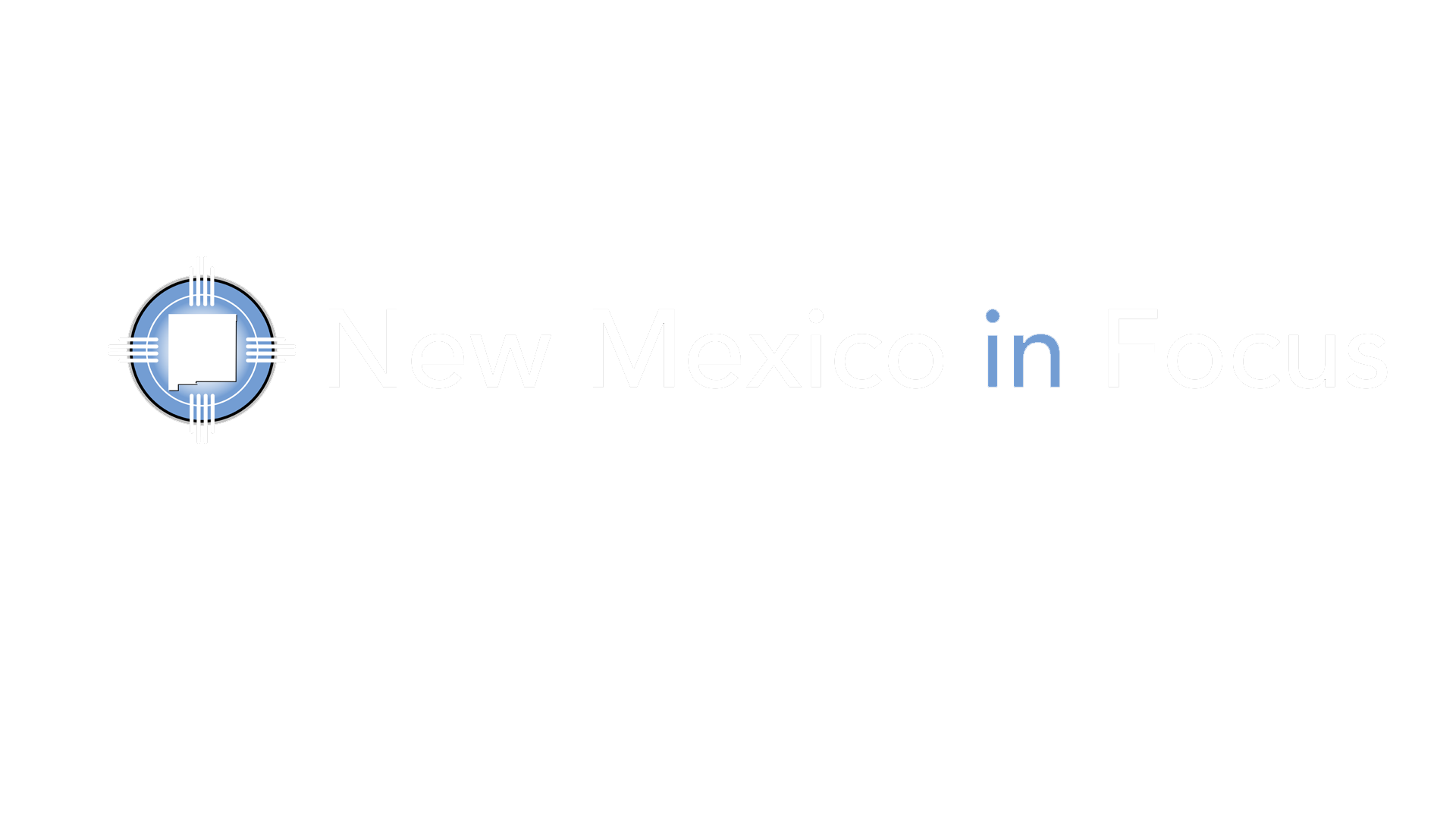 Restaurant Dynamics, Covering PFAS Contamination & Drunk Driving Liability
Stay up to date with everything happening in New Mexico.
In depth coverage of the people, places and issues important to all New Mexicans
Groundwater War: Reporters on the Challenges of Covering PFAS
New Mexico isn't the only state trying to compel the U.S. military to clean up the waters it has polluted with toxic chemicals known as PFAS. Nationwide, the military has contaminated almost 700 communities with the toxic chemicals found in certain types of firefighting foams. As part of our series, Groundwater War, correspondent Laura Paskus talks with reporters Garret Ellison and Michael Sol Warren, to hear what's happening in the communities they cover in Michigan and New Jersey.
Opinion roundtable discussions of essential local topics
Timely interviews that add insight and context to the news of the day
Navajo Education in the Pandemic
Senior producer Matt Grubs speaks with Navajo journalist Sunnie Clahchischiligi, whose recent reporting for Searchlight New Mexico's Heading Home series explores the sometimes jaw-dropping challenges that faced Native students as they tried to navigate distance learning in a part of the state without widespread, reliable broadband service.
Journeying outside the studio for an authentic taste of New Mexico life