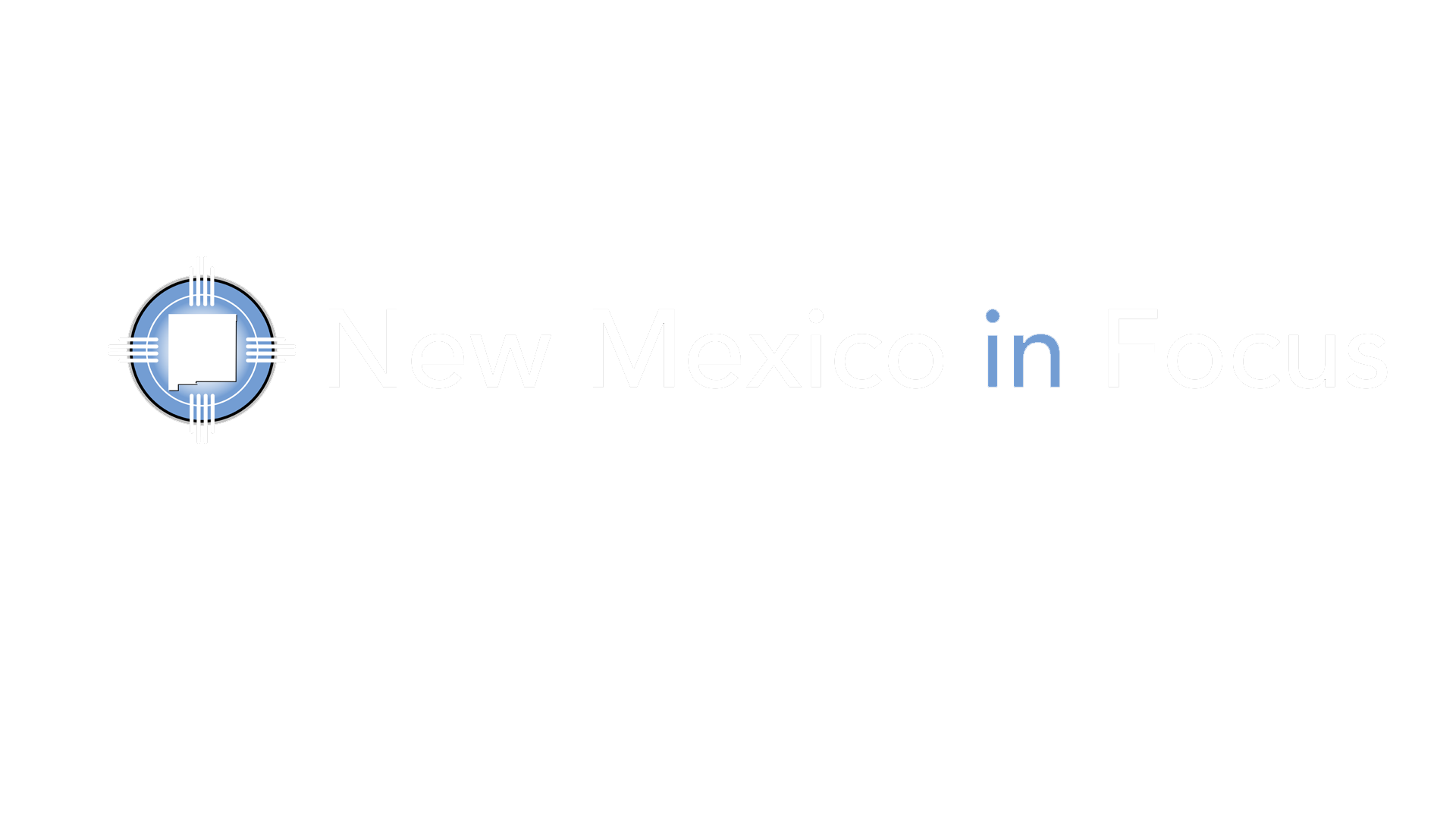 COVID returns to school, a congressional special election and wrapping environmental legislation
Stay up to date with everything happening in New Mexico.
In depth coverage of the people, places and issues important to all New Mexicans
The Rio Grande's Drier Future
As the climate warms, arid regions like New Mexico will continue to become increasingly dry. That affects our snowpack—and everything downstream, including our forests, rivers, reservoirs, and farm fields.
On this month's episode of Our Land, we visit Elephant Butte Reservoir in southern New Mexico, which was at 10 percent capacity in March. And we consider the future of the Rio Grande, agriculture, and reservoirs like Elephant Butte.
Opinion roundtable discussions of essential local topics
Timely interviews that add insight and context to the news of the day
Health Secretary Dr. Tracie Collins
NMiF's senior producer Matt Grubs also talks with Health Secretary Dr. Tracie Collins about what's ahead as the state tries to vaccinate as many people as possible before COVID variants take hold. The state recently opened vaccinations to all adults, though that formality doesn't assure a shot in the arm anytime soon. And while the state pushes toward herd immunity, there's no guarantee that such a goal is achievable.