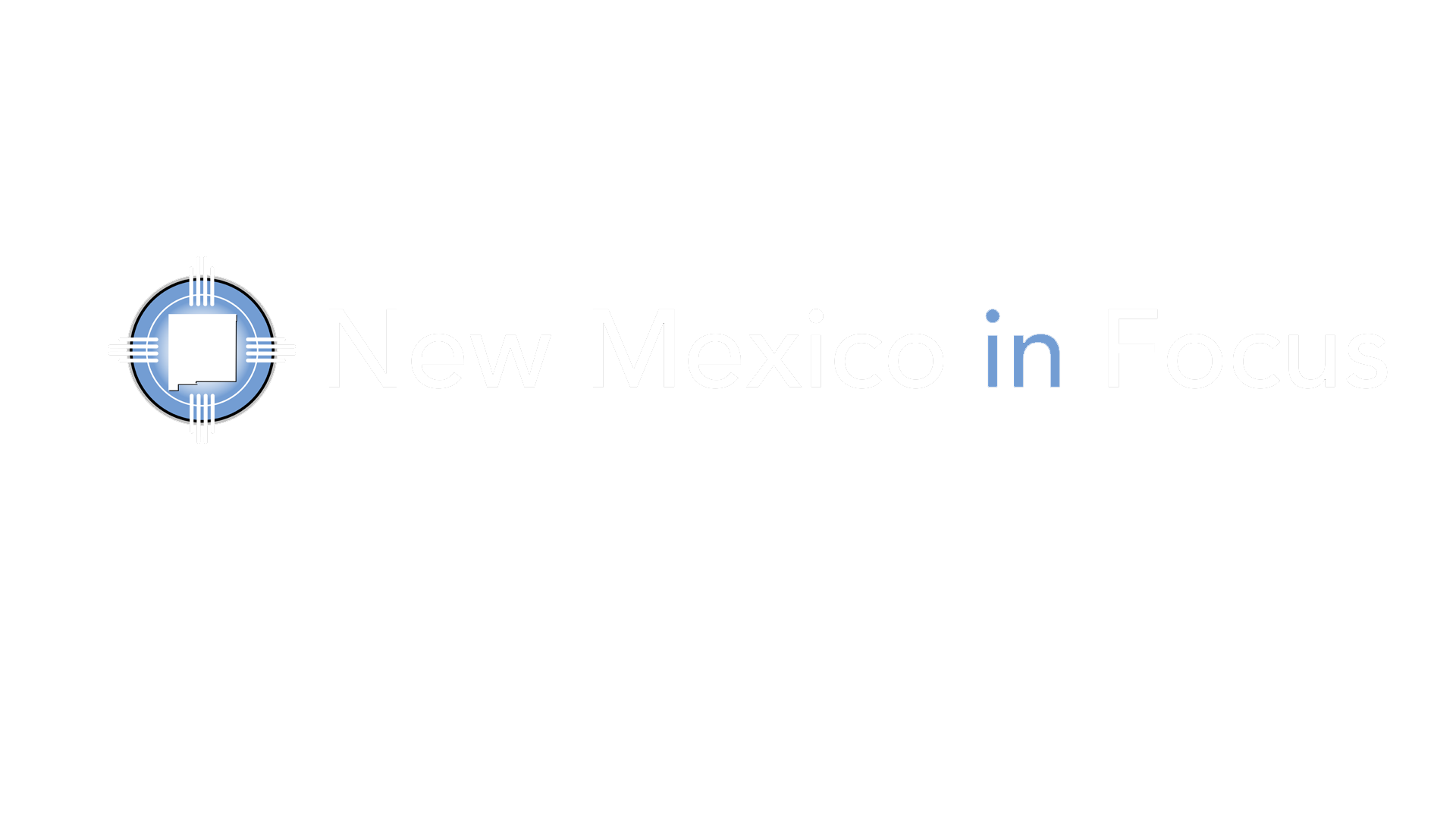 Haaland Hearing Reaction, Housing Crunch and School Decisions
In depth coverage of the people, places and issues important to all New Mexicans
Reconciling with the past through place and story
Snap open a map and read the place names listed across the landscape. Those words—the place names on the map—are decided by the U.S. Board on Geographic Names, a federal agency created more than a century ago to standardize place names throughout the United States.
But the world outside is different from what you find on paper or a screen. Just think of how you describe places when talking to your friends and family: Turn at the cottonwood alongside the road. Let's hike the trail where you saw the hummingbird last summer.
Here in New Mexico, and across the United States, Indigenous people have moved across these landscapes for millennia. And naming a place never meant claiming ownership.
Timely interviews that add insight and context to the news of the day
Two state lawmakers talk about a pair of tax reform bills that clean up New Mexico's convoluted revenue code and prepare it for much-needed tax reform. Rio Rancho Republican Rep. Jason Harper has been after a broad rewrite for years and calls the legislation an important step in that direction. He's found Democratic partners on the House Taxation and Revenue Committee in Chairman Javier Martinez and Rep. Christine Chandler of Los Alamos. Both measures passed the House unanimously, as the state looks to create a more predictable and more equitable tax code.