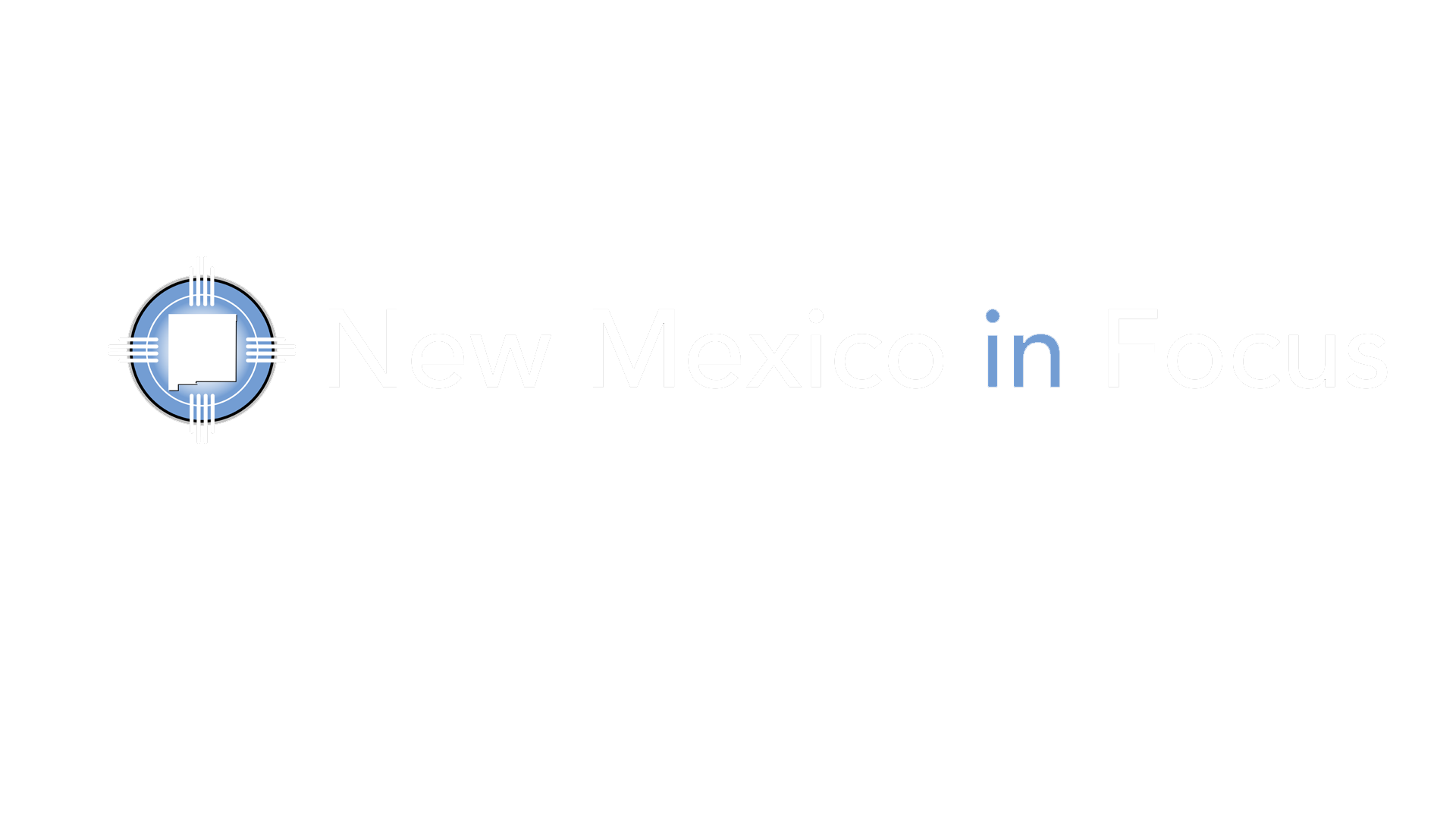 Uncontrolled COVID and Lawmaking Plans
Stay up to date with everything happening in New Mexico.
In depth coverage of the people, places and issues important to all New Mexicans
Groundwater War: Fort Wingate
NMiF producer Matt Grubs talks with Our Land correspondent Laura Paskus about PFAS pollution at Fort Wingate, which the military did not disclose to the state during clean-up negotiations. Paskus broke the story this week as part of the NMPBS investigative project, Groundwater War: New Mexico's Toxic Threat. The effort is part of FRONTLINE's Local Journalism Initiative.
Opinion roundtable discussions of essential local topics
Timely interviews that add insight and context to the news of the day
Doctors on Coping with Stay-at-Home Order
Some of Albuquerque's top doctors held another press conference this week to talk about disappearing hospital capacity and also how to cope with the new stay-at-home order, especially as the holiday season approaches. NMiF presents an excerpt from that meeting.