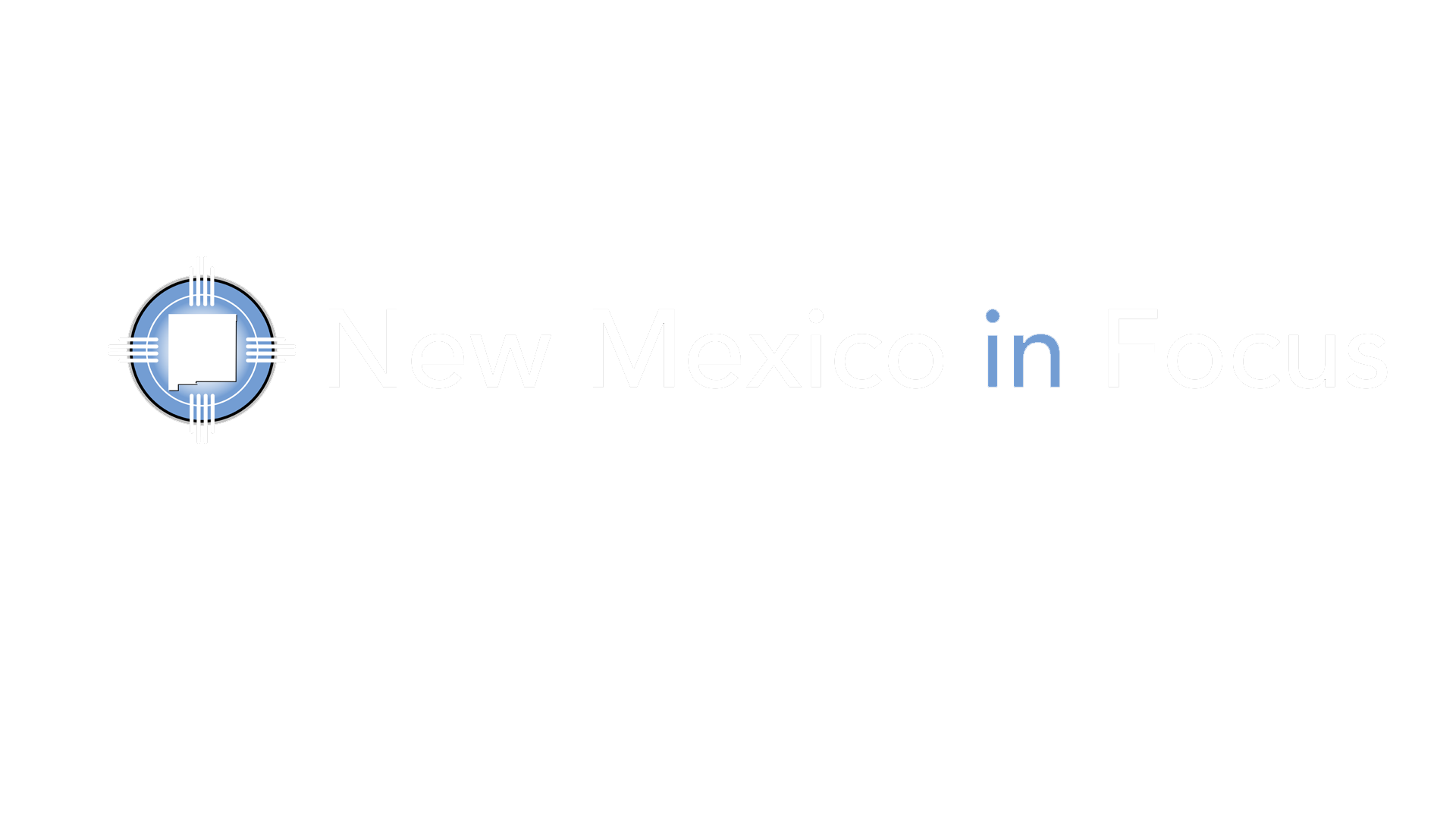 Stay up to date with everything happening in New Mexico.
In depth coverage of the people, places and issues important to all New Mexicans
New Mexicans love to get outside and hit the hiking or bike trails and explore our varied landscapes. But for people without cars, it's next to impossible to reach most hiking trails, even state parks or national parks here in the state. For young men of color, there are even more challenges to feeling safe and comfortable outside. This month we head out with Together for Brothers, which works on issues like transit equity and raising young men of color to lead in their own communities—including to lead their friends and family members out to the trails.
Opinion roundtable discussions of essential local topics
Timely interviews that add insight and context to the news of the day
With the IATSE strike deadline of Monday threatening to shut down film and television production, Gene Grant speaks with Gene Maddaus, a senior media reporter from Variety, and with local union members to find out what's at stake and what workers are demanding from producers and studios. The movie and television industry's largest union voted overwhelmingly to authorize a strike by "below-the-line" workers who do things like set dressing, lighting and accounting.