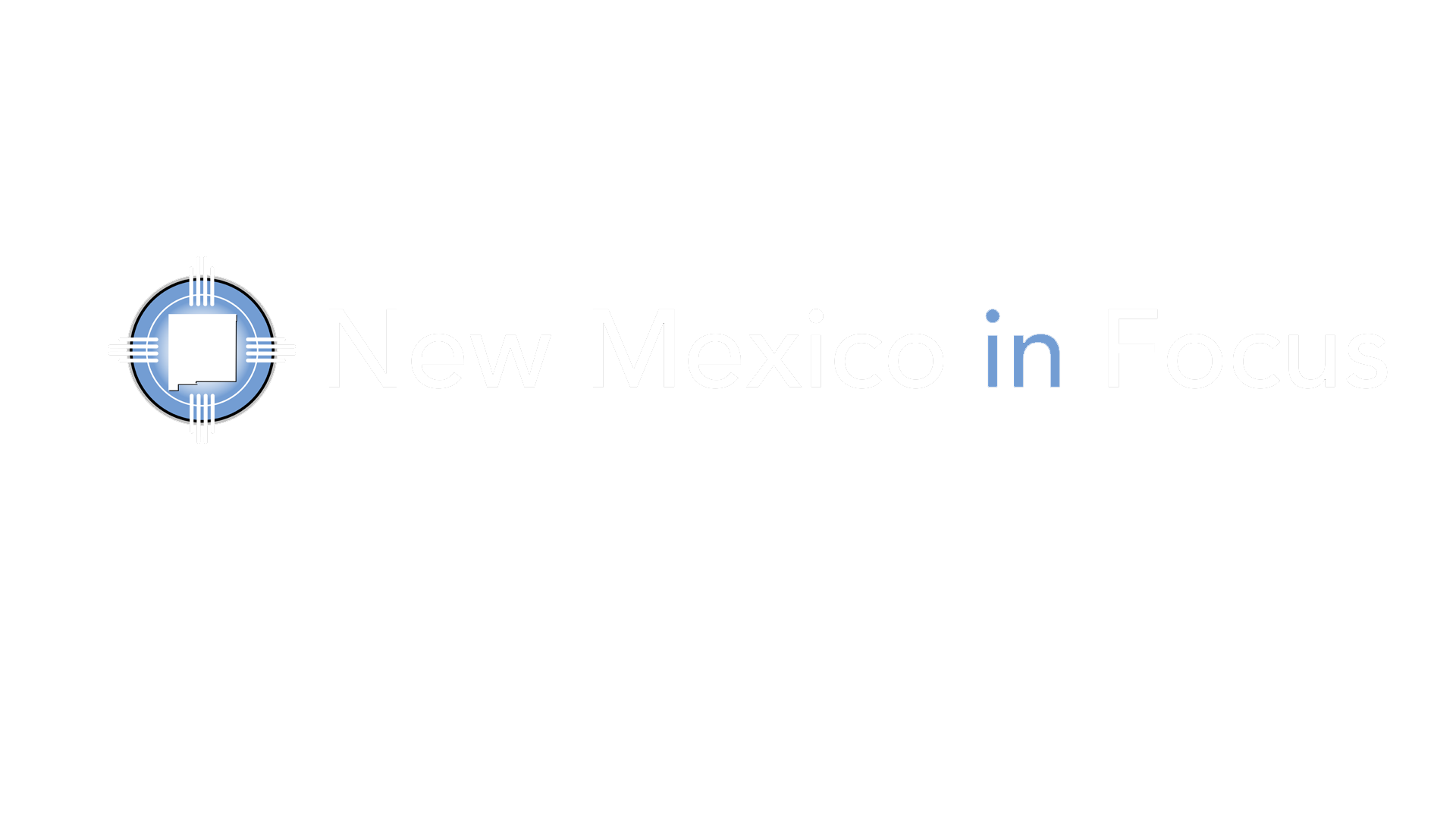 Legislative Preview, Navajo Nation Fights COVID, Vaccination Rollout
Stay up to date with everything happening in New Mexico.
In depth coverage of the people, places and issues important to all New Mexicans
Cochiti Pueblo Opposes Bandelier Bill
Public lands in New Mexico hold different meanings for different people, including each of the state's American Indian tribes. On this month's episode of Our Land, we look back to a 2020 conversation between correspondent Laura Paskus and Eugene Herrera, former governor of the Pueblo of Cochiti.
Opinion roundtable discussions of essential local topics
Timely interviews that add insight and context to the news of the day
Health Secretary, Medical Experts on COVID Vaccinations
Dr. Tracie Collins, the secretary-designate of New Mexico's Dept. of Health, and a group of medical experts from Presbyterian, Lovelace and UNM hospitals held press conferences this week to explain the rollout of vaccinations so far. They also talked about moving into the next phase of vaccinations for older New Mexicans and those with underlying conditions. New Mexico in Focus includes part of that discussion.
Journeying outside the studio for an authentic taste of New Mexico life