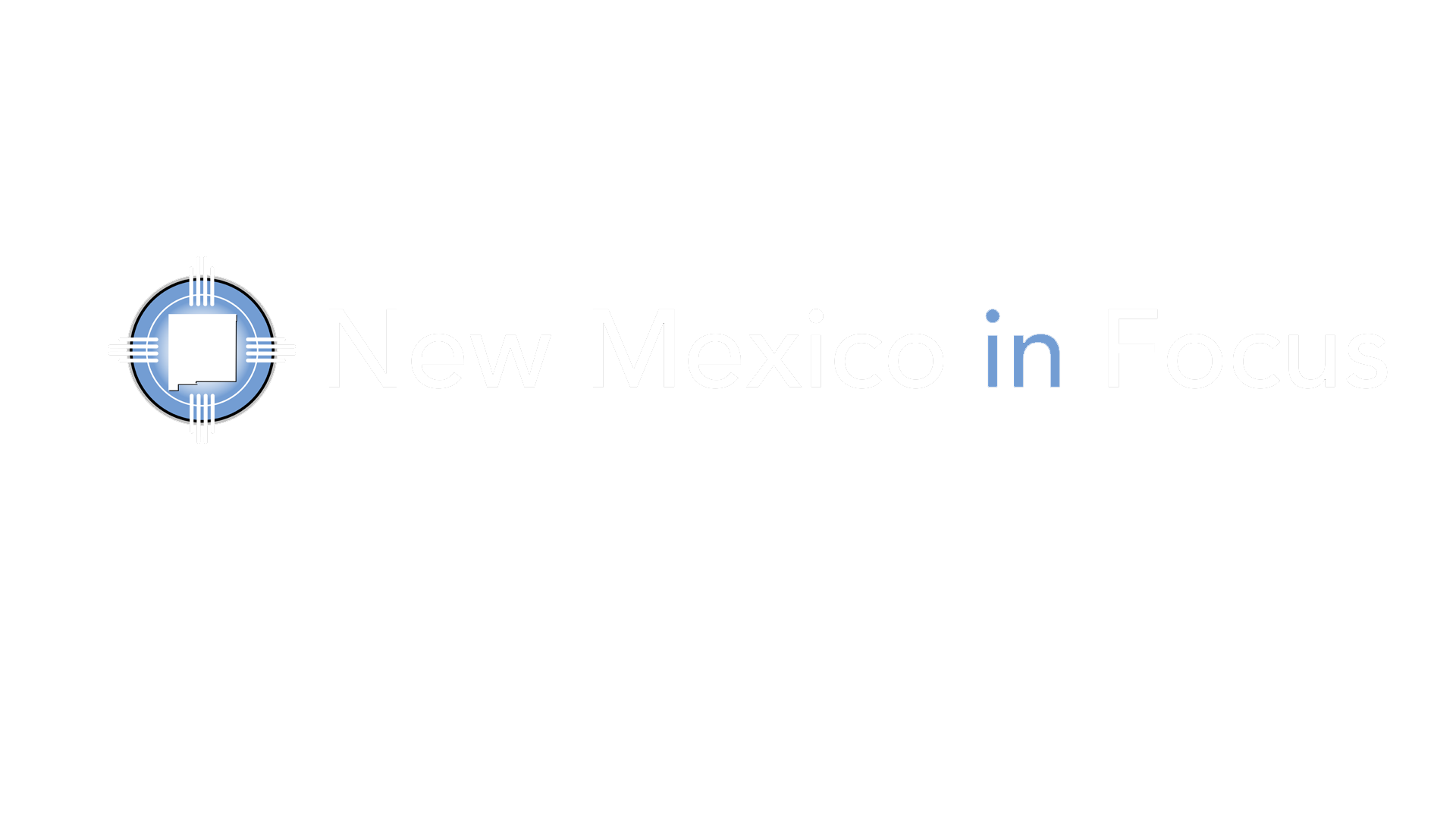 MMIW Crisis Elevated, Key CD1 Candidates
Stay up to date with everything happening in New Mexico.
In depth coverage of the people, places and issues important to all New Mexicans
As the world celebrates Earth Day, environment correspondent Laura Paskus reflects on how we relate to the world that we inherited from our ancestors and borrowed from our descendants.
Timely interviews that add insight and context to the news of the day
MMIW Crisis Gets National Attention
The movement on missing and murdered Indigenous women and girls has broadened to include transgender and other Indigenous relatives. In recent years, with the help of trusted members of Native communities, leaders and even celebrities, focus on cases and calls for justice has stayed before the eyes of the public and policy makers. For advocates and families, the work is never over. The memory and often the pain of a loved one who's gone missing or murdered keeps them striving to see progress.
Correspondent Antonia Gonzales speaks with some Native women's advocates about statewide initiatives and a recent boost on the federal level. President Biden declared May 6 as a day of awareness for the crisis, and New Mexican Deb Haaland used her power as interior secretary to create a MMIW unit in the Bureau of Indian Affairs.