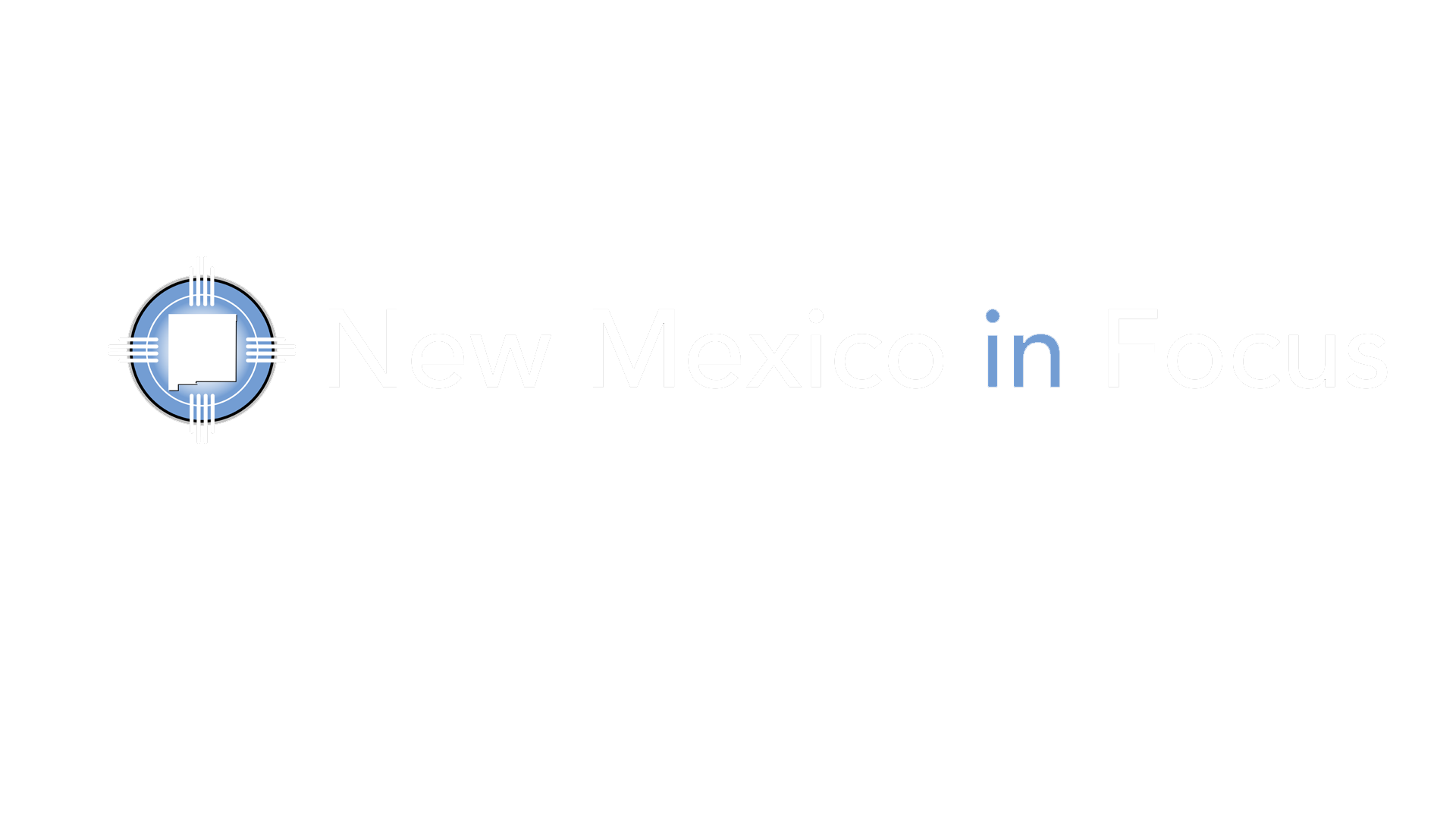 Election Preps and Unchecked COVID Spread
Stay up to date with everything happening in New Mexico.
In depth coverage of the people, places and issues important to all New Mexicans
This year's hot, dry conditions highlight the need for New Mexicans to take care of their trees—and to plan for which species will grow best in increasingly warm conditions. On this month's episode of Our Land, correspondent Laura Paskus takes a look around her own yard, where a September windstorm wreaked havoc. And we look back on a 2018 episode in which the City of Albuquerque's forester, Joran Viers, talked about the importance of urban trees and forests and how best to care for them.
Timely interviews that add insight and context to the news of the day
Things to Do Before You Die
Correspondent Megan Kamerick interviews end-of-life planner Gail Rubin, who is the coordinator of the upcoming Before I Die Festival. As the world battles a pandemic, it is especially apt to talk about facing death and dying, a topic many people would rather avoid.