March for Ukraine in Santa Fe with Katya Reka, Grisha Gutkin and Vsevolod from Kurbasy
Air Date Saturday April 2 at 4 p.m. on 5.1
Visit our "New Mexicans Connecting with Ukrainians" page for more information and updates.
KATYA REKA
Marching with her family, Santa Fe artist and Ukrainian Katya Reka shares her heartbreak and resilience.
GRISHA GUTKIN
Standing up for peace, seeking solidarity – Russian American Grisha Gutkin leads a march for Ukraine at Santa Fe plaza.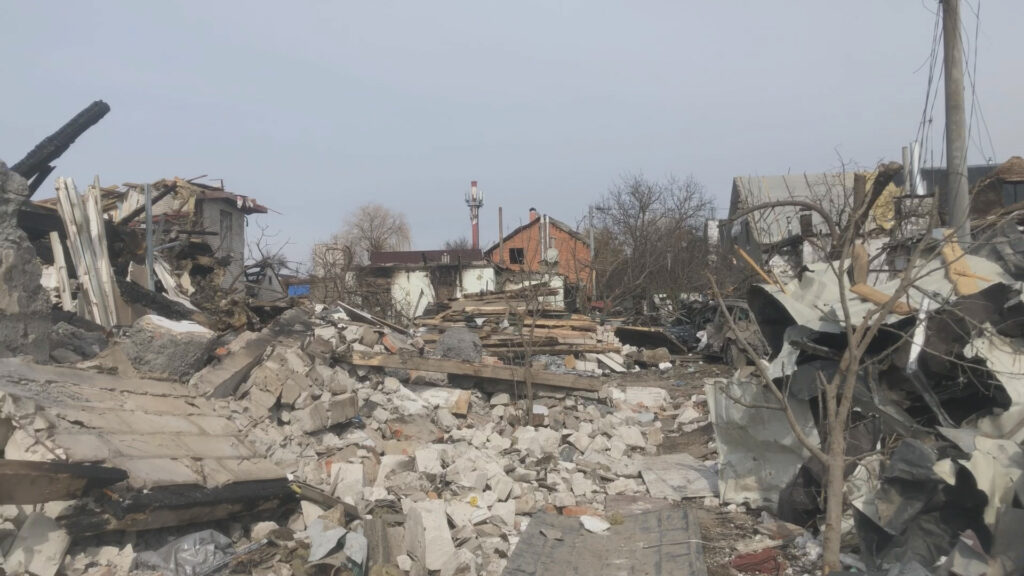 KURBASY
A favorite of New Mexico audiences, Ukrainian performing arts group Kurbasy shares dramatic footage of the war in Ukraine.