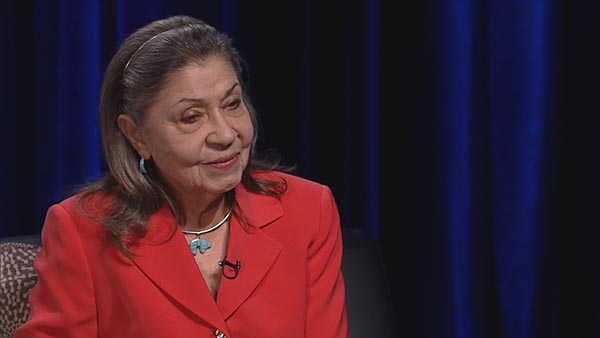 Sylvia Ramos Cruz is a physician and surgeon, gardener and world traveler who loves words and what they can do.
Her poems aspire to give voice to moments in her experience that spark intimate thoughts in her readers.
She believes that peach is inherent to the Universe and, therefore, inevitable.