Sylvia Ramos Cruz, Chautauquan Historical Figures, Wide Open Walls, Forced Perspective Photography
Air Date Saturday January 18 at 4pm on 5.1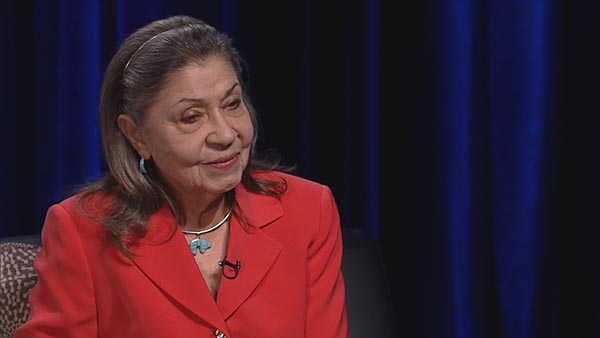 SYLVIA RAMOS CRUZ
Sylvia Ramos Cruz shares the heroic story of how New Mexican women joined together and through great determination overcame tremendous obstacles to win the right to vote.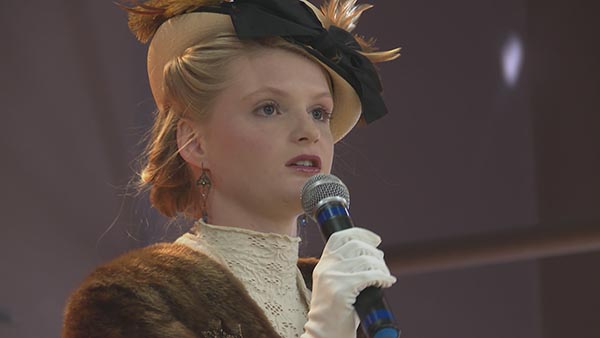 CHAUTAUQUANS BRING HISTORICAL FIGURES TO LIFE
From Johnny Cash to surviving the Titanic, young Chautauquans bring historical figures to life.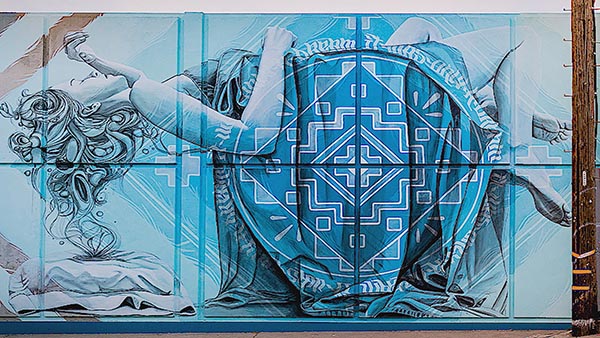 WIDE OPEN WALLS
Wide Open Walls brings art to everyone as new designs and ideas are being engaged by incredible street art.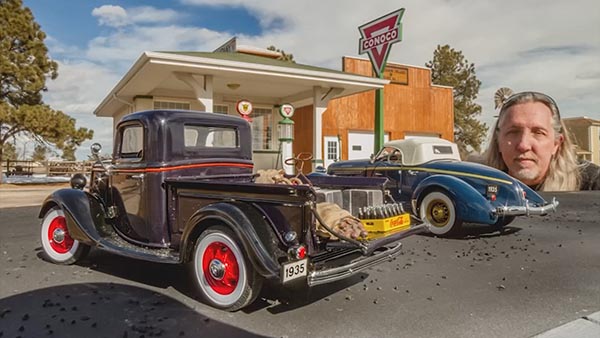 FORCED PERSPECTIVE PHOTOGRAPHY
Larry Patchett and Ken Hendricks travel back in time through their forced perspective photography.