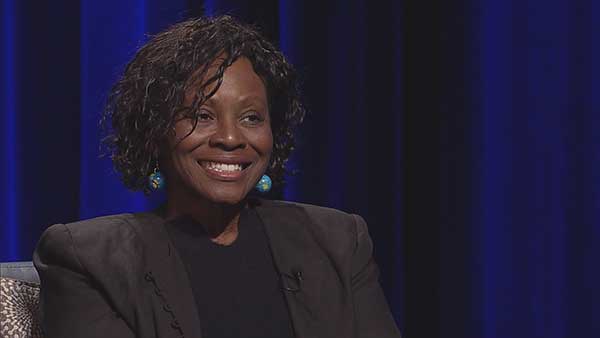 Sherri Burr is a graduate of Mount Holyoke College, Princeton University, and Yale Law School. She has authored or co-authored 27 books and published hundreds of articles for the general public in newspapers and magazines. Burr has served as a columnist for several publications, including Editor and Writer, the Albuquerque Tribune, and the Southwest Sage. Her audio books, Sum & Substance on Entertainment Law and Sum & Substance on International Law, are part of Thomson West's "Outstanding Professor" series, which purportedly "captures America's best law professors on compact disc."
As a highly sought after speaker, Burr has lectured throughout the United States and on five continents. She has received numerous writing awards, including numerous National Press Women awards, dozens of New Mexico Press Women awards, and two Southwest Writers awards. As a professor of law at the University of New Mexico, her legal scholarship has also been accorded numerous awards.
In 2017, she transition from being a full-time law professor to becoming a full-time author. Her 27th book, Complicated Lives: Free Blacks in Virginia, 1619-1865 was published in 2019.
Episode:
Sherri Burr's Book "Complicated Lives" Details African American Lives in Virginia Starting in 1619
Sherri Burr – Complicated Lives, Karsten Creightney, Valle de Oro Project with Chip Thomas
Website
Complicated Lives: Free Blacks in Virginia, 1619-1865