Sherri Burr's Book "Complicated Lives" Details African American Lives in Virginia Starting in 1619
Air Date Saturday February 20 at 4 p.m. on 5.1
SHERRI BURR'S BOOK "COMPLICATED LIVES"
In her book Complicated Lives Sherri Burr upends the belief that all Africans landing on the shores of Virginia beginning in 1619, became slaves.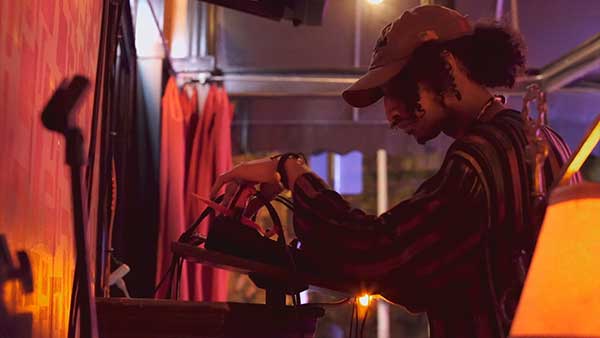 TRIIIBE ARTIST COLLECTIVE
Triiibe is an artist collective dedicated to the power of people.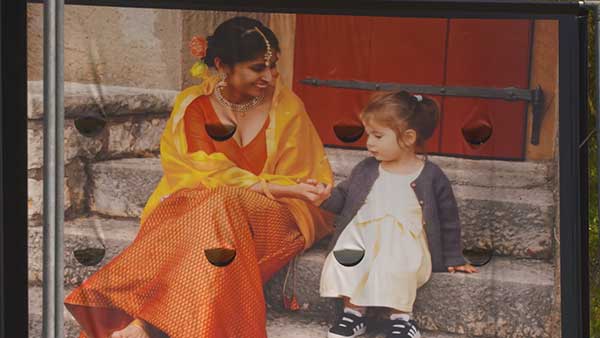 EMBRACING OUR DIFFERENCES
Embracing Our Differences inspires children through celebrating inclusion and diversity.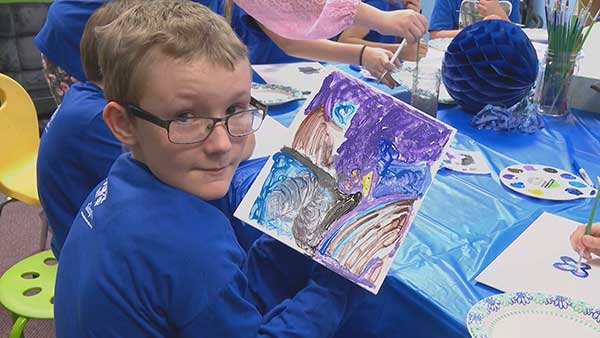 SOLACE TREE
At Solace Tree, art becomes a means to open up and share grief.