Come to a New Mexico PBS Science Café and view a clip of a PBS program and then join in a discussion with leaders in their field regarding the topics covered in the clip.
Upcoming Virtual Science Café:
Decoding Covid 19
Saturday, November 28 at 10 a.m.
Welcome to our November NMPBS Science Café. watch a segment of NOVA Decoding COVID-19 and join a discussion with Dr. Steven Bradfute, Assistant Professor in the UNM Center for Global Health and Department of Internal Medicine.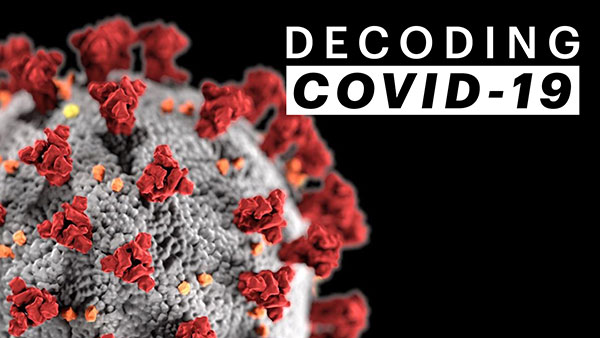 Sign up to find out about the next Science Café!