Come to a New Mexico PBS Science Café and view a clip of a PBS program and then join in a discussion with leaders in their field regarding the topics covered in the clip.
Animal Espionage On Pajarito Plateau
Saturday, July 11
2 p.m. – 4 p.m.
Online via Zoom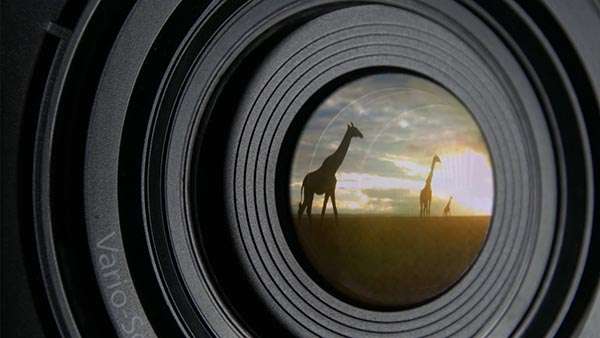 How do you study giant armadillos when hardly anyone has ever seen one? Or figure out if a whale is losing weight—without getting too close? Camera and drone technologies are allowing scientists to watch animals more closely than ever before, without disturbing them. Capturing everything from the unexpected to the comical, these technologies are giving wildlife managers insights that could ultimately help them fight extinction and habit loss.
Attend the July NMPBS Science Café, watch a segment of NOVA Animal Espionage and join a discussion with Hari Viswanathan, Earth and Environmental Sciences Division at Los Alamos National Laboratory. Hari will discuss his adventures in capturing wildlife using remote and in-person cameras and his experience visiting the Pantanal area highlighted in the documentary.
Hari Viswanathan grew up in Los Alamos, NM moving here in 1978. After graduating from UC Santa Barbara and obtaining at Ph.D. at the University of Illinois at Urbana-Champaign, he returned to work at Los Alamos National Laboratory in 2001. He lives in Los Alamos with his wife Gowri Srinivasan and their son Aditya. He is a senior scientist in the Earth and Environmental Sciences Division at Los Alamos National Laboratory where he focuses on increasing energy efficiency and reducing the environmental impacts of fossil fuels. Hari enjoys nature and wildlife photography and has been setting up critter cams and photo traps for years locally. He has also participated in PEEC's efforts to certify Los Alamos as a Community Wildlife Habitat and has been a PEEC Board member since October 2015.
Sign up to find out about the next Science Café!