Come to a New Mexico PBS Science Café and view a clip of a PBS program and then join in a discussion with leaders in their field regarding the topics covered in the clip.
Upcoming Virtual Science Café:
Citizen Science in New Mexico
Saturday, April 24 - 10 a.m. to 12 p.m.
The concept of citizen science is not new. Public participation in scientific research has been conducted for the past century. Today, regular citizens are observing and monitoring information using smartphones, computers and mobile technology to collect data. These "citizen scientists" are providing researchers and wildlife conservationists unprecedented opportunities to help them better understand our environment and how to protect it.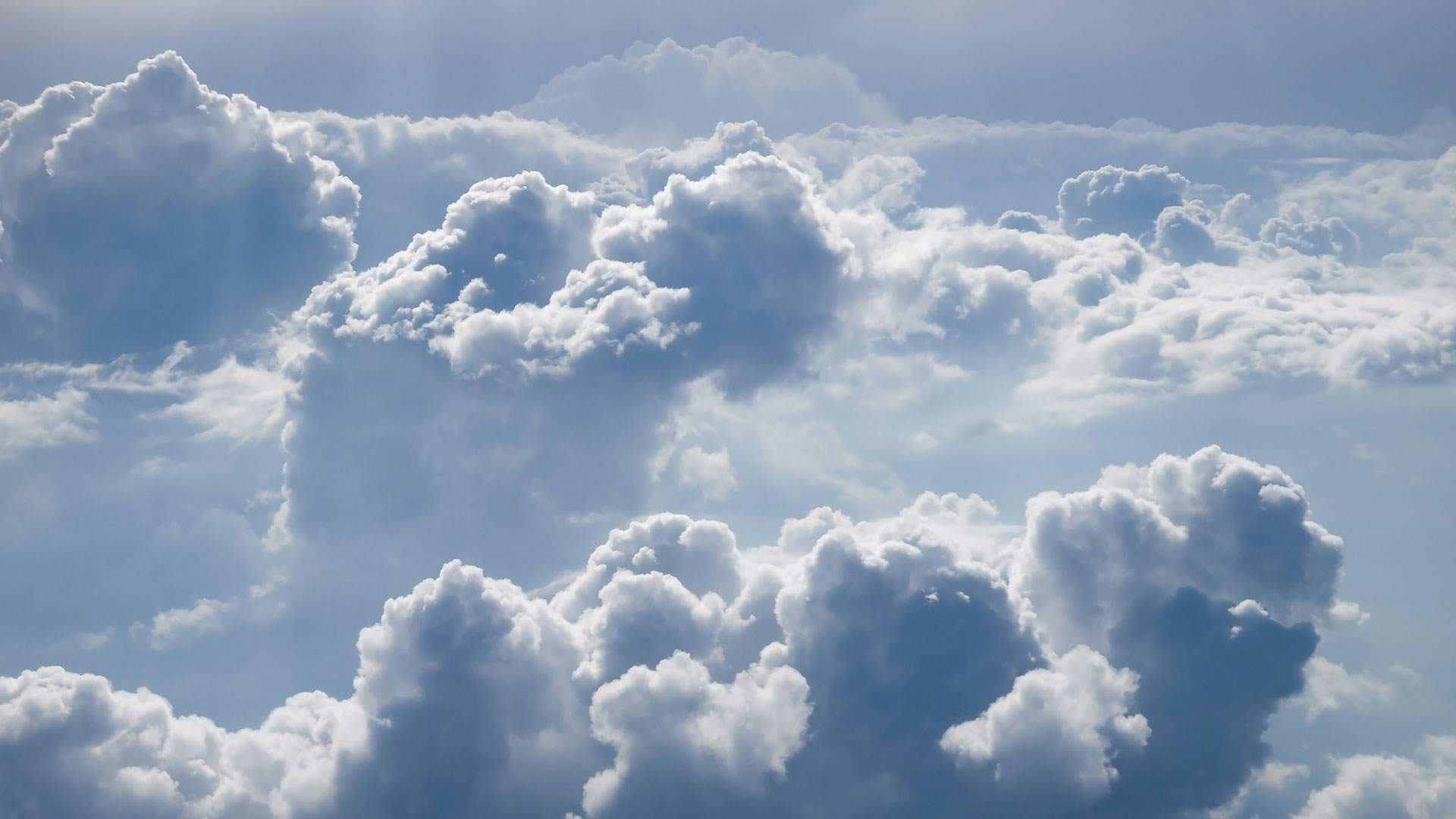 Sign up to find out about the next Science Café!