Come to a New Mexico PBS Science Café and view a clip of a PBS program and then join in a discussion with leaders in their field regarding the topics covered in the clip.
Saturday, June 6
10 a.m. – 12 p.m.
Online via Zoom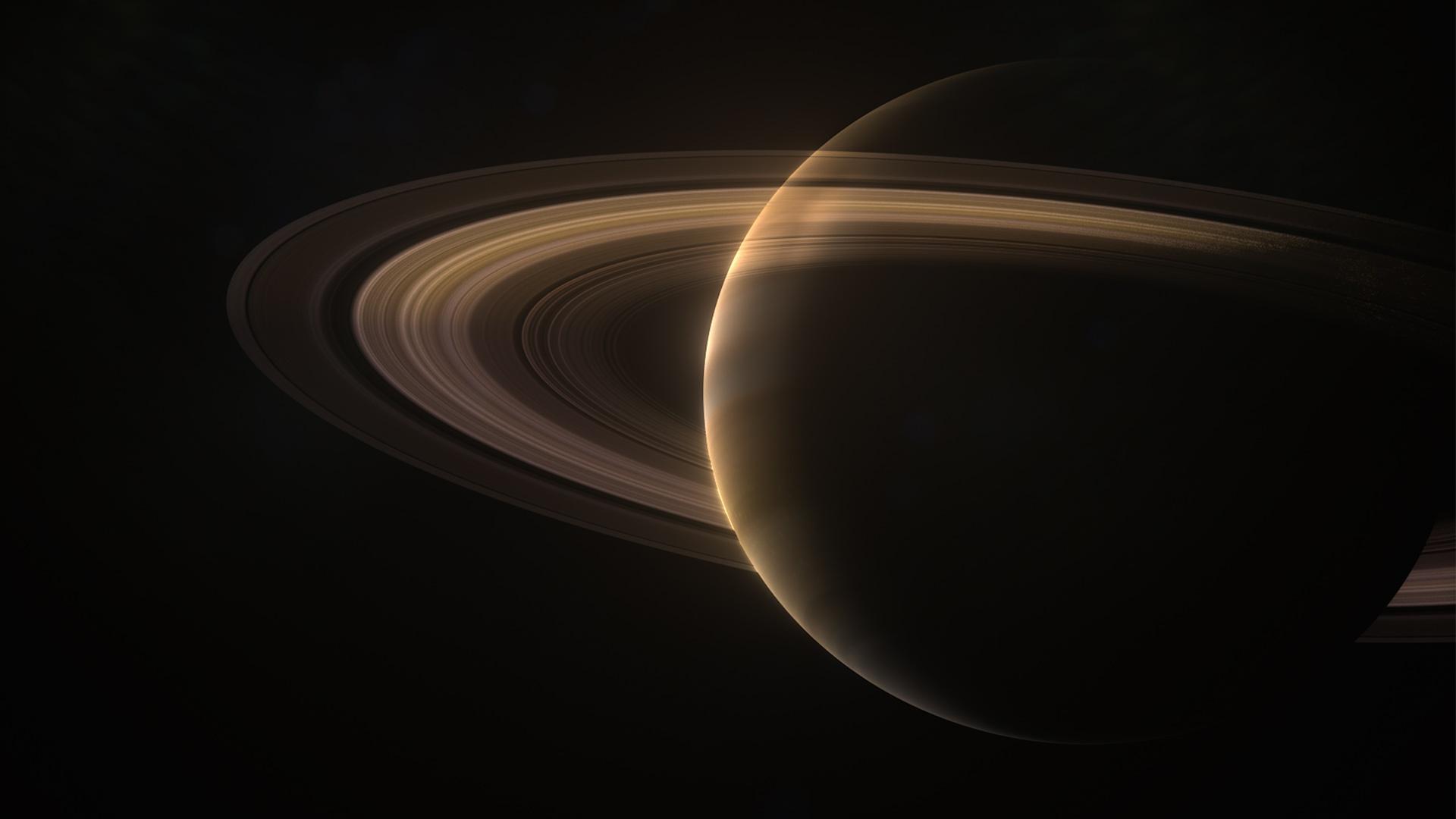 Attend the June NMPBS Science Café and view a clip of NOVA The Planets: Saturn and then join in a discussion with Dr. Len Duda. Len will discuss new findings about Saturn, including NASA's discoveries about Titan and the complex rings as Cassini mission data is studied.
The last 40 years, space probes have given us glimpses of Saturn. But, it was NASA's Cassini mission that truly delivered stunning images and scientific data that has shed some light on this beautiful giant ringed planet. Cassini's epic journey looping through its icy rings and flying by its mysterious moons has left a legacy of data that will continue for decades to reveal Saturn's countless wonders.
Len Duda, Ph.D., retired from Sandia National Laboratories after 37 years as a principal member of technical staff. He has been involved with many volunteer science activities including, for more than twenty years, doing presentations and activities as a NASA/JPL Solar System Ambassador.
Sign up to find out about the next Science Café!