Haaland on PFAS contamination in NM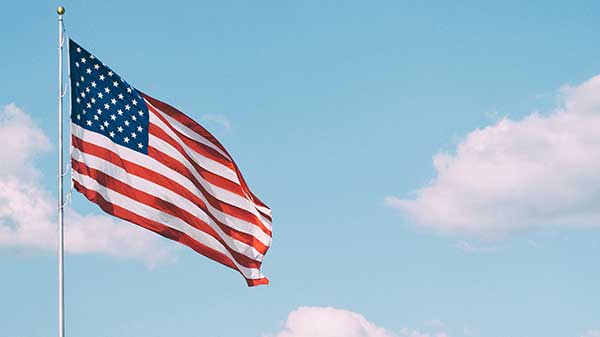 Rep. Deb Haaland, D-New Mexico, was nominated by President-elect Joe Biden to head the U.S. Department of the Interior. Until that nomination is confirmed, Haaland is the sitting congresswoman for New Mexico's 1st Congressional District. In both her current role and potential future role, she says protecting the environment will be a top priority. Rep. Haaland took a few minutes recently to talk with correspondent Laura Paskus about the evolving story of groundwater contamination and PFAS near at least seven military installations across the state.
States, Water Districts Ramp Up PFAS Action
In an interview taped late last year, now-former Sen. Tom Udall, D-NM, spoke about the military's contamination of groundwater in New Mexico with PFAS, or per- and polyfluoroalkyl substances. 
During the interview, we talked about the lack of transparency on the part of the military, whether New Mexicans should be concerned about the presence of PFAS from military installations in addition to Holloman and Cannon Air Force bases, and what we'll wish we'd done when looking back on this moment decades from now.
What military history says about the future of PFAS cleanup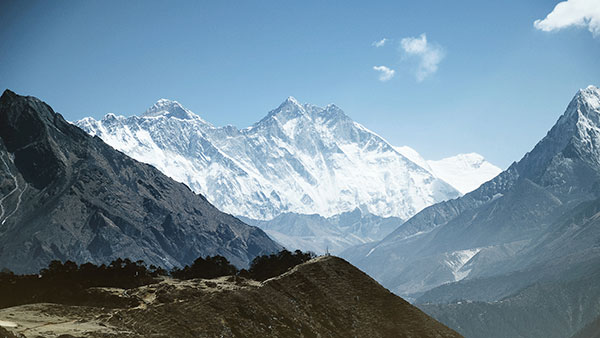 More than two years ago, New Mexico regulators learned that the Air Force had contaminated water beneath Holloman and Cannon Air Force bases with PFAS, or per- and polyfluoroalkyl substances. The two parties are locked in litigation as the state tries to compel the U.S. Department of Defense to clean up the toxic pollution, as well as map its spread. 
Firefighting foams to pigskin tanning: PFAS persists in NM, nationwide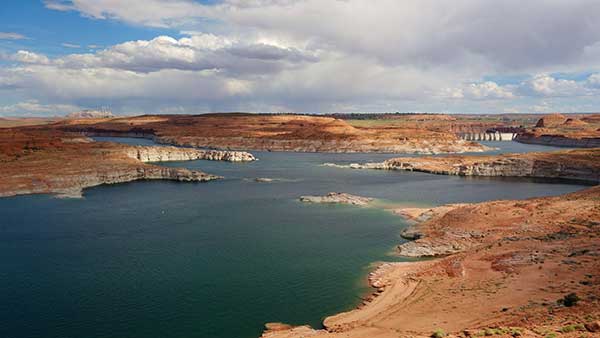 In the water we drink and the products we use to protect ourselves, PFAS are everywhere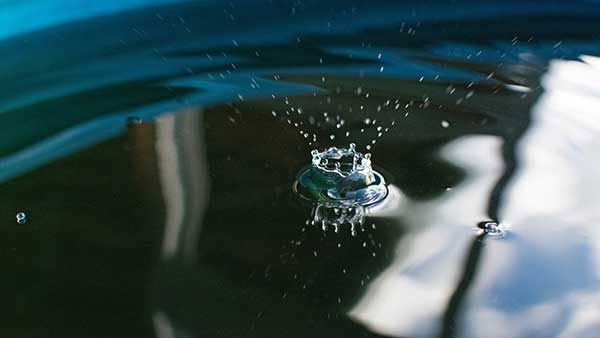 In Colorado, state agencies are looking into how much PFAS make it into waterways and then onto crops and consumer's plates. According to a story from CBSN Denver, "The Colorado Department of Public Health and Environment and the Colorado Department of Agriculture are examining the potential contamination of irrigation waterways in areas that have previously been tested for contamination of drinking water." 
Public begs for PFAS cleanup, feds announce 'interim strategy' for monitoring
The U.S. Environmental Protection Agency released an interim strategy last week for some states and territories to address contamination from PFAS, or per- and polyfluoroalkyl substances. According to the recommendations, states like New Mexico can consider requiring monitoring for PFAS when granting wastewater discharge permits to military facilities or companies where PFAS are expected to be present. 
Newly-released documents show Navy knew about spread of PFAS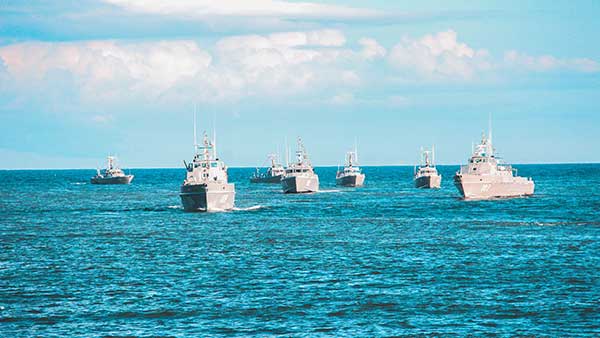 As states try to regulate PFAS, disputes increase between military, companies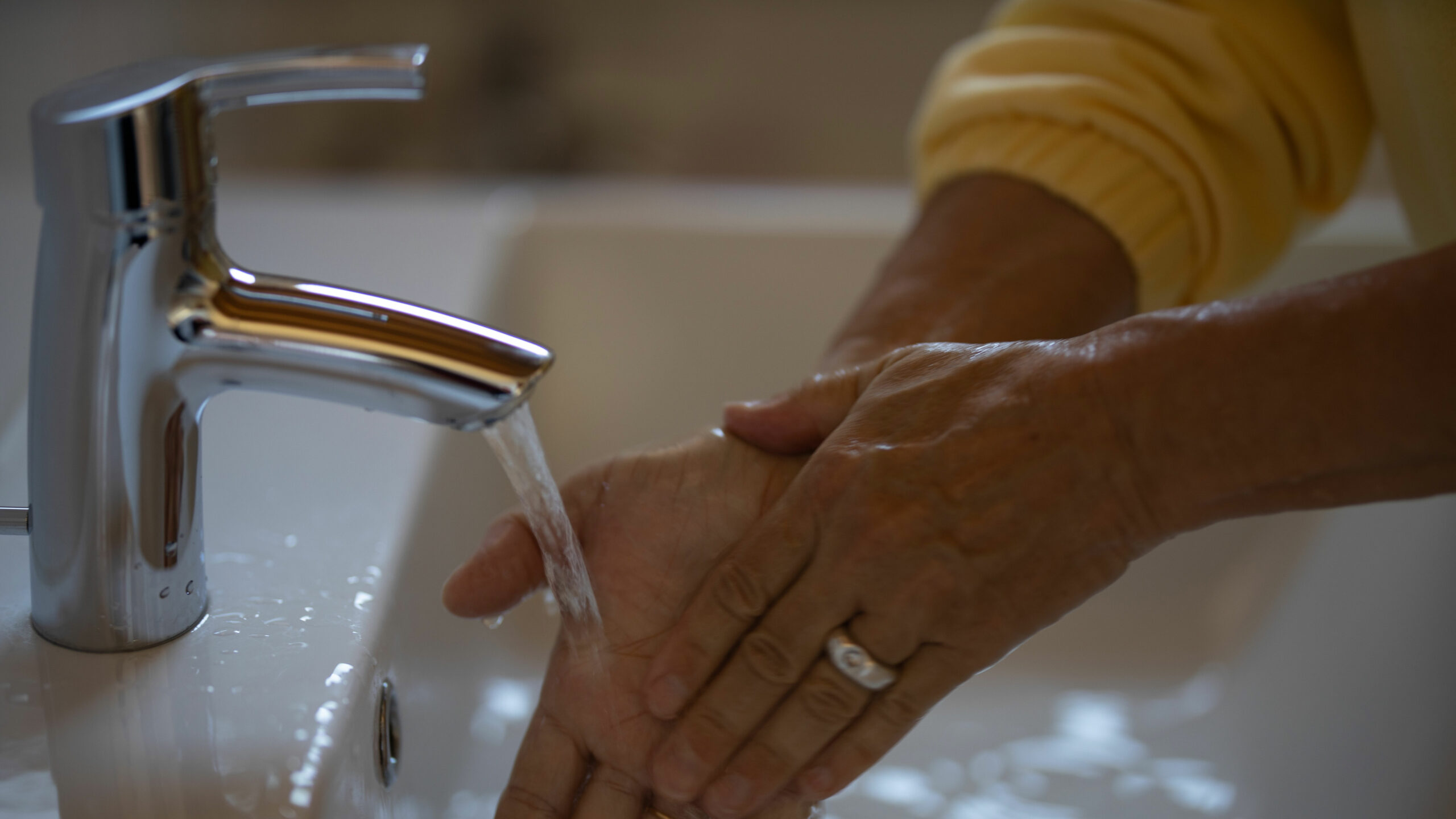 In New Hampshire, the Air Force has refused requests from state officials and members of Congress to follow the state's regulations limiting the amount of PFAS, or per- and polyfluoroalkyl substances, in drinking water.  
Because the U.S. Environmental Protection Agency has failed to set drinking water regulations for PFAS, many states have started creating and trying to enforce those limits. 
New Mexico to delineate PFAS contamination from two Air Force bases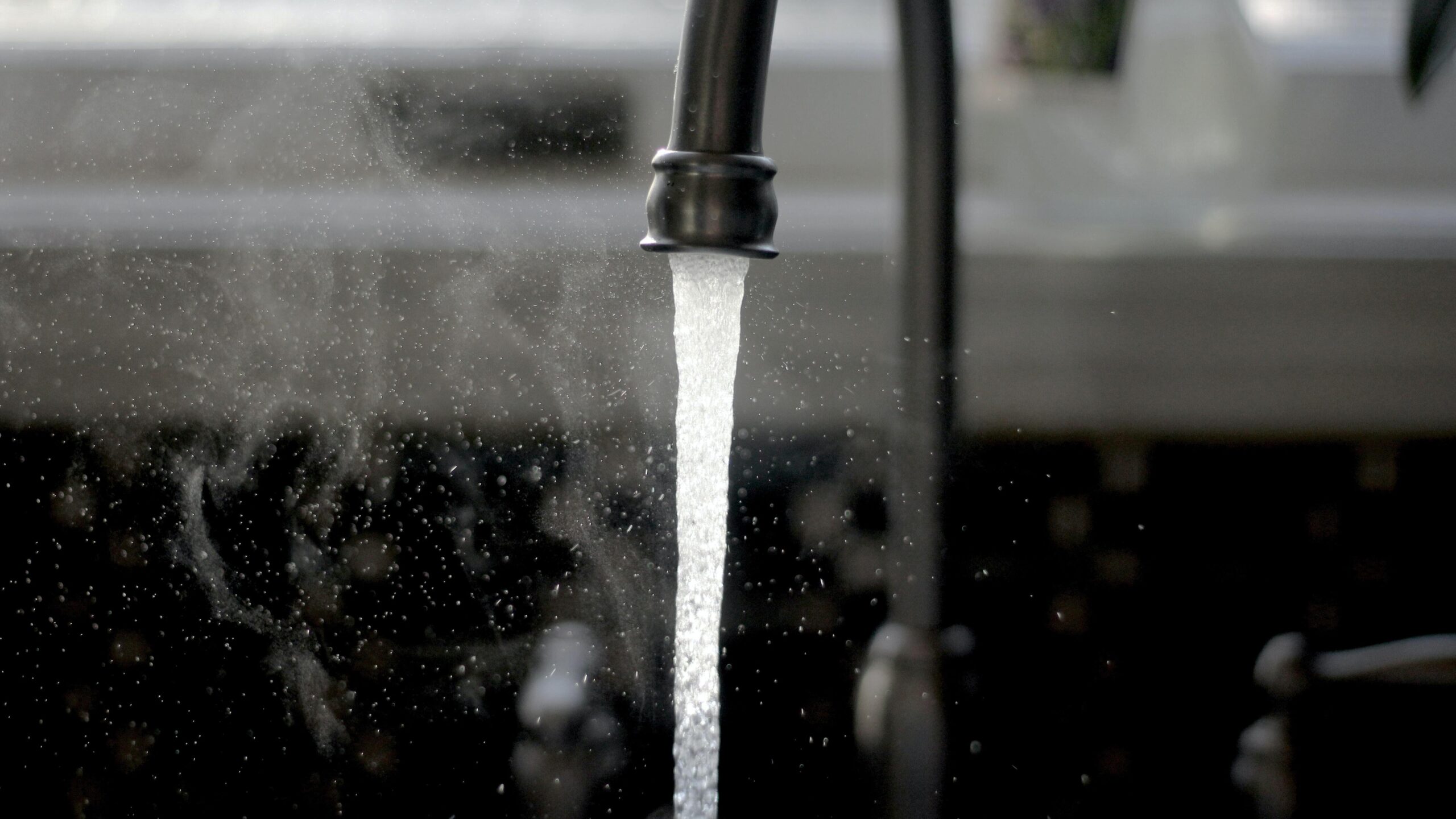 Last week, the state of New Mexico released a request for proposals on a contract to investigate PFAS contamination from Cannon and Holloman Air Force bases.  
We mentioned these plans a while back, after the New Mexico State Legislature allocated $1 million to study where PFAS pollution has spread and another $100,000 to create and implement a well testing program in Curry and Roosevelt counties. 
Nationwide, PFAS seeping from military bases, factories, and airports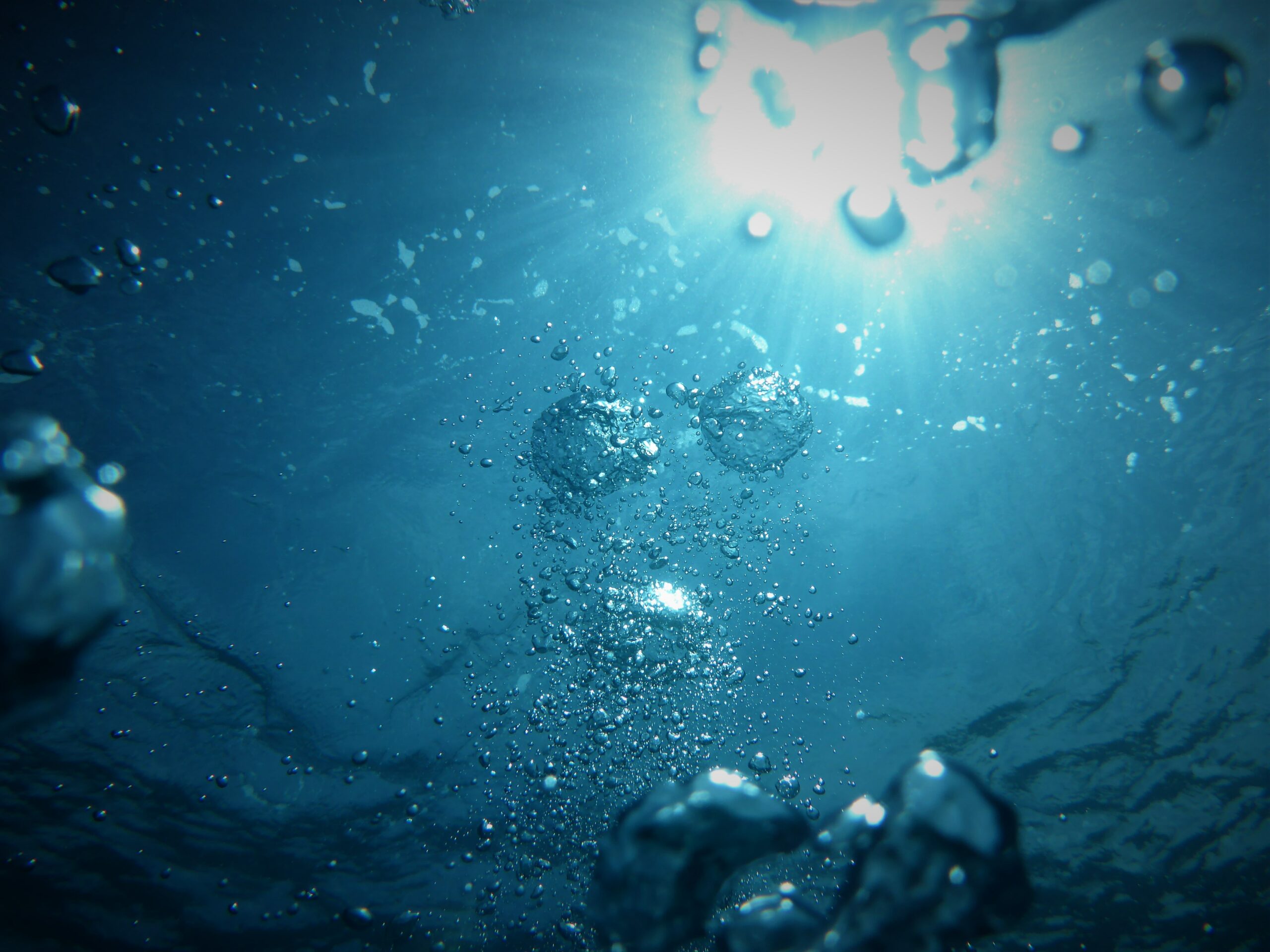 Here in New Mexico, activities at Holloman and Cannon Air Force bases have contaminated groundwater with PFAS, or per- and polyfluoroalkyl substances. The Pentagon has also identified five other military sites that may have polluted local waters with PFAS.   
But PFAS contamination isn't just a problem in New Mexico. The toxic chemicals have seeped out of factories, Naval bases, and airports around the nation. And the world.  
Study shows 200 million Americans drinking PFAS-tainted water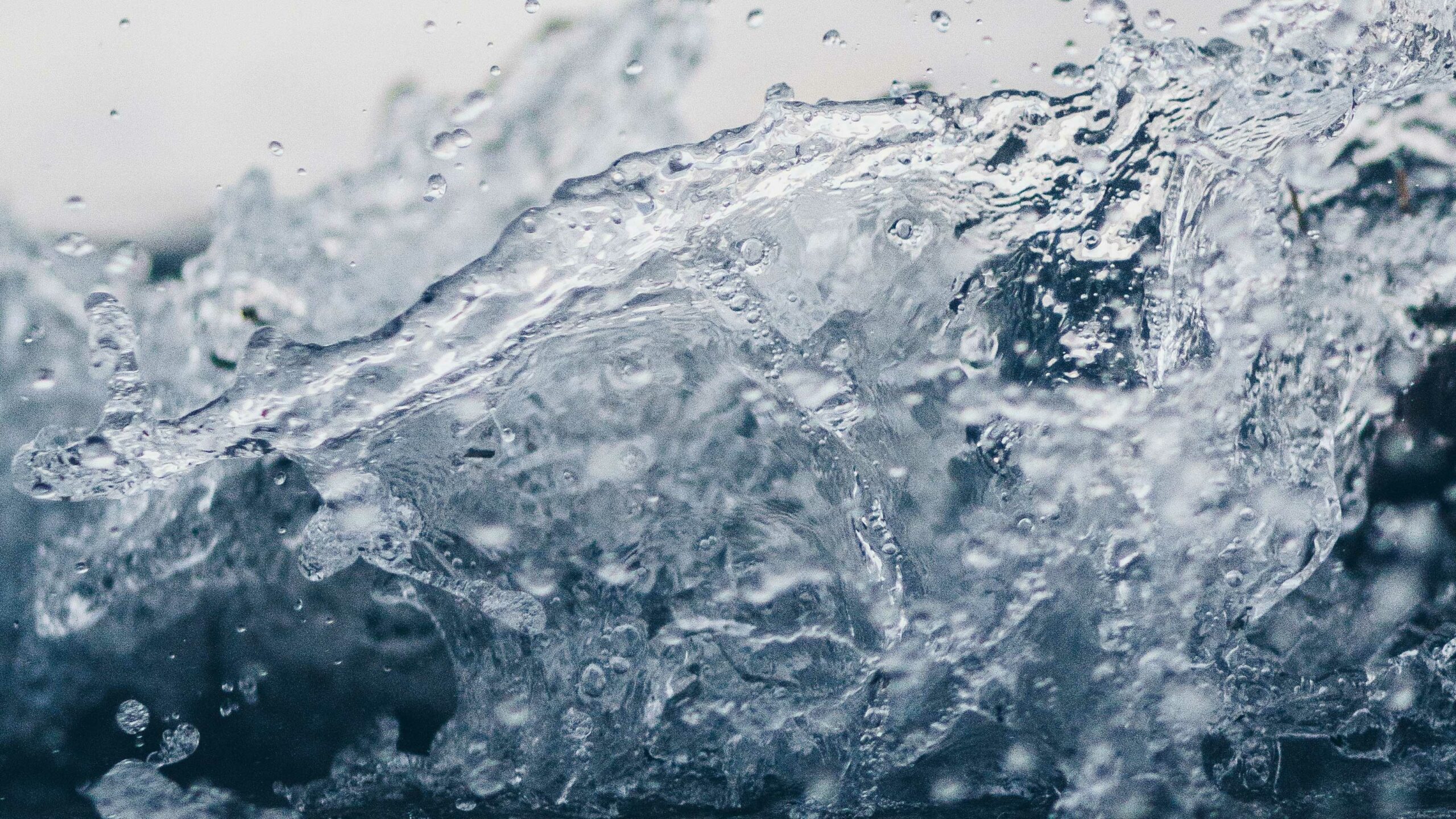 PFAS found in bottled water, MD oyster waters, and the blood of a Wisconsin activist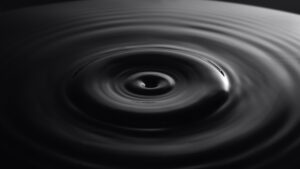 Here in New Mexico, two Air Force bases have contaminated groundwater with PFAS, or per- and polyfluoroalkyl substances. Five other military sites in the state have been identified as possibly having contaminated local waters, as well.  
PFAS contamination might not garner many headlines in New Mexico, but all across the country, communities are grappling with similar problems.