Walter McDonald Portrait of Albuquerque, Chris Mercerhill, David Hinchen, Derry Cox
Air Date Saturday February 22 at 4 p.m. on 5.1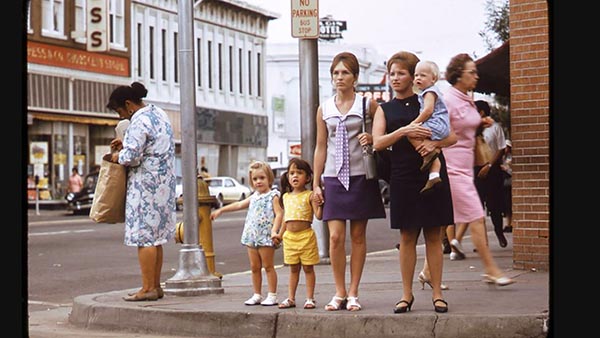 WALTER MCDONALD ALBUQUERQUE CITY PORTRAIT
In 1969, the Albuquerque Museum commissioned Walter McDonald to do a sweeping portrait of a city in transition.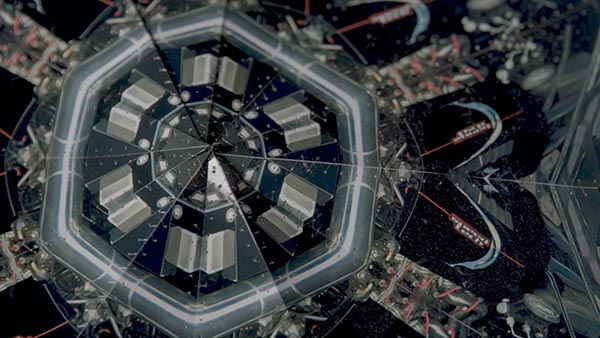 CHRIS MERCERHILL QUILT PHOTOGRAPHS
Using photographs, Chris Mercerhill rethinks the quilt making process.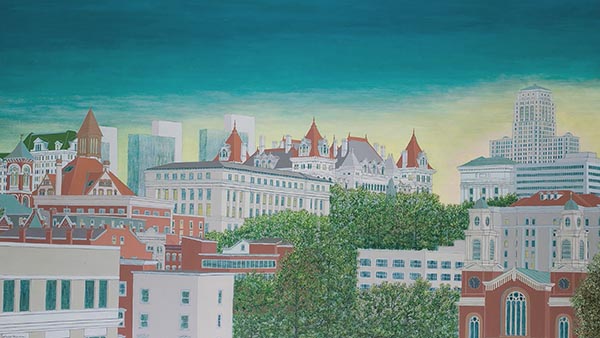 DAVID HINCHEN
Historic houses ignite David Hinchen's creativity.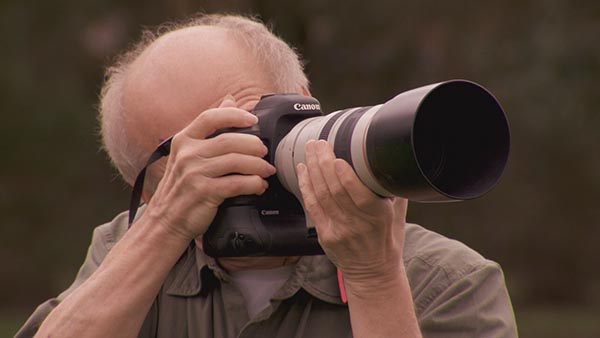 PHOTOGRAPHER DERRY COX
Self-taught photographer Derry Cox, focuses his lens on minute details.