Virgil Ortiz – Traveling Through Time
Air Date Saturday April 9 at 4 p.m. on 5.1
VIRGIL ORTIZ
Time travel with Pueblo potter Virgil Ortiz's futuristic characters on an epic journey to connect the past with the future.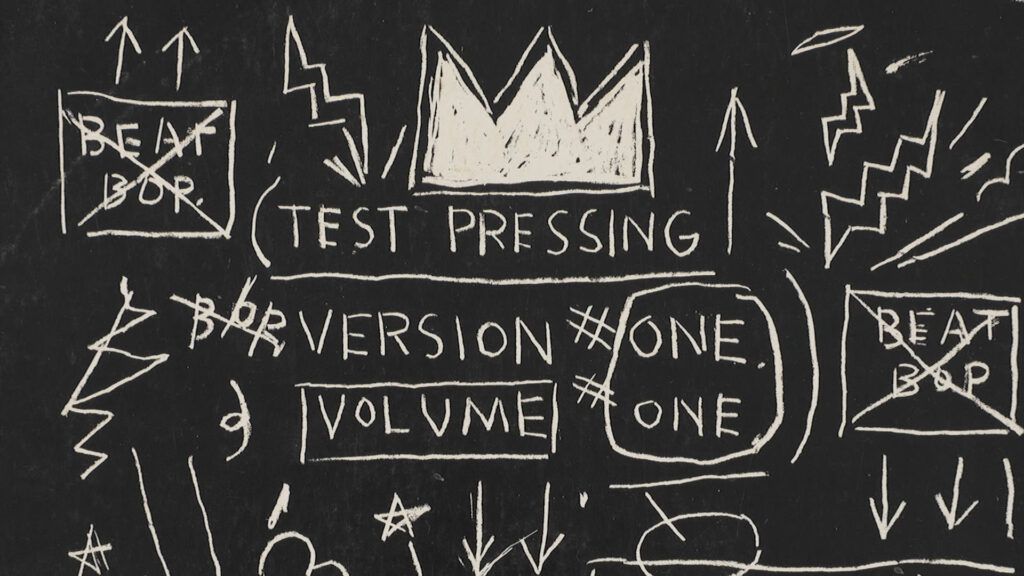 "WRITING THE FUTURE: BASQUIAT AND THE HIP-HOP GENERATION"
The exhibit "Writing the Future: Basquiat and The Hip-Hop Generation" shines a light on the post-graffiti movement.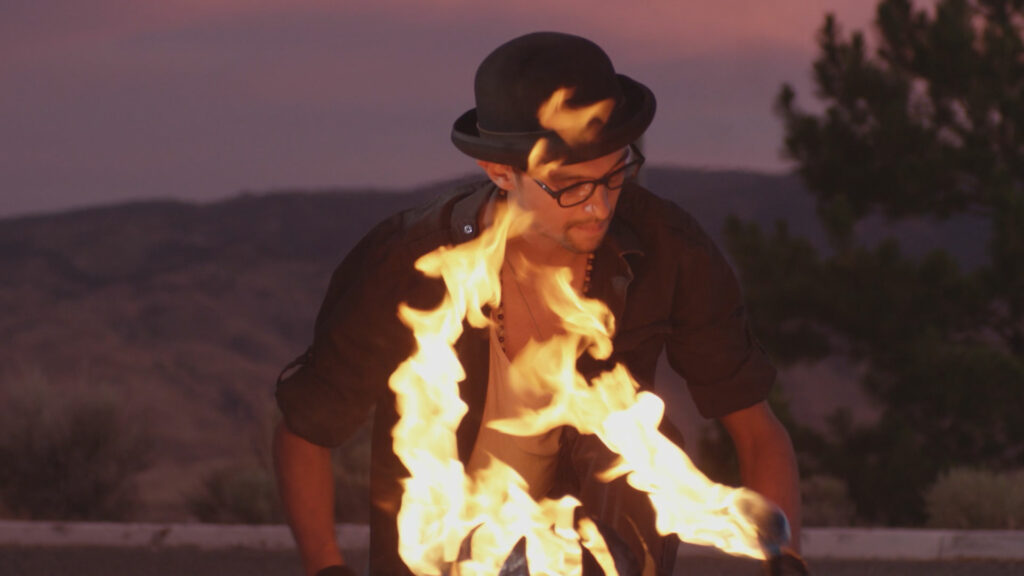 COOPER BAYT
By combining spinning, juggling, and dance, professional fire spinner Cooper Bayt creates a "flow state" of movement.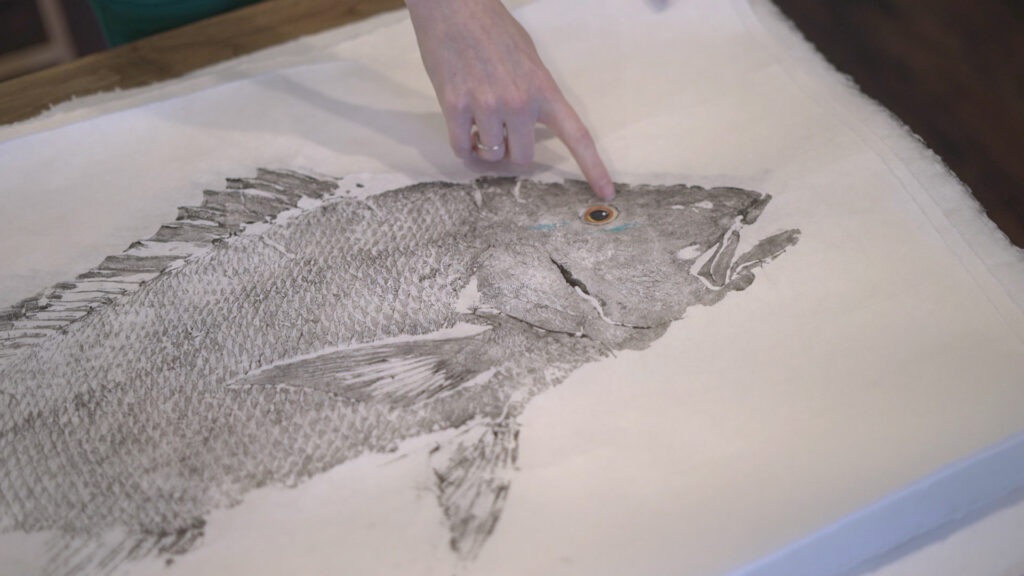 LISA LEE HERMAN
Using the Japanese Gyotaku printmaking process Lisa Lee Herman shares how a fish becomes a work of art.