Venancio Aragon, Navajo Weaver
Air Date Saturday June 11 at 4 p.m. on 5.1
VENANCIO ARAGON, NAVAJO WEAVER
Beautiful bright colors, bold geometric designs Navajo weaver Venancio Aragon builds upon ancestral knowledge.
This ¡COLORES! story is produced by Associate Producer Maliaq Kairaiuak, UNM Intern for Spring 2022. Maliaq is Yupik & Athabaskan and a student in UNM's Film and Digital Media Arts department working towards a BFA.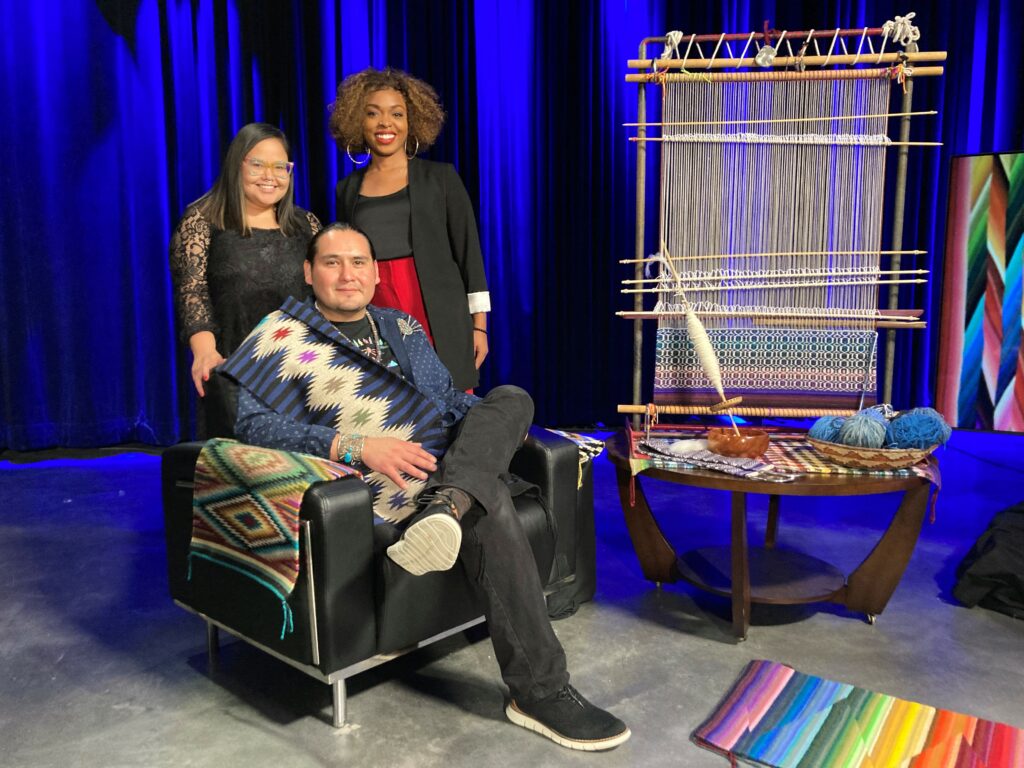 Photo: Navajo Weaver Venancio Aragon with Maliaq Kairaiuak and ¡COLORES! Host Ebony Isis Booth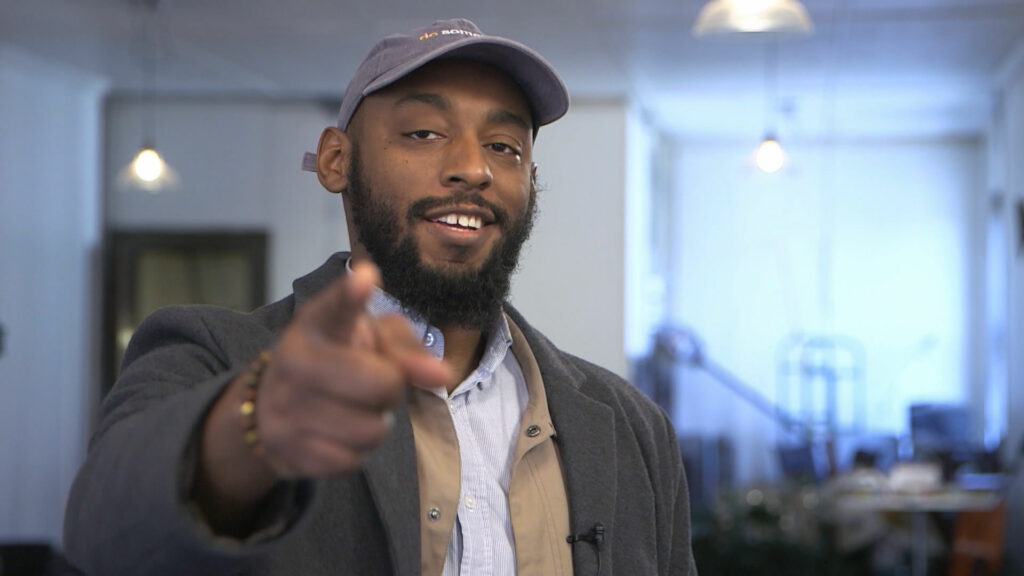 "COLLECTIVE EFFORT"
Freelance media artists formed "Collective Effort" to bridge the gap between creativity, community development and business.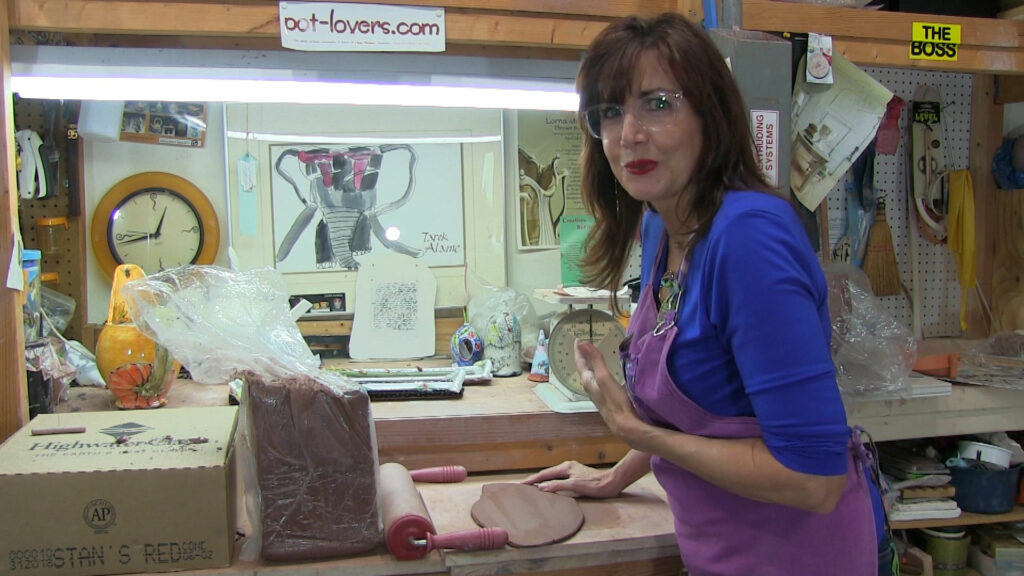 KIMBERLI CUMMINGS
Kimberli Cummings found working with clay helped heal a broken heart.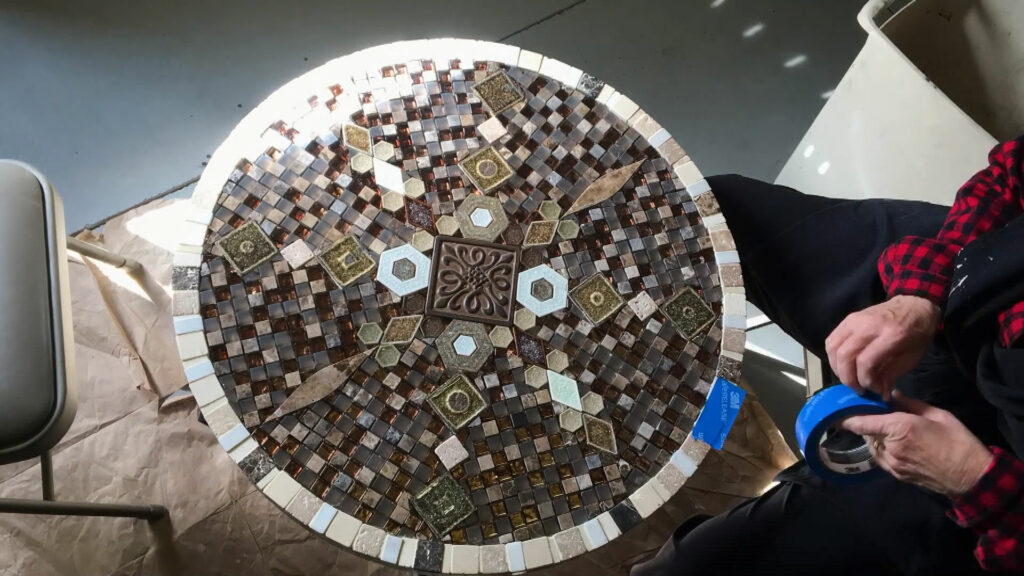 ELIZABETH WRIGHT
Nip, nip, nip, cut, cut, cut, Elizabeth Wright takes us through her complicated and meditative process of making mosaics.