VASTNESS – A Socially-Distanced Dance Film for a Global Pandemic
Air Date Saturday April 17 at 4 p.m. on 5.1
NDI NEW MEXICO'S VASTNESS
Inspired by New Mexico wilderness, the film "Vastness" reflect the discipline and talent of young dancers at NDI New Mexico.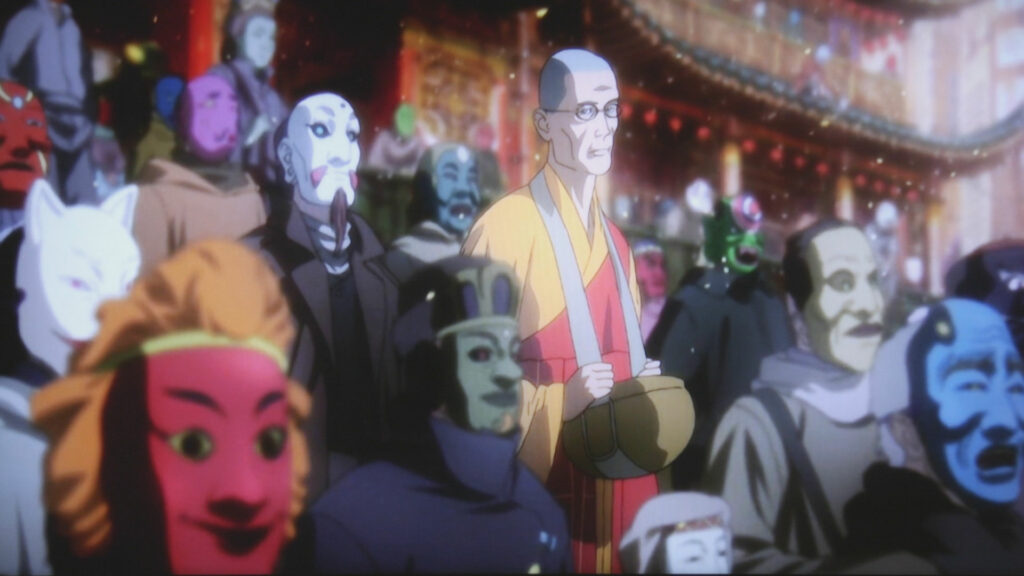 JAPANESE ANIMATION BEFORE DIGITAL METHODS
"Anime Architecture" shares insight into Japanese animation before the process became digital.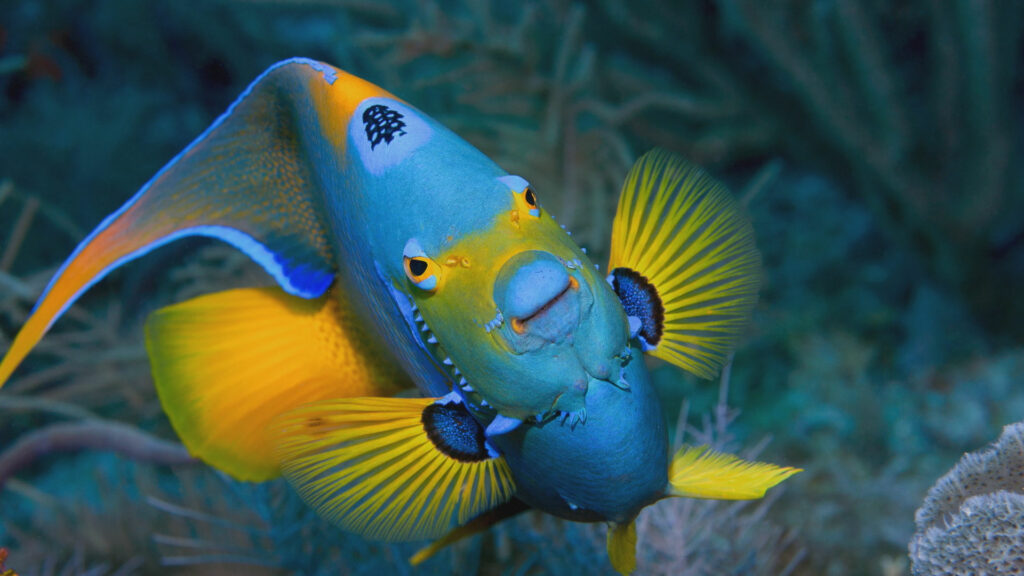 STEPHEN FRINK'S UNDERWATER PHOTOGRAPHY
Captivated by an extraordinary world, photographer Stephen Frink gets up close and personal.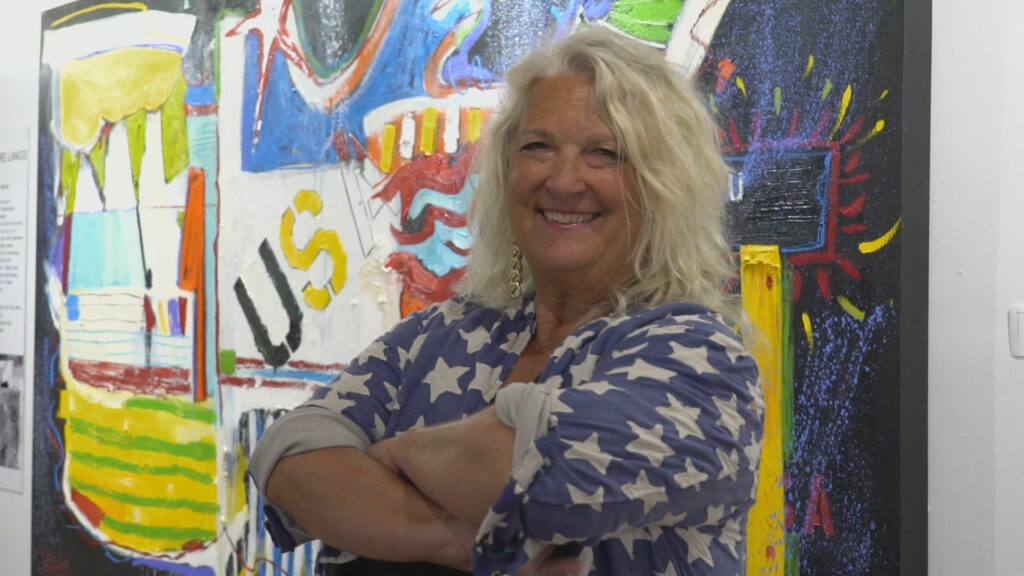 ABSTRACT EXPRESSIONISM BY RUTH GILMORE LANGS
Communicating with brushstrokes, color, paint and energy.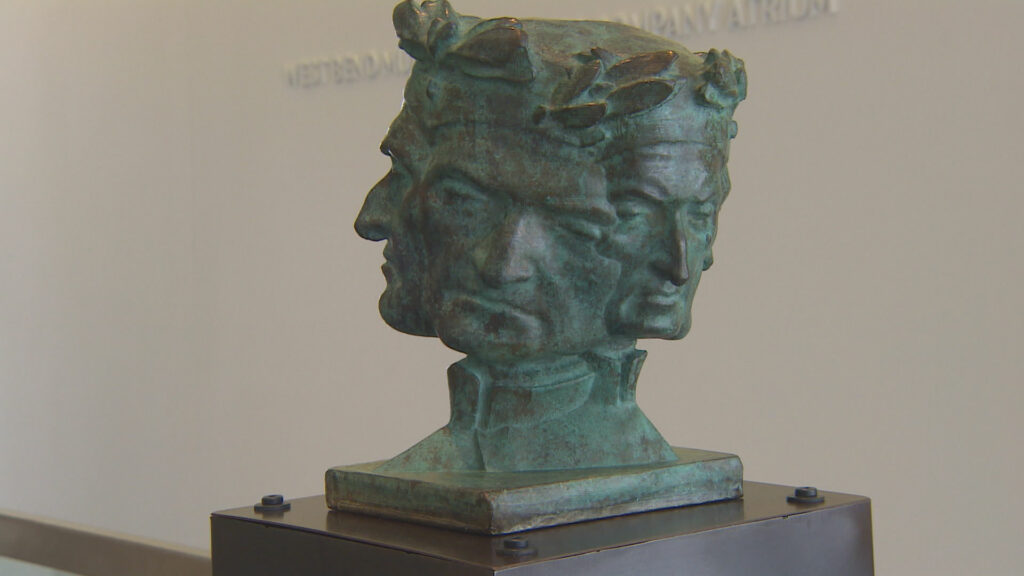 THE MUSEUM OF WISCONSIN ARTISTS BIENNALE
Every two years The Museum of Wisconsin Art posts the compelling Biennale showcasing artists and pushing the boundaries of ideas that shape society.