Valles Caldera with William deBuys and Don Usner
Air Date Saturday December 4 at 4 p.m. on 5.1
WILLIAM DEBUYS AND DON USNER
A spectacular wilderness, William DeBuys and Don Usner share how the Valles Caldera inspires awe.
MUSEUM OF FINE ARTS IN BOSTON'S MONET PAINTINGS
A "Lasting Impression," the Museum of Fine Arts in Boston exhibited its large and remarkable collection of Monet paintings.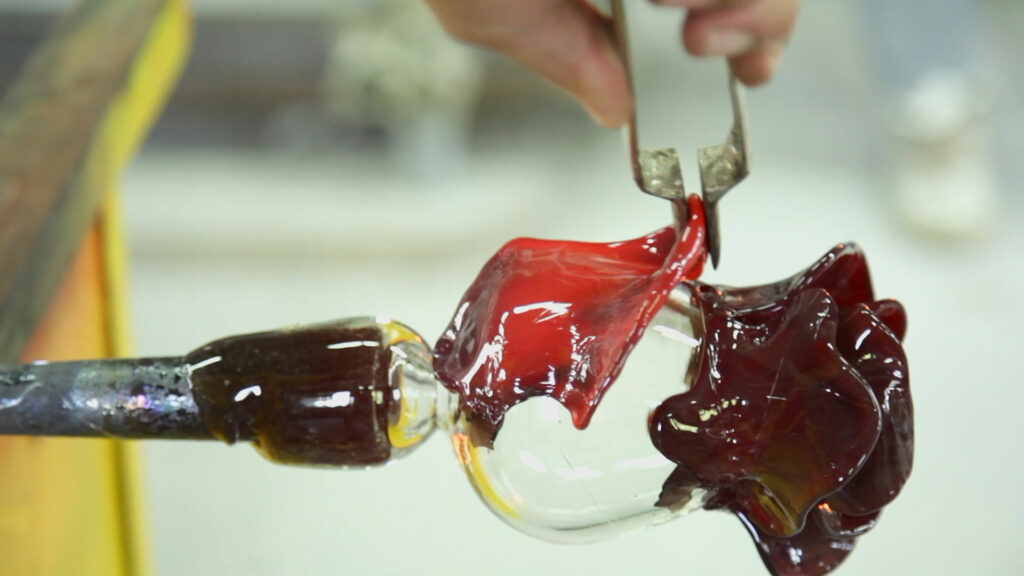 THE ART OF GLASSBLOWING
Through collaboration, the Berengo Studio in Italy breathes new life into the art of glassblowing.