Air Date Saturday September 1 at 4pm on 5.1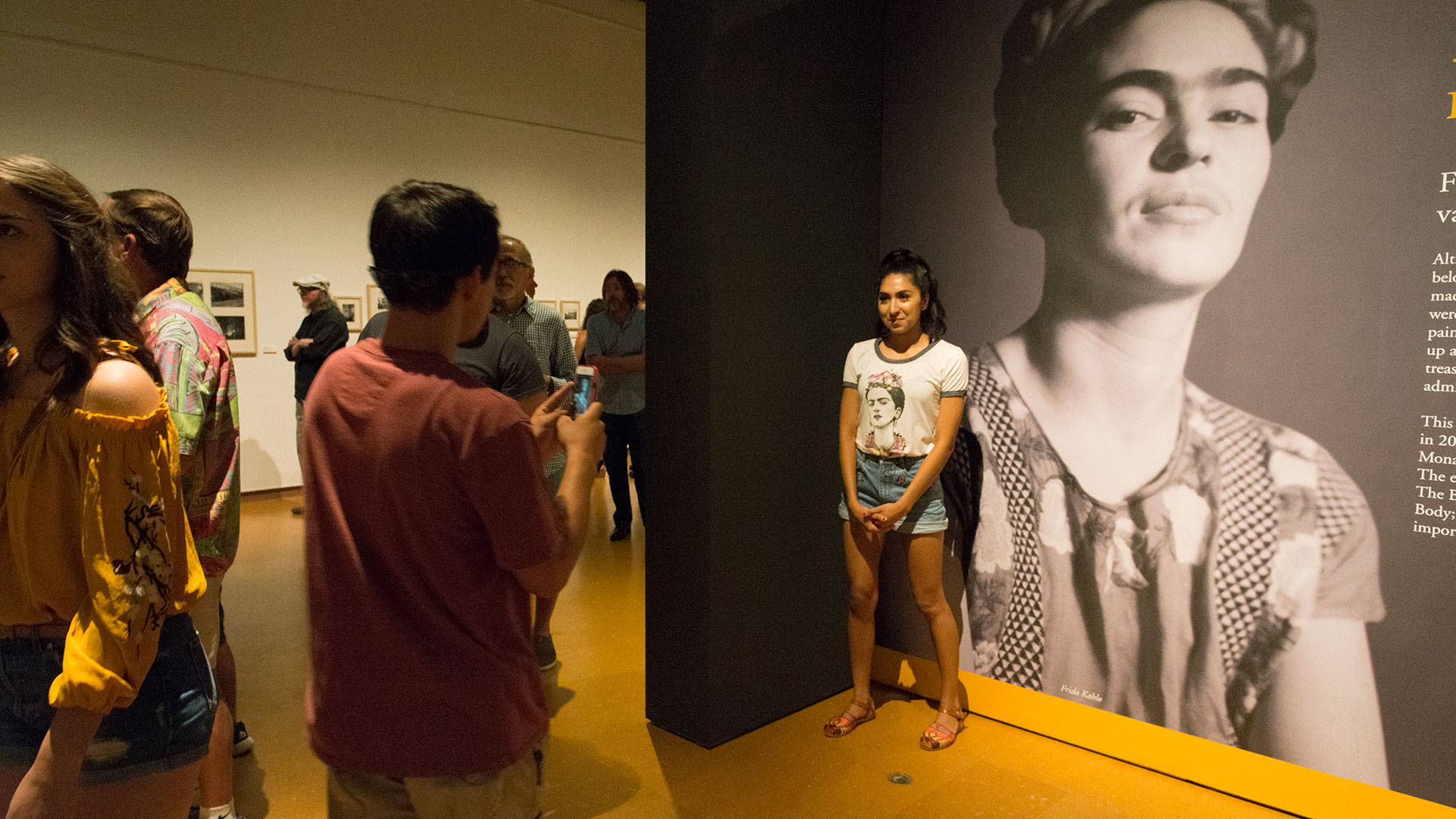 Arif Khan & Andrew Connors
Arif Khan & Andrew Connors

"I've just always been really interested in that larger connection of the specific experience, but connected to a larger world."
Two new leaders in Albuquerque's art world, UNM Art Museum director Arif Khan and Albuquerque Museum director Andrew Connors, share their love for art, culture and history.
"It's the people activating the space, that's what I feel is important and I think it's what will keep culture going long after we're gone."

Something is wrong.

Instagram token error.

Celebrating the creative spirit, ¡COLORES! broadcasts Saturday afternoons at 4pm on 5.1 and rebroadcasts Friday evenings at 8pm on 9.1.

¡COLORES! is a production of New Mexico PBS/KNME-TV. Funding for ¡COLORES! was provided in part by, The Nellita E. Walker Fund, KNME-TV Endowment Fund, The Great Southwestern Arts & Education Endowment Fund… and Viewers Like You.