United States Poet Laureate Joy Harjo, The Colour of Music Festival, Kadima Creative Expressions, Rudy Campos
Air Date Saturday January 4 at 4pm on 5.1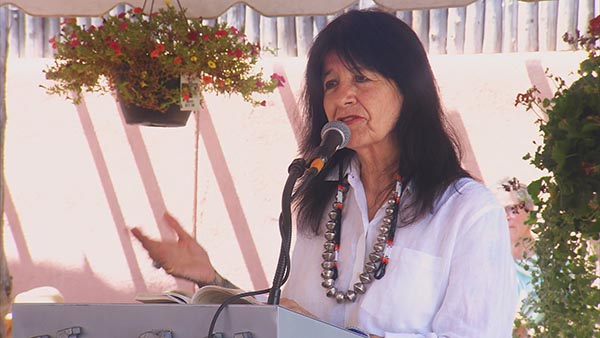 UNITED STATES POET LAUREATE, JOY HARJO
The first Native American to become the United States Poet Laureate, Joy Harjo explores what is at the heart of her poetry.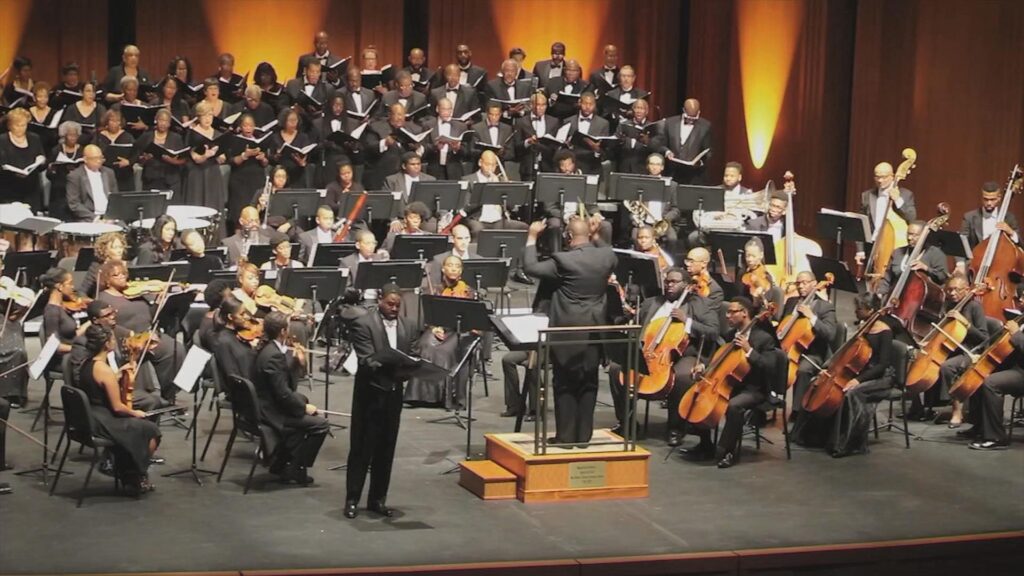 THE COLOUR OF MUSIC FESTIVAL
The Colour of Music Festival celebrates the impact and historical significance of black classical composers and performers.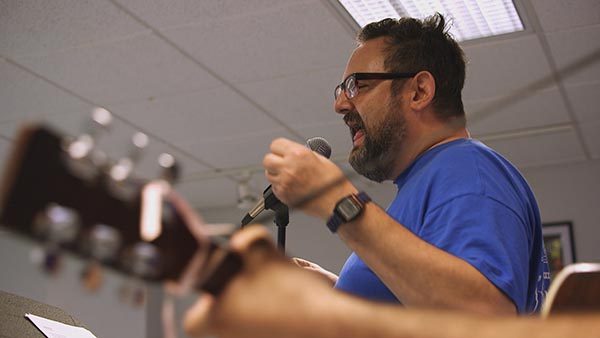 KADIMA CREATIVE EXPRESSIONS
At Kadima Creative Expressions, music helps people face mental health challenges.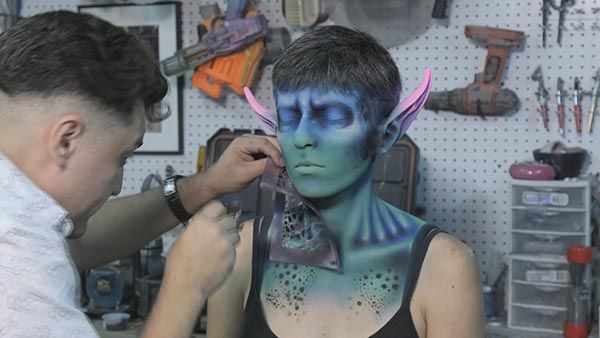 RUDY CAMPOS
With special effects makeup, Rudy Campos transforms the real into the fantastic.