Airs Saturday, October 29nd at 4:00 pm on Ch. 5.1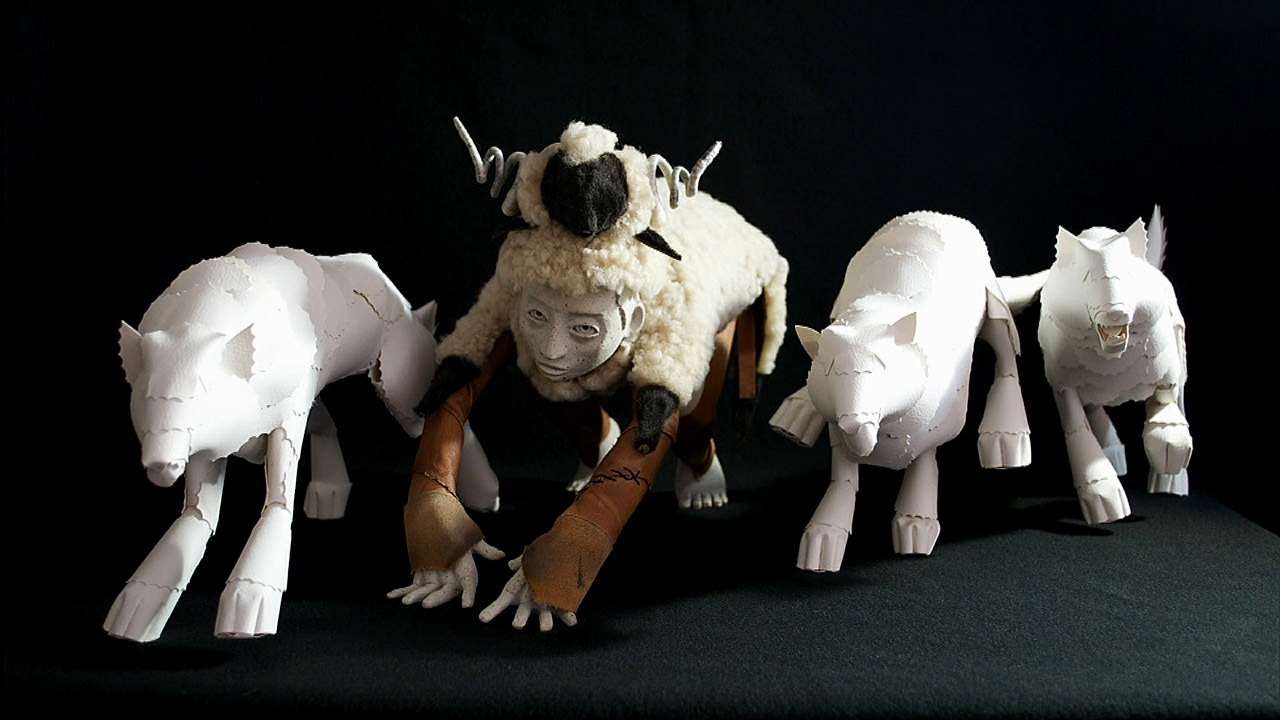 "Feral" by Cannupa Hanska
On the program:
• On location for "Tribeca Hacks (NDN Country)" hackathon at the Institute of American Indian Arts in Santa Fe, follow a team that focuses on language preservation.
"It's not so much a language app or a language website. It's more about people's experience with their language, for people who are interested in preserving their culture and their language."
• Santa Fe ceramicist Cannupa Hanska creates playful, fierce, and fantastic creatures.
"I find truth to be really rigid and fragile, whereas honesty and sincerity have a level of pliability, plasticity. It's flexible. It reminds me of storytelling, of more of an oral tradition than a written history."
• Albuquerque's Michael Hudock creates abstract paintings that are inspired by reality.
"I'm attracted to surfaces that have been affected by the elements, by time, and they develop their own history."
Celebrating the creative spirit, ¡COLORES! broadcasts Saturday afternoons at 4pm. ¡COLORES! is a production of New Mexico PBS/KNME-TV.
Funding for COLORES was provided in part by, The Nellita E. Walker Fund, KNME-TV Endowment Fund, The Great Southwestern Arts & Education Endowment Fund… and Viewers Like You.