The Story of an Albuquerque Railyard Family
Air Date Saturday February 11 at 4 p.m. on 5.1
CECILIA NAVARRETE
An immigrant's history… Cecilia Navarrete shares her family's story of hope, resolve, and opportunity working at Albuquerque's locomotive repair shops.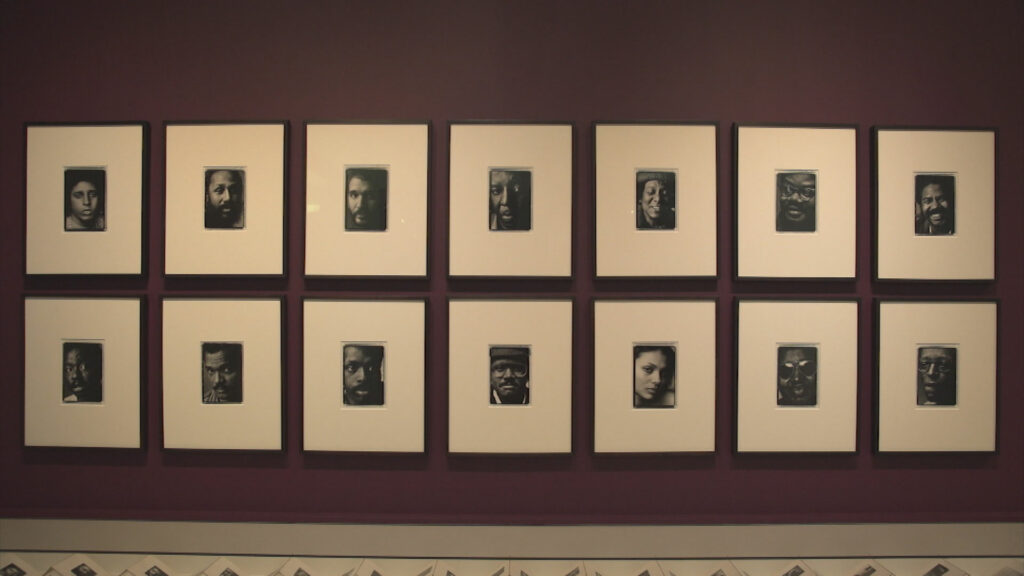 "BLACK FUTURES SERIES"
The Cincinnati Art Museum's "Black Futures Series" reflects on the past, present, and future of black creativity.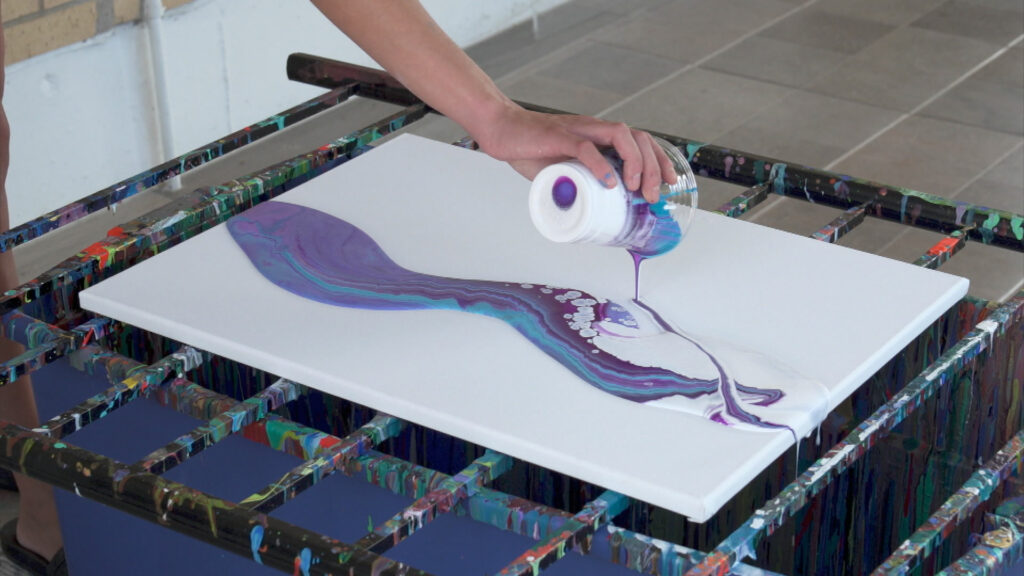 TIFFANY MOYER
The vibrant and colorful paints that fluid artist Tiffany Moyer pours onto a canvas have a mind of their own.