The River Connects Us All: Drawings & Photos by APS Students
Air Date Saturday July 23 at 4 p.m. on 5.1
THE RIVER CONNECTS US ALL
The river connects us all. With paint, pencil, and photo, Marie M. Hughes Elementary students bring to life their one-year study of the Rio Grande.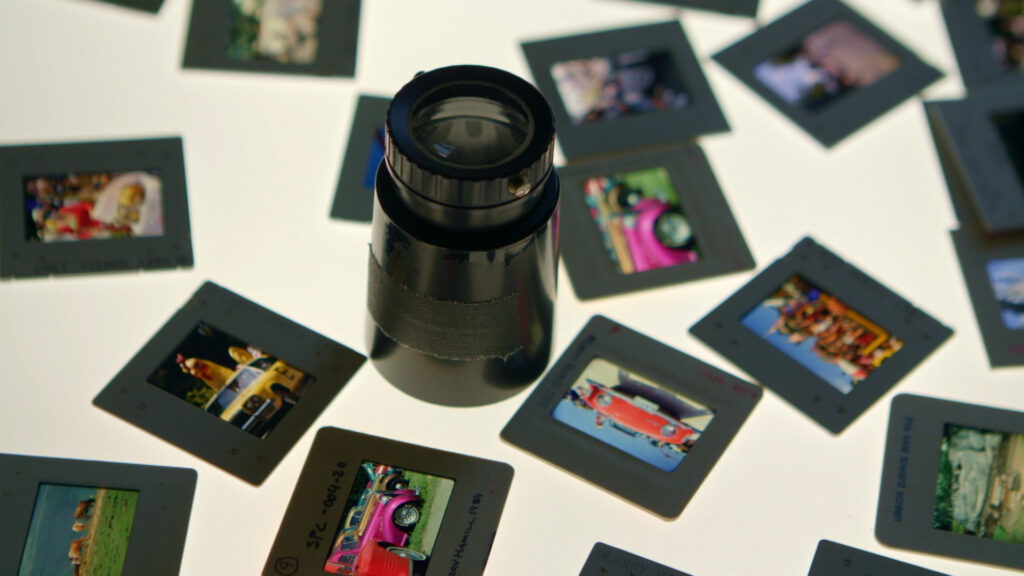 LARRY HAMILL
A voracious visual explorer, photographer Larry Hamill shares the wonders of the world.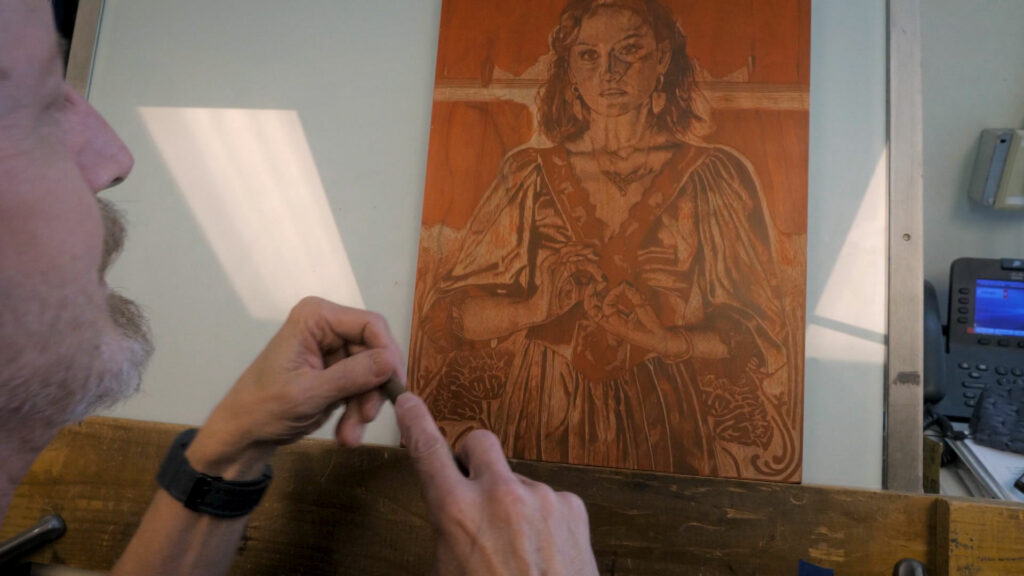 MARK SISSON
A weird genius, Mark Sisson's passion for printmaking inspires his students to go beyond what's possible.