The Institute of American Indian Arts Creative Writing Program
Air Date Saturday April 3 at 4 p.m. on 5.1
THE INSTITUTE OF AMERICAN INDIAN ARTS (IAIA)
Championing self expression, The Creative Writing Program at the Institute of American Indian Arts (IAIA) is not about what a Native American "should" be.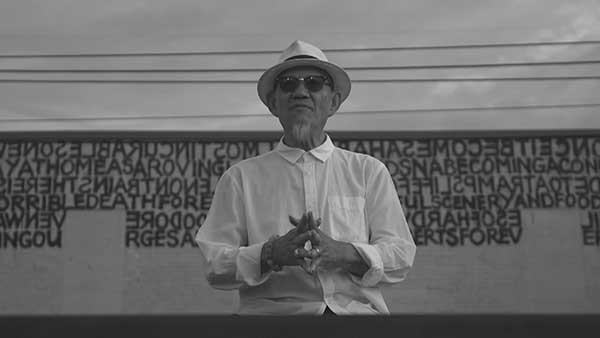 MURALIST GARY WONG
Muralist Gary Wong tells a story of life on the railroad tracks.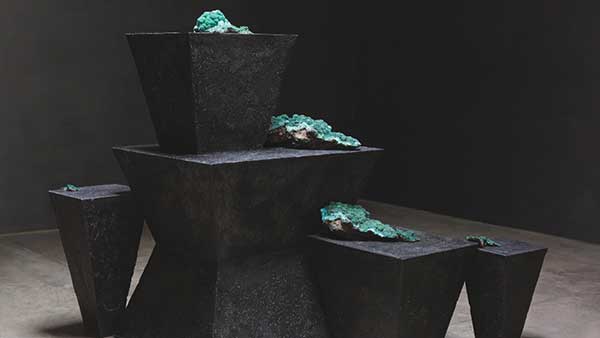 METAPHORICAL GEOLOGY WITH TERESITA FERNANDEZ
Creating a metaphorical geology, Teresita Fernández, takes a look at layers of time.
"EX FABULA" AND THE DEAF COMMUNITY
"Ex Fabula" embraces the power of personal storytelling with members of the deaf community.