The Impact of Witnessing WWI as Ambulance Drivers for Ernest Hemingway and John Dos Passos
Air Date Saturday April 10 at 4 p.m. on 5.1
THE AMBULANCE DRIVERS WITH AUTHOR JAMES MCGRATH MORRIS
Witnessing the colossal tragedy of WWI as ambulance drivers deeply impacted the writing style of Ernest Hemingway and John Dos Passos.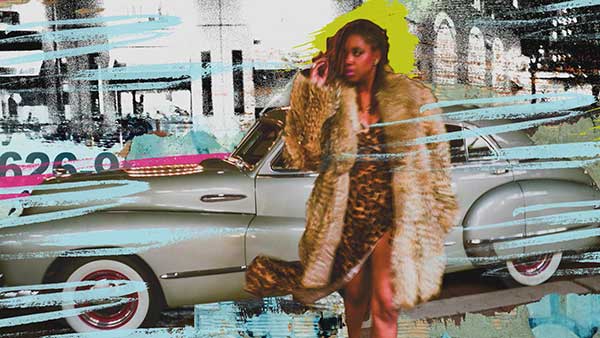 ASIA HAMILTON PHOTOGRAPHY
For Asia Hamilton Photography is a way of sharing her home, opening up to life and healing.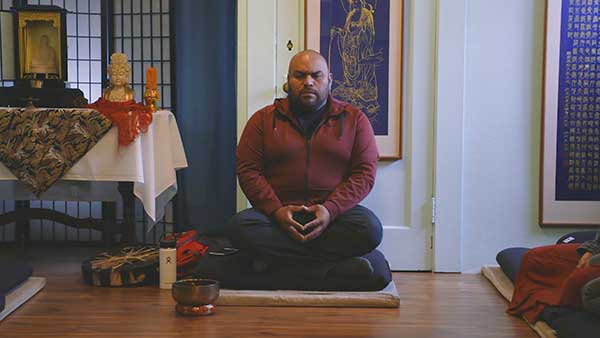 BRIAN MELENDEZ AND MAHKWUHOO MEDITATION
Brian Melendez created a guided meditation through his Paiute ancestry. Mahkwuhoo is based in community, family and engagement with the land.
PAINTER KELLY FIELDS
Painter Kelly Fields is caught up in a mystery that keeps her "coming back and back and back."