"The Far Away", "New Horizon", Paula Vogel's "Indecent", and Melissa Vogley Woods
Air Date Saturday May 8 at 4 p.m. on 5.1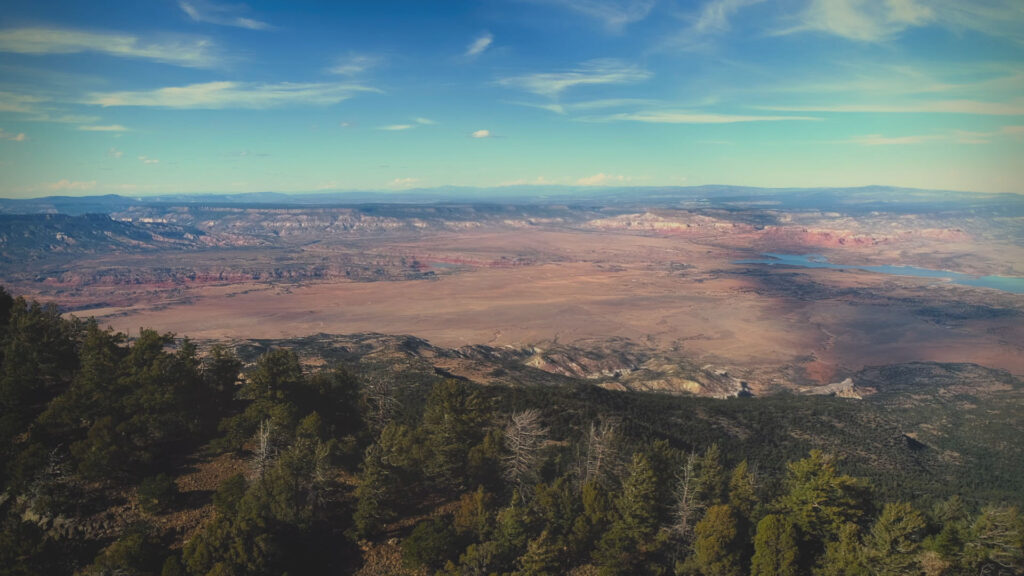 "THE FAR AWAY"
"The Far Away" presents a fascinating journey across the breathtaking New Mexico landscapes that inspired Georgia O'Keeffe.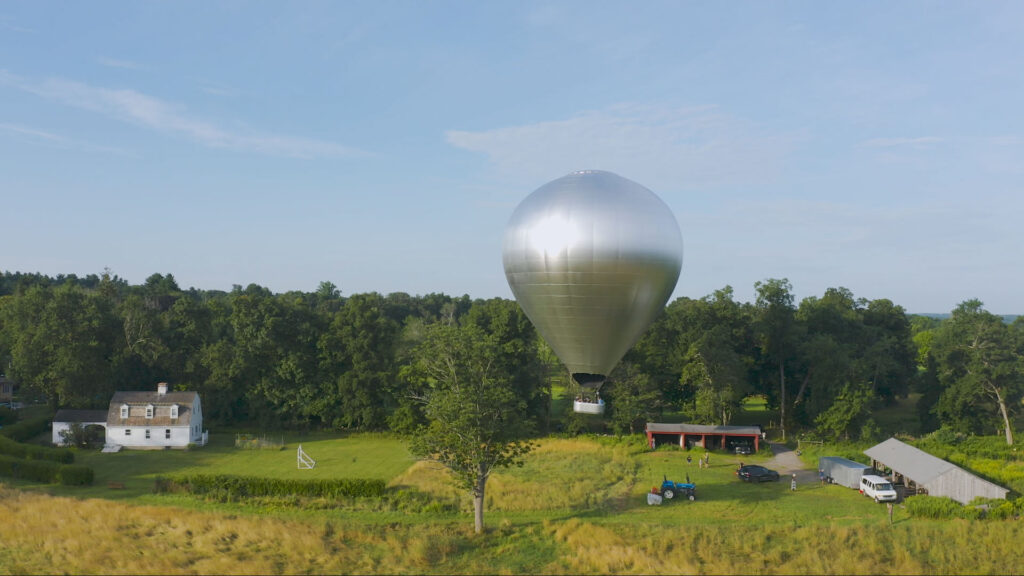 "NEW HORIZON"
Using a 100-foot-tall hot air balloon, Doug Aitken's "New Horizon" is an unforgettable art project.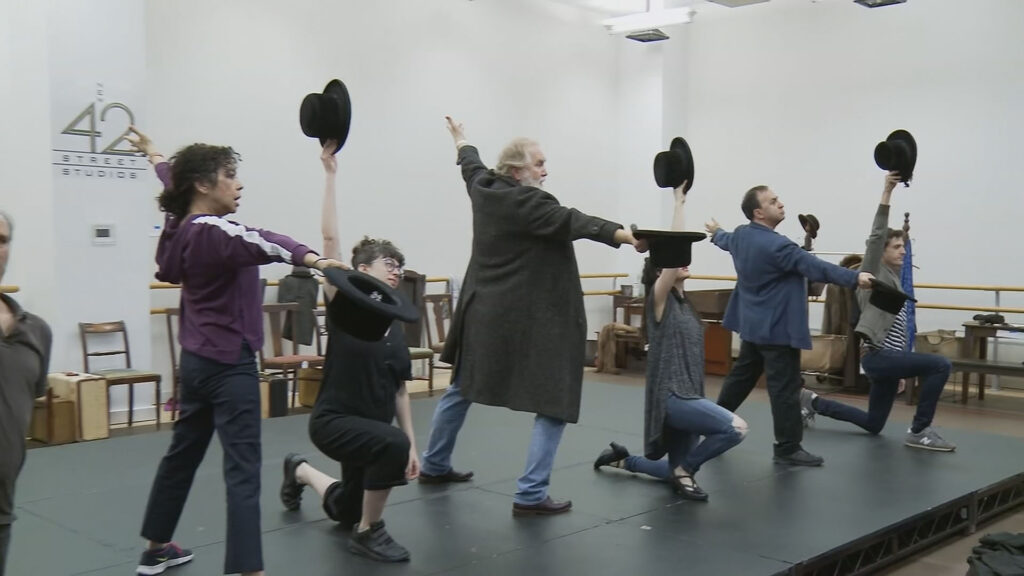 "INDECENT"
Paula Vogel's thought-provoking play "Indecent" shares the importance of grappling with a controversial moment in theatre history.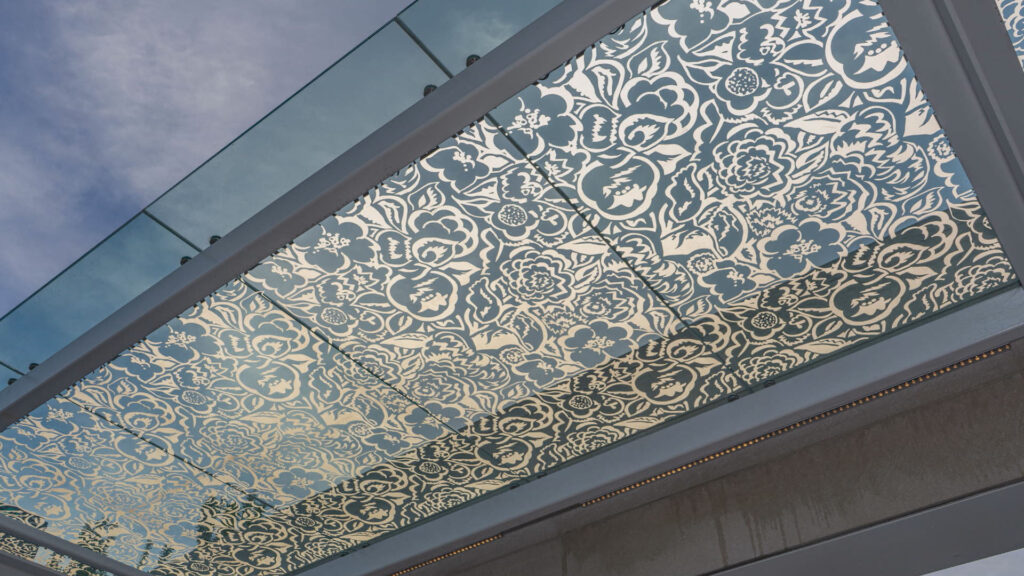 MELISSA VOGLEY WOODS
Drawing inspiration from past pandemics, Melissa Vogley Woods creates a public art installation in the time of COVID-19.