The Early Show with Alax "Parenting with Puppets"
Air Date Saturday April 15 at 4 p.m. on 5.1
ALAX OF THE EARLY SHOW
Joining us from another galaxy, Alax of The Early Show shares what he learned about caring for little humans.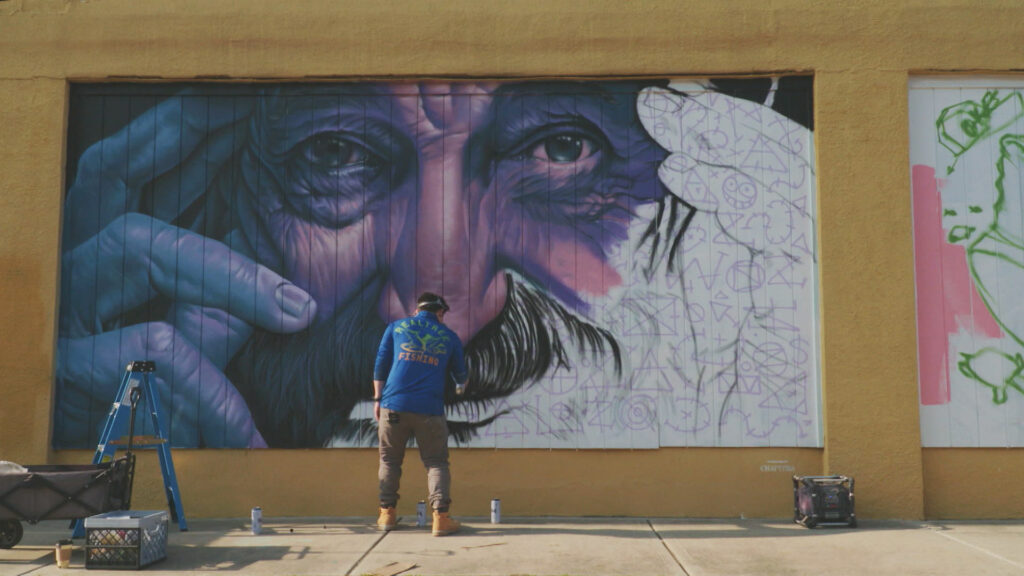 "MURAL FEST SIXTY-SIX"
"Mural Fest Sixty-Six" helped revitalize Miami Oklahoma and provided artists an opportunity to showcase their work on a grand scale.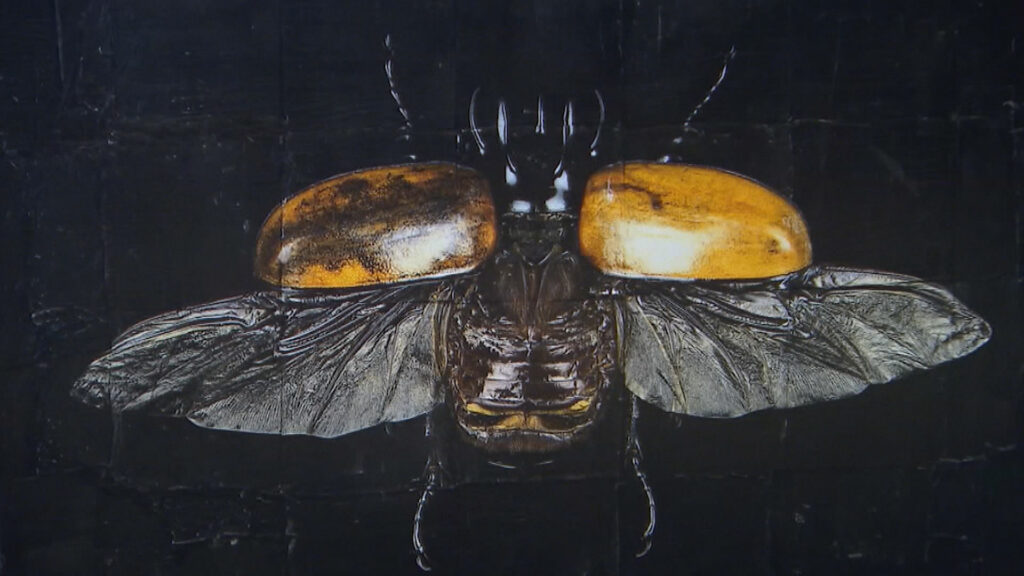 DAVID HUMPHREYS
Self-taught photographer David Humphreys shares the challenges of making a living and being an artist.