The Cycles of Science by Raymond Jonson
Air Date Saturday November 20 at 4 p.m. on 5.1
THE CYCLES OF SCIENCE
Inspired to view the world in a new way, Raymond Jonson painted The Cycles of Science to share his highest ideals.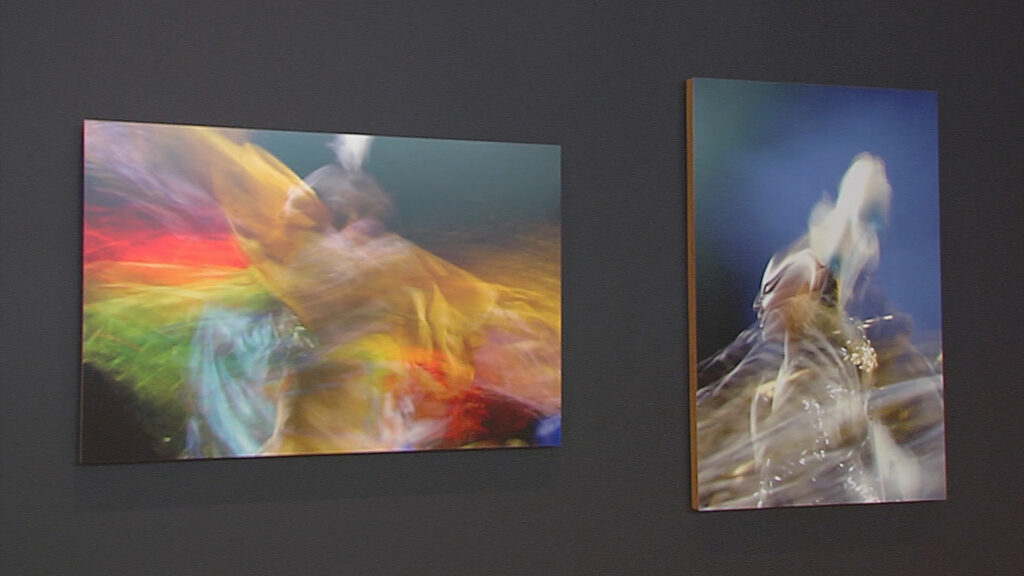 NEW ENGLAND'S UTOPIAN BELIEFS IN CONTEMPORARY ART
Utopian beliefs from New England's past take root in contemporary artists.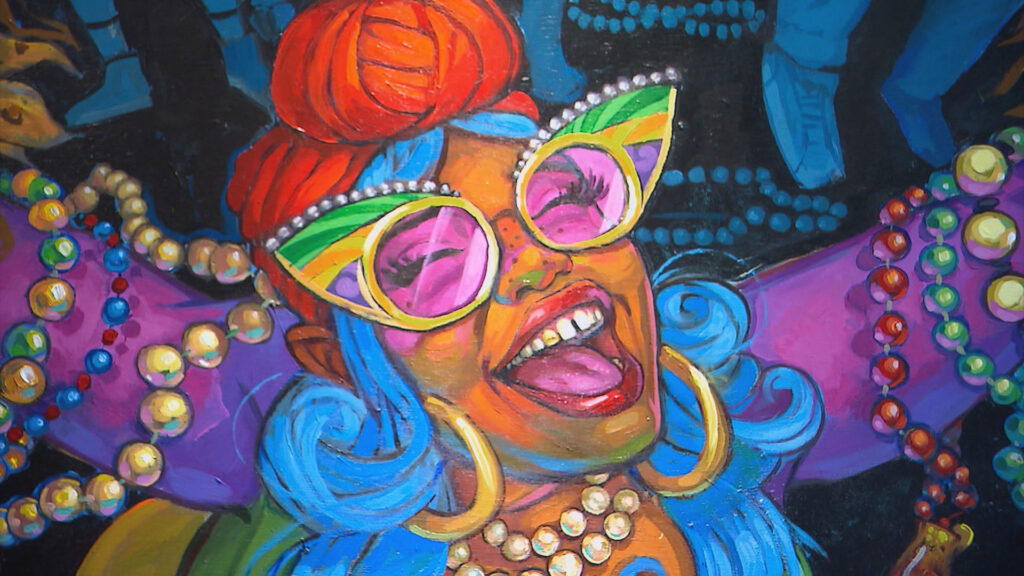 TERRANCE OSBORNE'S CULTURAL PAINTINGS
Growing up in New Orleans, Terrance Osborne believes in painting his culture.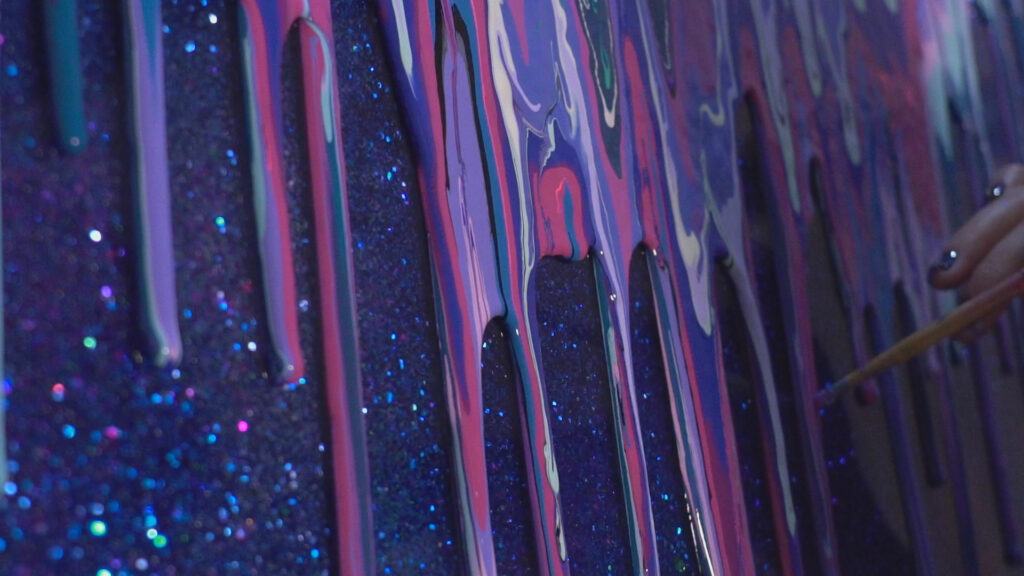 PAOLA GRACEY'S EXPERIMENTAL PAINTINGS
Rich with texture, color, and energy Paola Gracey's paintings become an experiment.