The Creative Forces Behind From Page To Stage: The Lord of Cries
Air Date Saturday July 24 at 4 p.m. on 5.1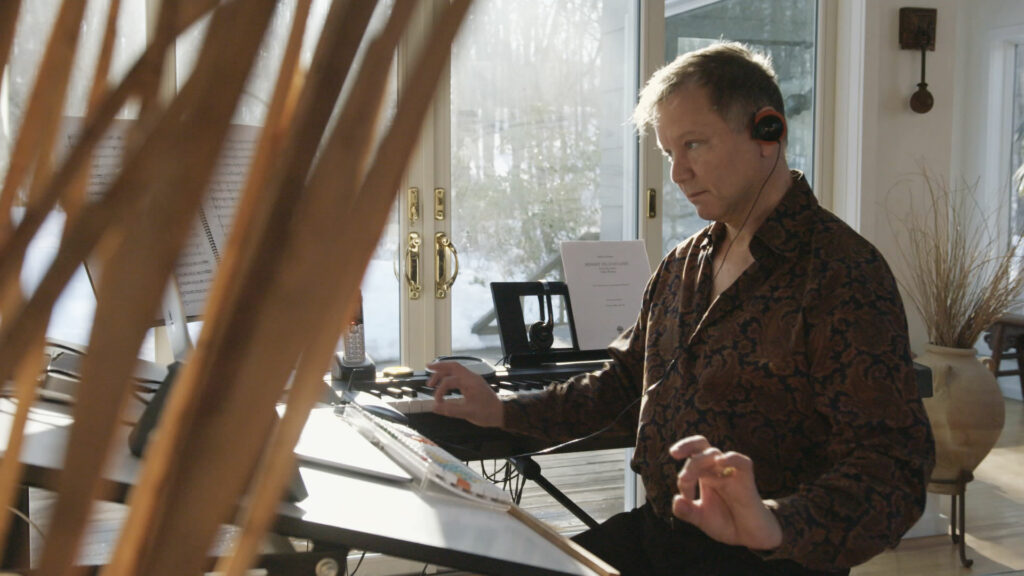 JOHN CORIGLIANO AND MARK ADAMO
From Page-To-Stage looks at the creative forces involved with bringing to life the Santa Fe Opera's world premiere of The Lord of Cries.
In this episode, Academy Award winning composer John Corigliano and Librettist Mark Adamo reveal their inspiration and creative process.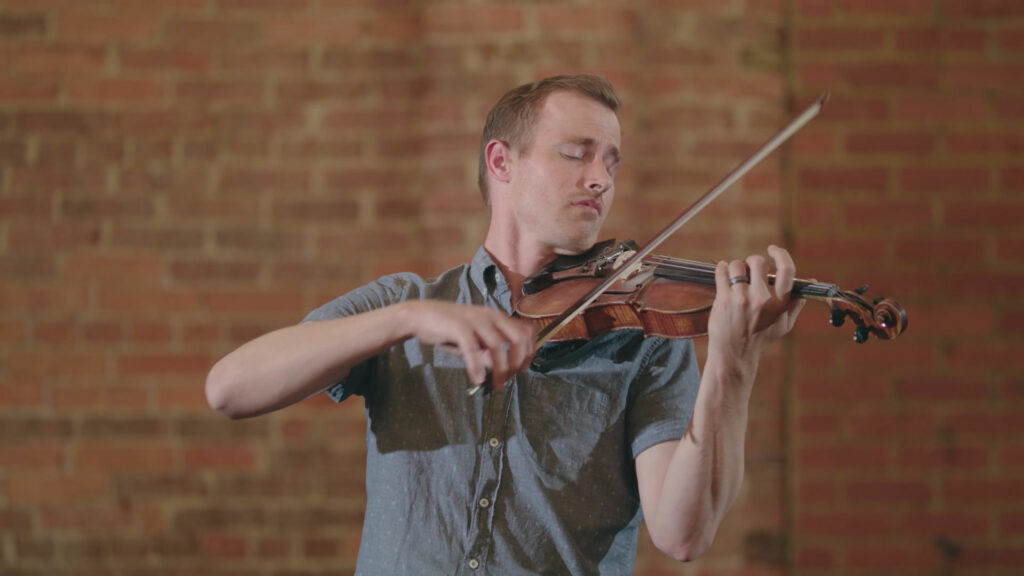 VIOLINIST CAL MORRIS' FIGHT WITH CANCER
Music gave violinist Cal Morris strength while battling cancer.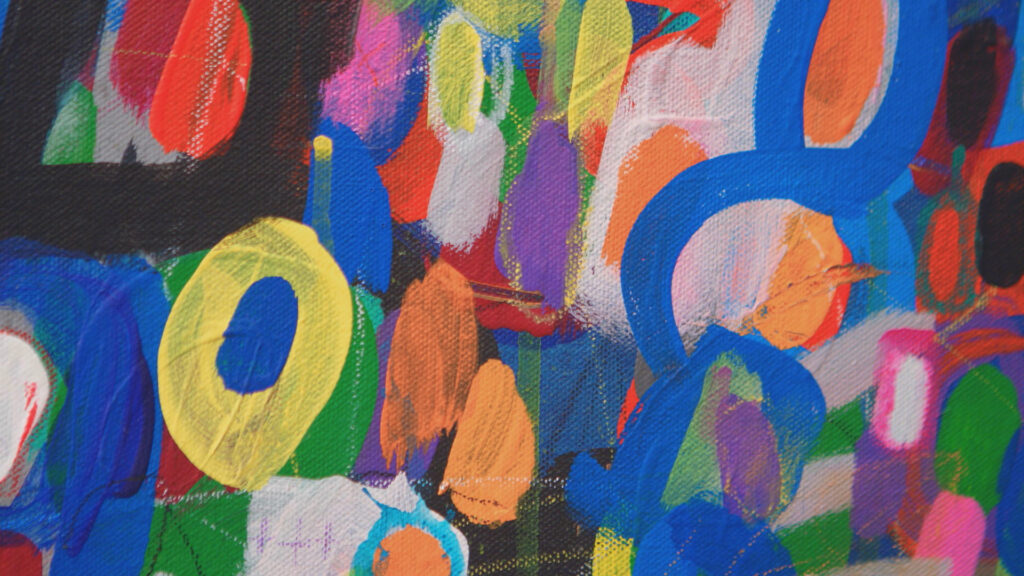 PAINTER BRENDEN SPIVEY
Rejecting Labels, Brenden Spivey painting with intention and intuition.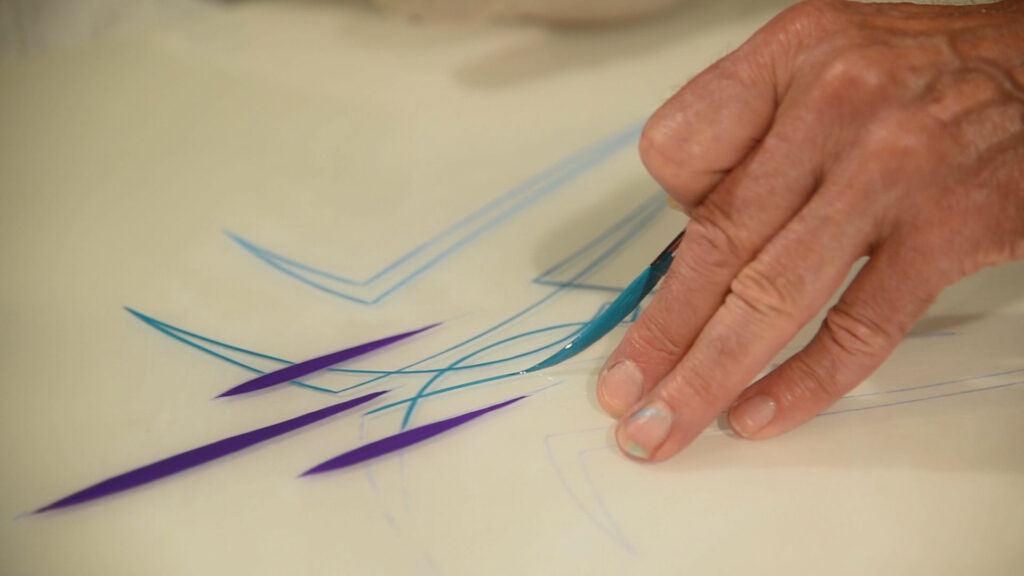 MASTER PINSTRIPER JIM "DAUBER" FARR
Hall-of-fame master pinstriper Jim "Dauber" Farr transforms cars into one-of-a-kind custom rides.