The Beauty of the South Valley
Air Date Saturday September 9 at 4 p.m. on 5.1
ISABEL JAMES AND CHEYENNE ANDERSON
Blending poetry and art to capture the beauty and spirit of Albuquerque's South Valley, high schoolers Isabel James and Cheyenne Anderson want to change perceptions with their book "South Valley."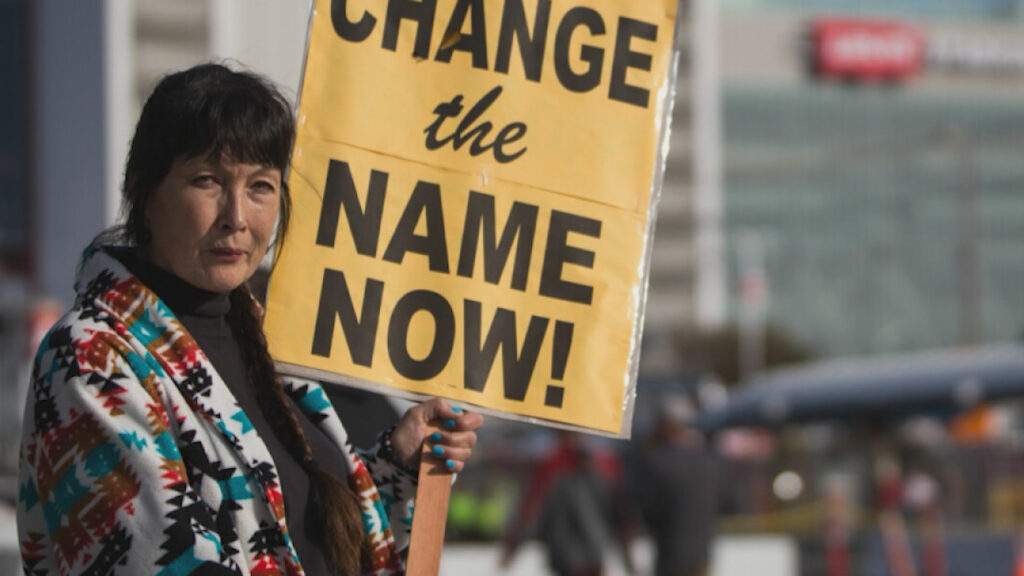 CHARLENE TETERS
The Institute of American Indian Arts "Making History" series continues with artist, educator and lecturer Charlene Teters. Overtly political through her art and life's work, Teters strives to overcome the stereotypes of Native people in mainstream media.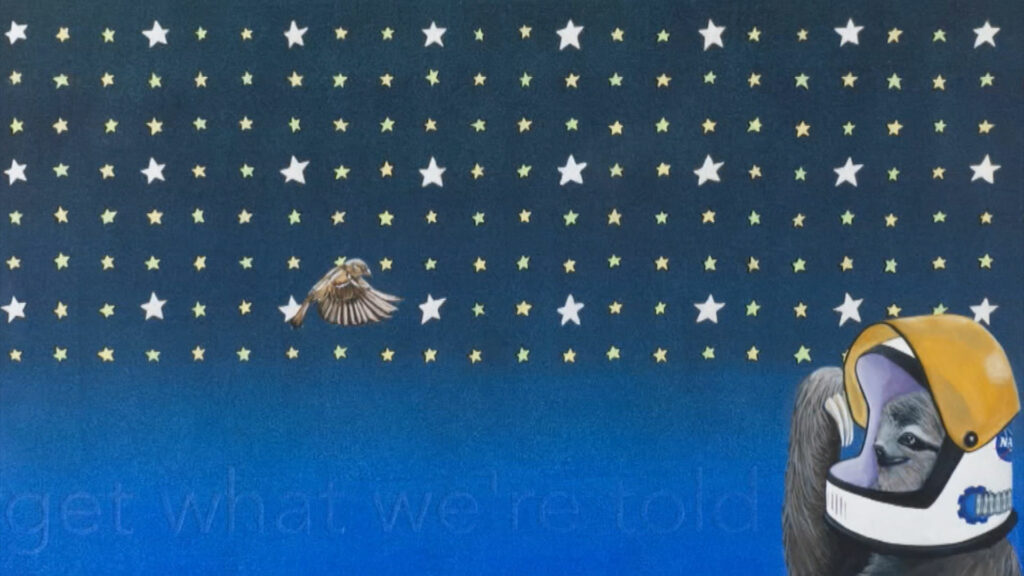 JOSHUA CHAMBERS
Inspired by fairy tales and allegories, Joshua Chamber's paintings invite viewers to infuse his creations with their own narratives.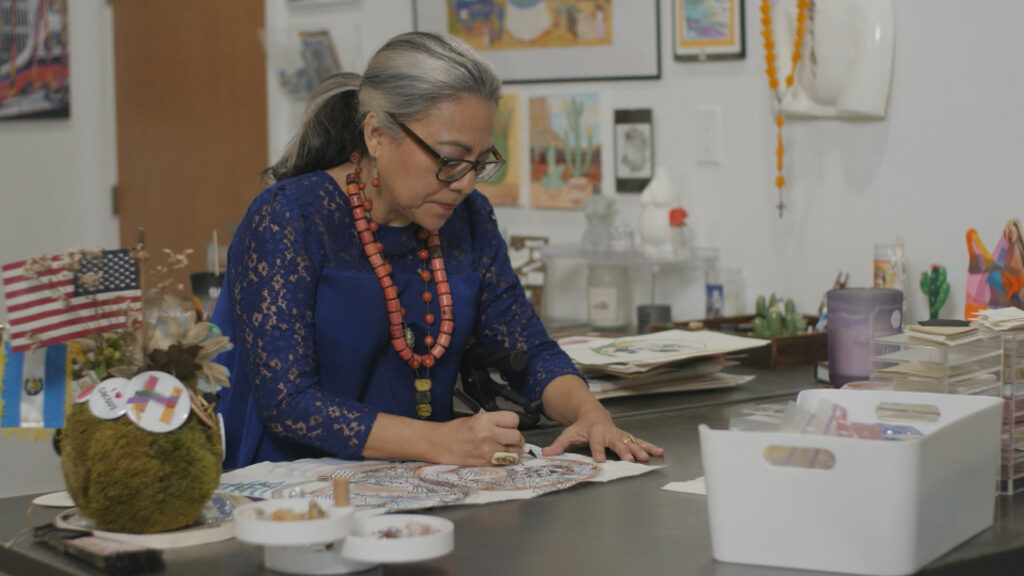 MIRIAM ZIMMS
Battling cancer twice, art became a way for Miriam Zimms to overcome the physical and emotional pain and heal.