The Art Heals Project, Marian Berg
Air Date Saturday May 20 at 4 p.m. on 5.1
MARIAN BERG
Founder of the Art Heals Project and a real-life Wonder Woman, Marian Berg, brings joy and healing to hospitalized children.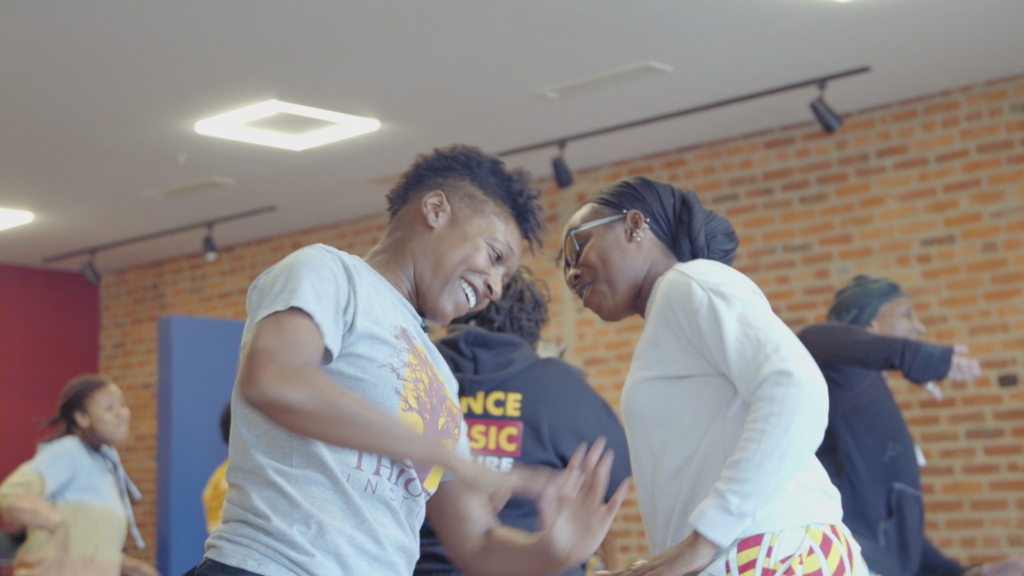 QUIANNA SIMPSON
For Quianna Simpson practicing and teaching traditional West African dance is a way to connect to her heritage and lead the next generation into adulthood.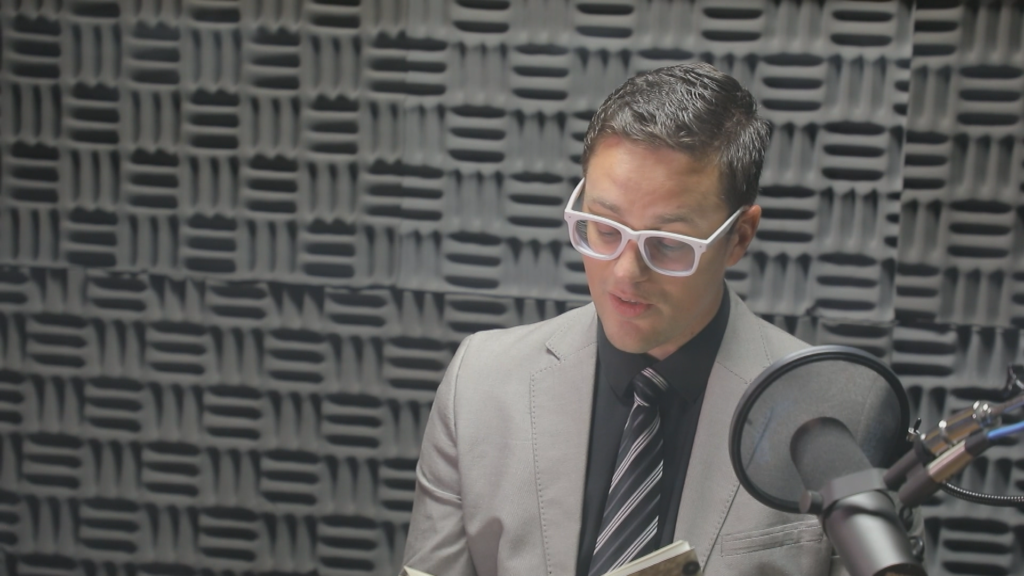 DUSTIN HOWARD
Poet Laureate for Reno, Nevada, Dustin Howard, bridges space and time with the power of his poetry.