Air Date: Saturday March 25th at 4pm on 5.1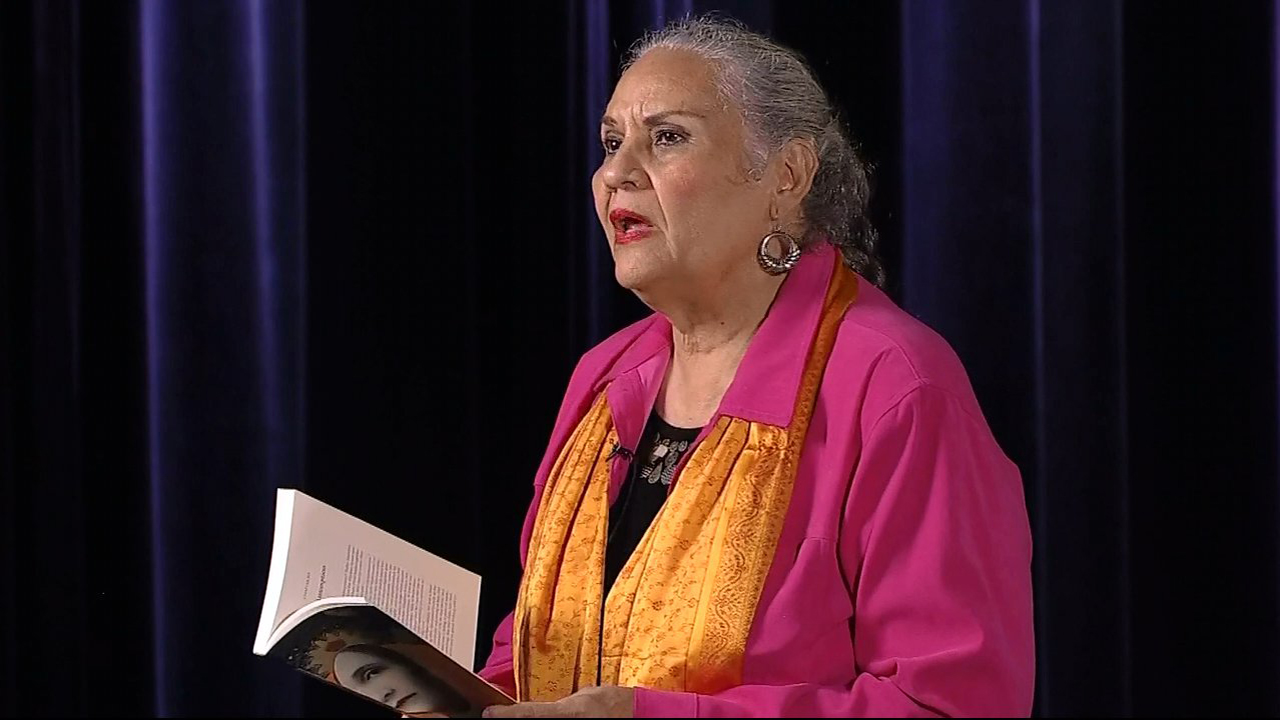 DENISE CHAVEZ
Distinguished author, playwright, and activist, New Mexican Denise Chavez shares her inspiration.
"If you're attuned to the writing of the world and the story of the world, you don't have to go anywhere. All you have to do is go get a hamburger at Blake's and the story's right there."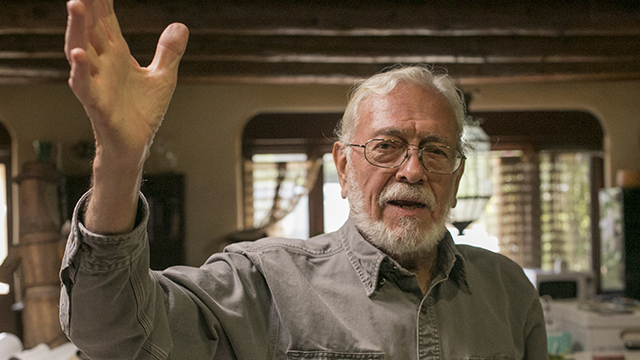 ROBERTO MONDRAGÓN
With a passion for culture and tradition, renowned New Mexican musician Roberto Mondragón emphasizes the importance of stories and song.
"I don't think you would have much of a culture if you didn't have music and if you didn't have songs that are composed of music and poetry coming together to tell a story."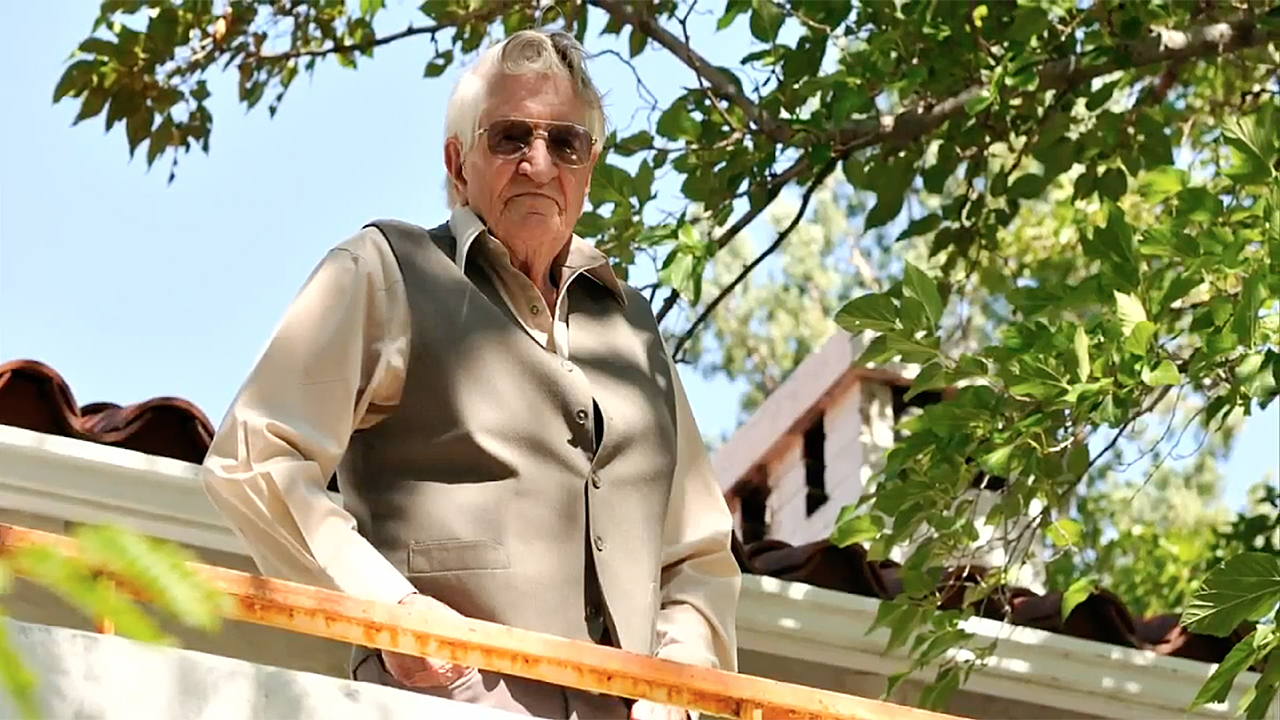 MAX EVANS
Author of "The Rounders" and "The Hi Lo Country," Max Evans shares how the West and New Mexico inspired his writing.
"All of life is creative if you're open to it, all of it, everything that happens, every single little thing."
Celebrating the creative spirit, ¡COLORES! broadcasts Saturday afternoons at 4pm. ¡COLORES! is a production of New Mexico PBS/KNME-TV. Funding for ¡COLORES! was provided in part by, The Nellita E. Walker Fund, KNME-TV Endowment Fund, The Great Southwestern Arts & Education Endowment Fund… and Viewers Like You.