Sustenance and Sustainability in Albuquerque's Roots
Air Date Saturday June 19 at 4 p.m. on 5.1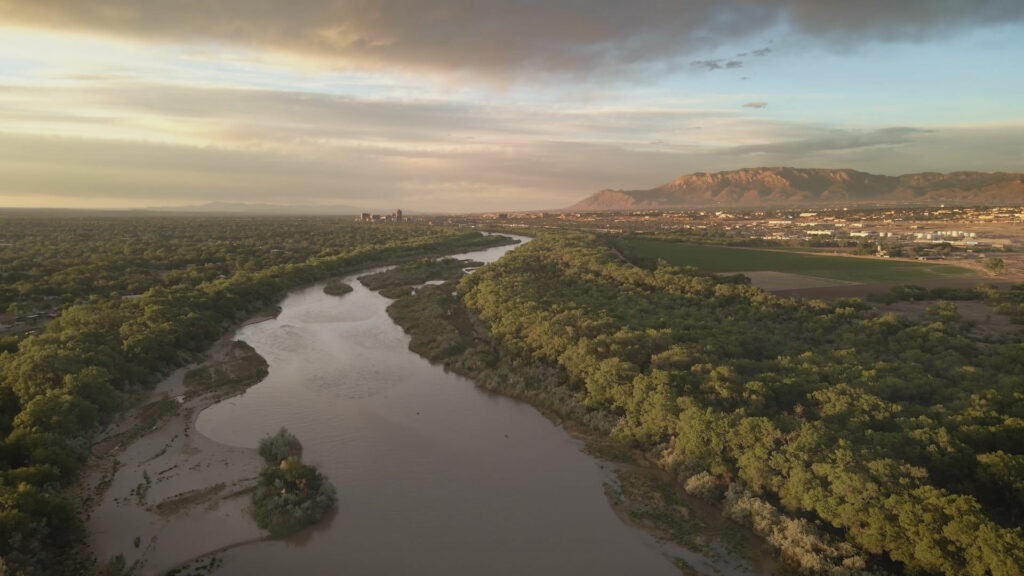 ALBUQUERQUE'S ROOTS
Linking our agricultural past with the present, Albuquerque's Roots shares how sustenance and sustainability are part of a common thread connecting us all.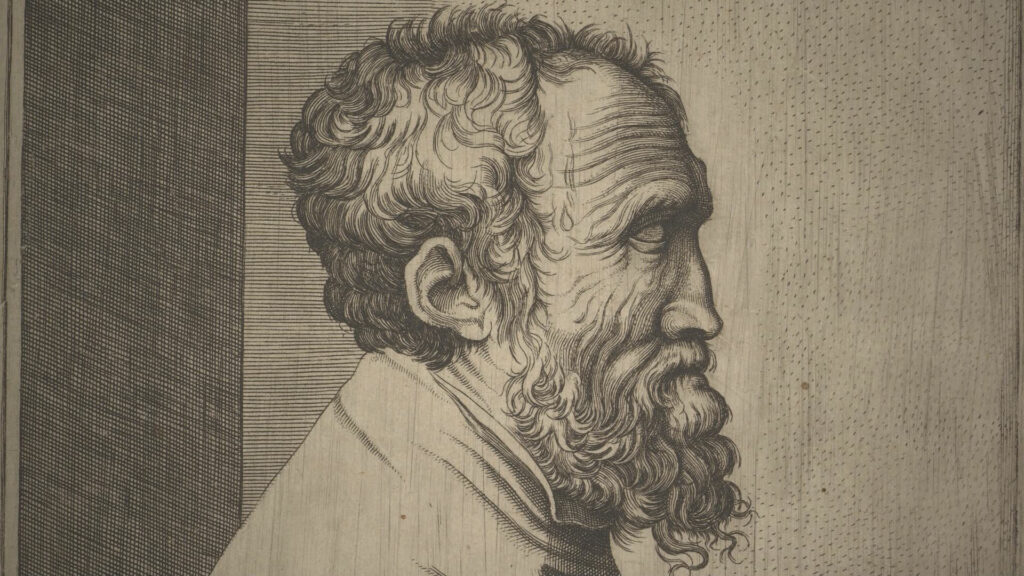 "THE MIND OF THE MASTER"
"The Mind of the Master" presents an unprecedented view into Michelangelo's ideation and process.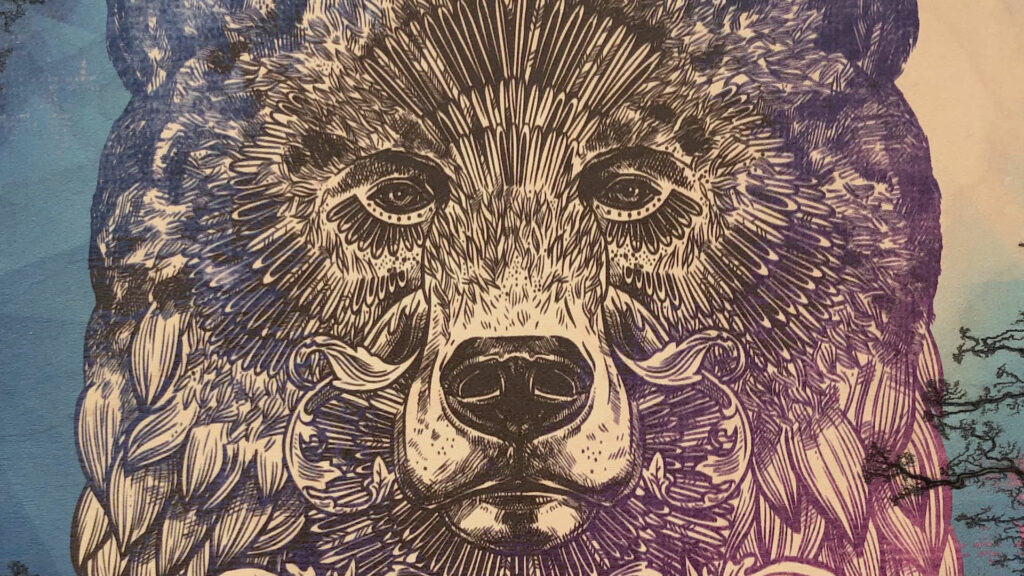 BEN RODGERS' WOOD PRINTS
With wood as his canvas, Ben Rodgers uses fire, water, electricity and ink to create prints.