Street Photographer, Nathaniel Tetsuro Paolinelli
Air Date Saturday October 7 at 4 p.m. on 5.1
NATHANIEL TETSURO PAOLINELLI
Documentary photographer Nathaniel Tetsuro Paolinelli captures the reality, diversity, and vibrancy of Albuquerque's culture.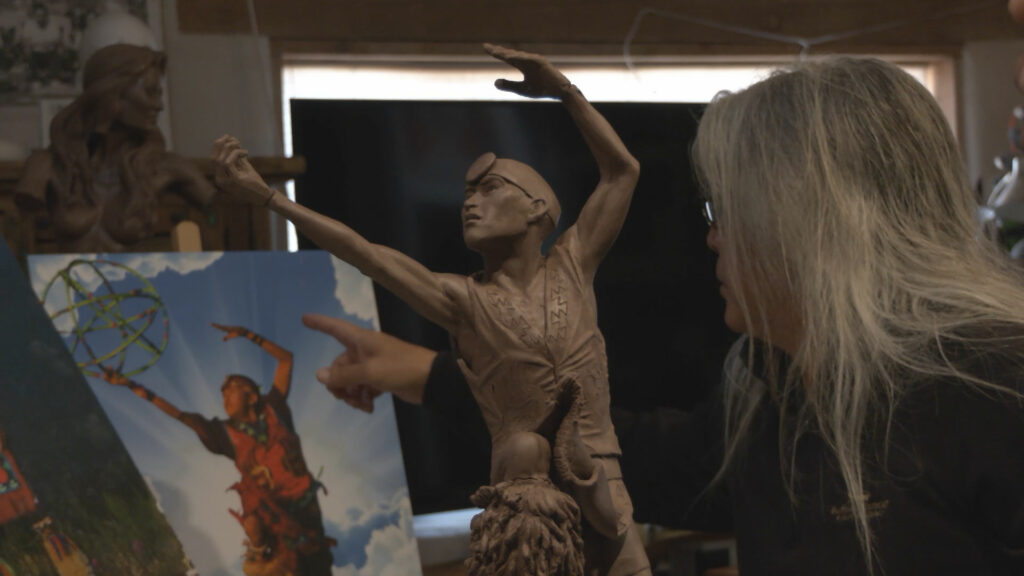 GEORGE RIVERA
The Institute of American Indian Arts "Making History" series continues with artist and Pueblo leader, George Rivera. Who in addition to bringing economic development to his Pueblo as the governor of Pojoaque, continues his work as a sculptor and entrepreneur.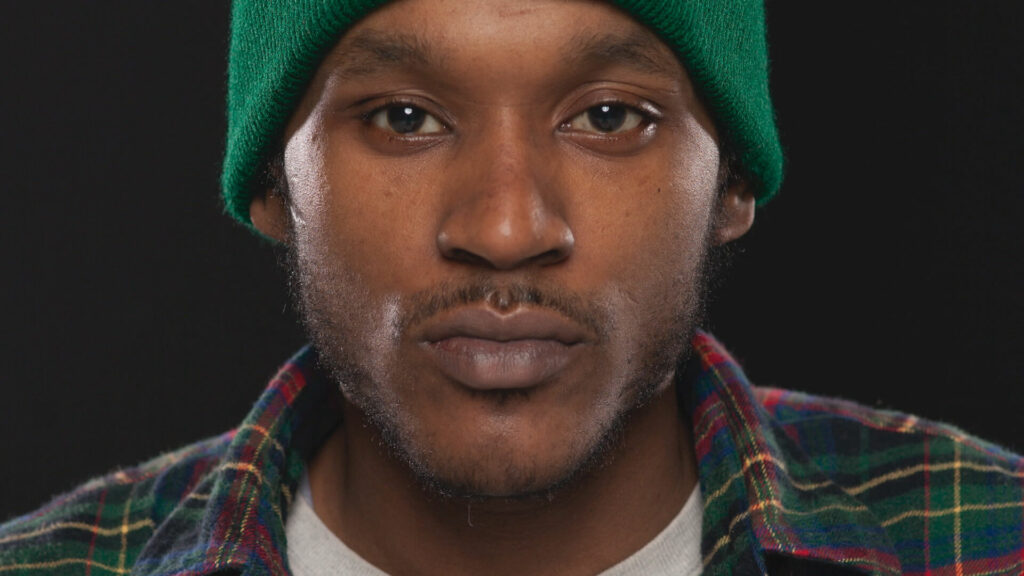 AMBER N. FORD
Experimenting, growing, and connecting, Amber N. Ford uses photography to make a meaningful impact on her community.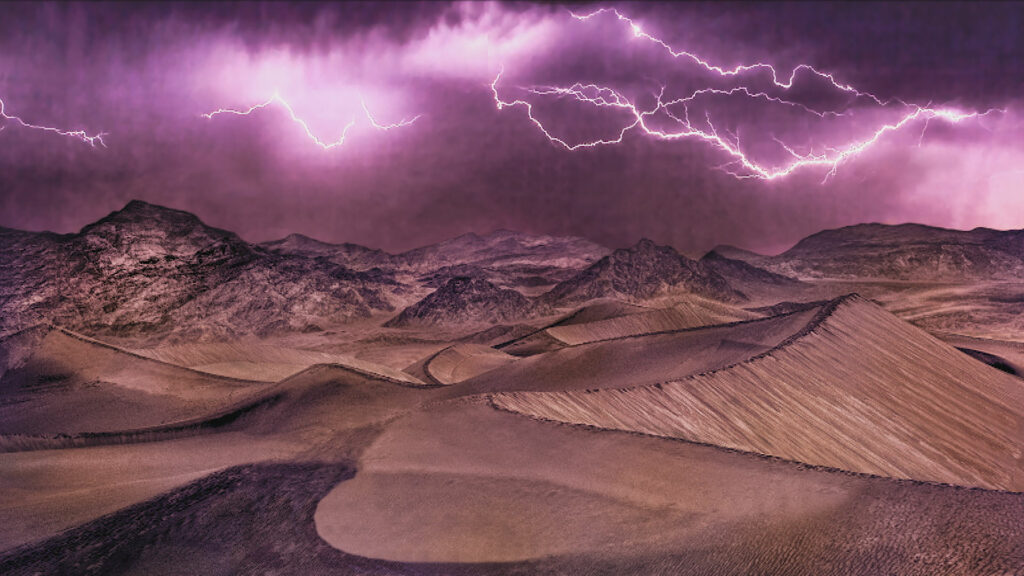 RICK BRAVEHEART
Photographer Rick Braveheart finds the land has many stories to tell.