Air Date Saturday October 16 at 4 p.m. on 5.1
2926 STEAM LOCOMOTIVE
Built in 1944, the 2926 locomotive ran a million miles before retiring in 1953. Lovingly restored by the New Mexico Steam Locomotive and Railroad Historical Society, her whistle now blows again.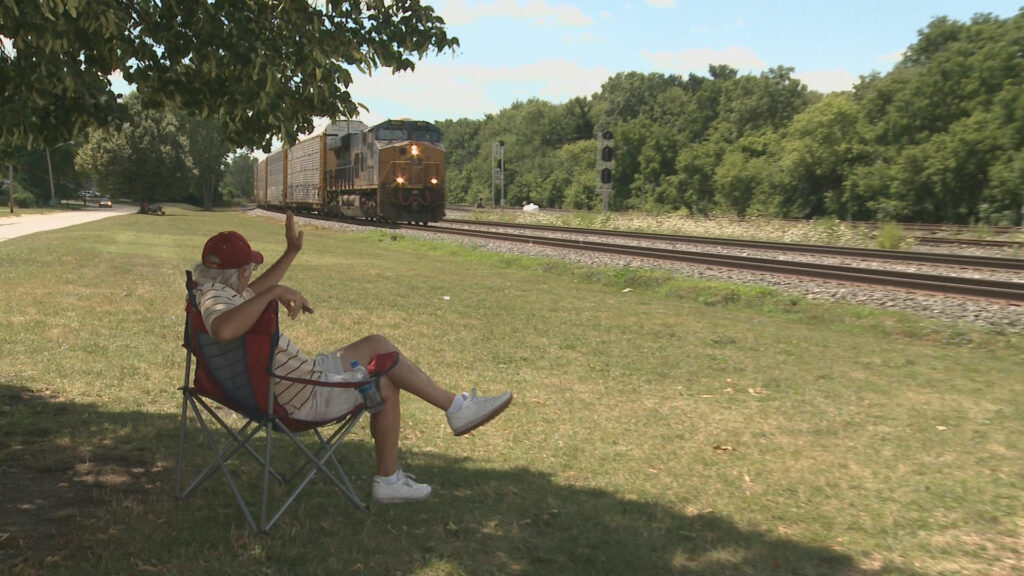 TRAIN WATCHING
From steam to diesel, a history from railroad enthusiasts.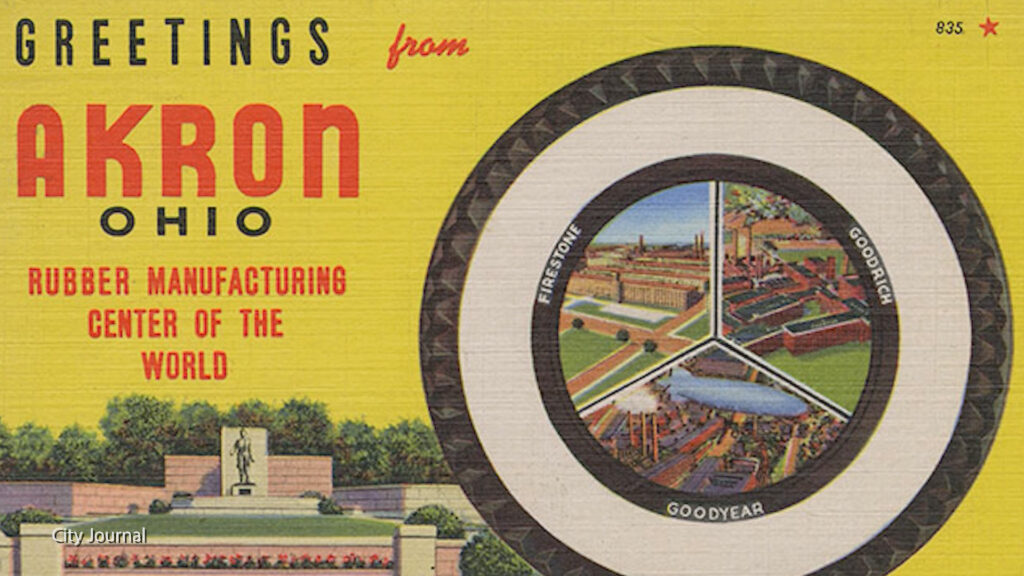 "RUBBER CAPITAL OF THE WORLD"
Once known as the "Rubber Capital of the World" Akron, Ohio commemorates a statue to honor the thousands of workers.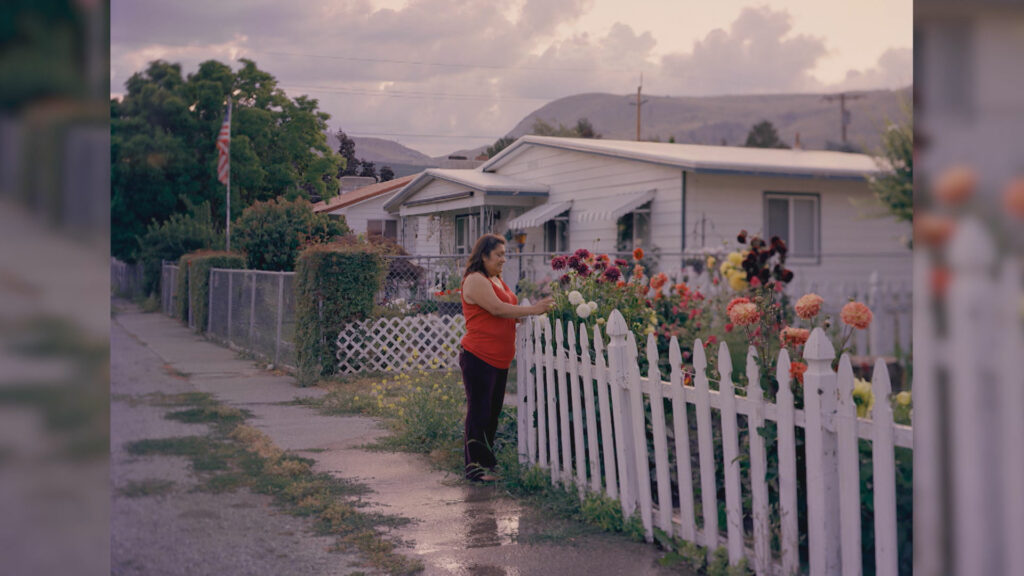 THE NEIGHBORS
"The Neighbors: Slides Shows for America."