Air Date Saturday August 11 at 4pm on 5.1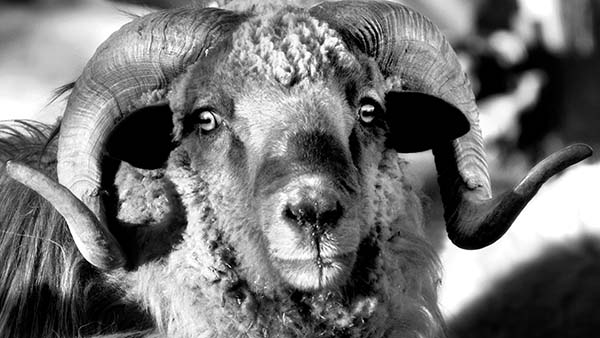 Sharon Begay
Sharon Begay

"The churro is like the buffalo, it's a very strong and spiritual animal."
To Walk In Beauty - Sharon Begay shares her family's story of reintroducing the churro sheep and the spiritual healing that followed as her family reclaimed their cultural identity. Stacia Spragg- Braude's photographs provide an intimate window into that experience.
"We got everybody involved and it brought the whole family back together."

Something is wrong.

Instagram token error.

Celebrating the creative spirit, ¡COLORES! broadcasts Saturday afternoons at 4pm on 5.1 and rebroadcasts Friday evenings at 8pm on 9.1.

¡COLORES! is a production of New Mexico PBS/KNME-TV. Funding for ¡COLORES! was provided in part by, The Nellita E. Walker Fund, KNME-TV Endowment Fund, The Great Southwestern Arts & Education Endowment Fund… and Viewers Like You.