From Page to Stage: Conceptualizing
Air Date Saturday July 31 at 4 p.m. on 5.1
JAMES DARRAH AND CHRISI KARVONIDES-DUSHENKO
From Page-To-Stage looks at the creative forces involved with bringing to life the Santa Fe Opera's world premiere of The Lord of Cries.
In this episode, director James Darrah and costume designer Chrisi Karvonides-Dushenko reveal an exclusive look at preparatory scenic design, set renderings, costume sketches and more.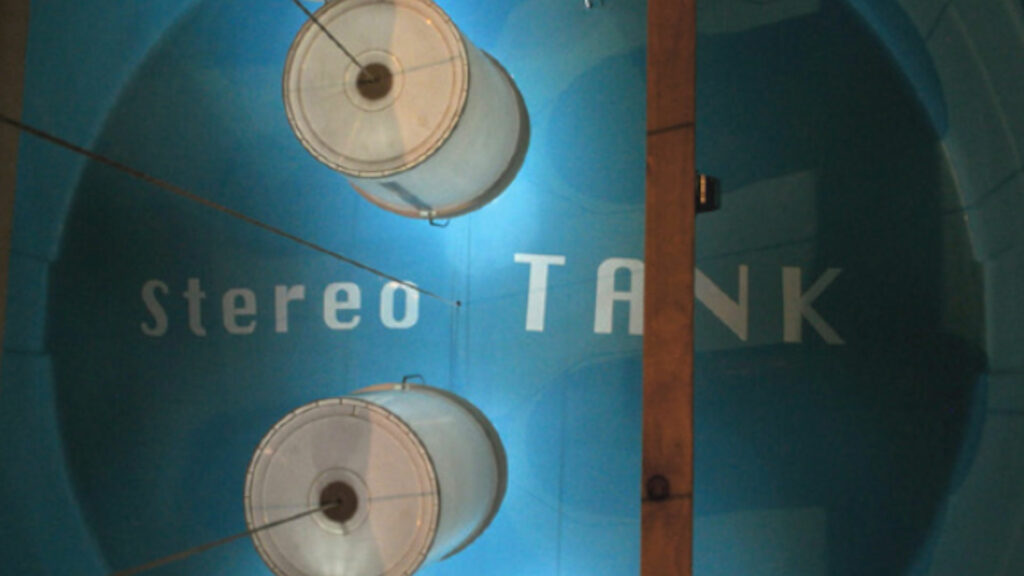 STEREOTANK DESIGN STUDIO
Design studio "Stereotank" focuses on the relationship between sound, art, and architecture.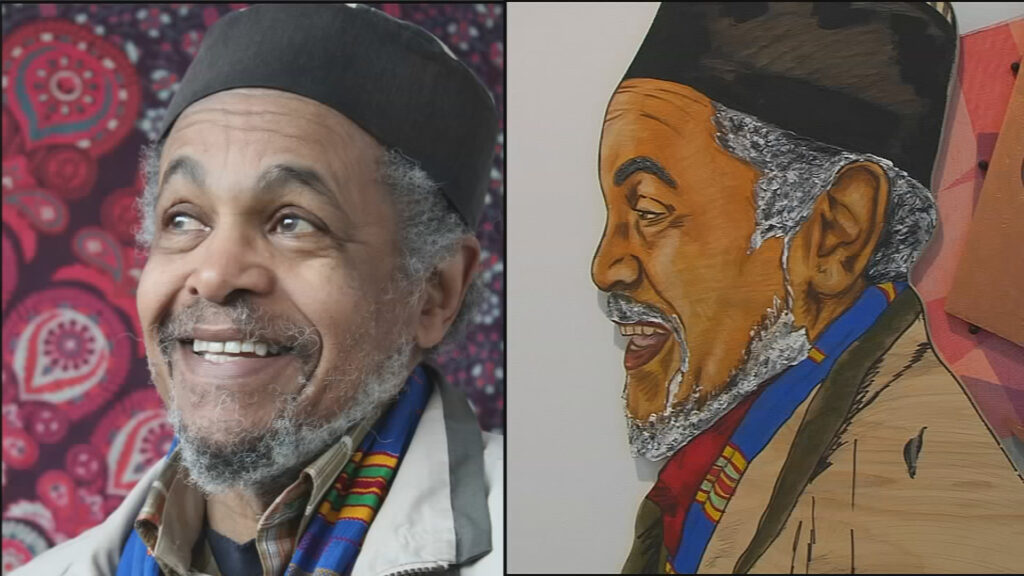 THE DECORDOVA NEW ENGLAND BIENNIAL
Offering different ways to see ourselves, The Decordova New England Biennial opens up our perceptions.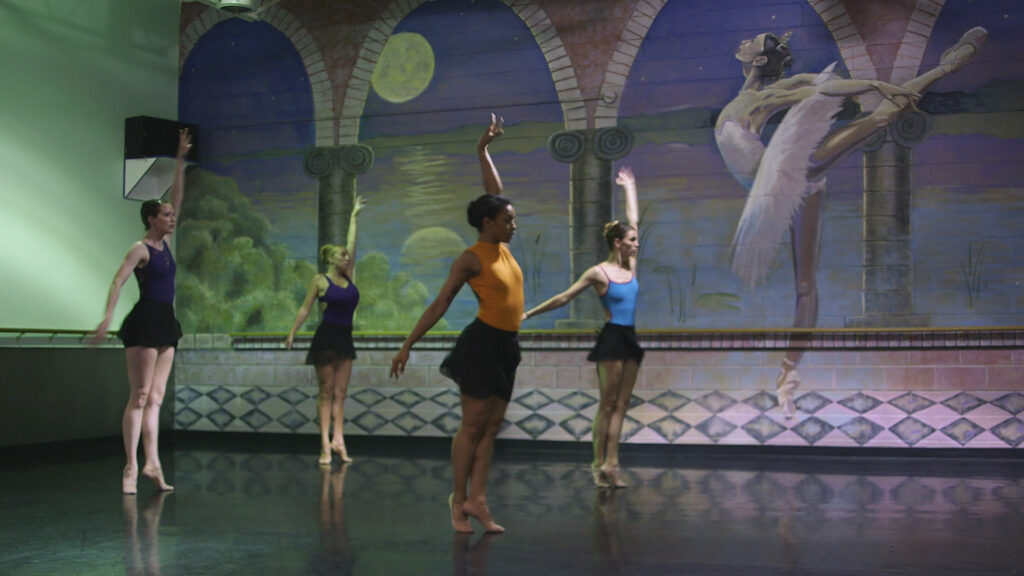 BALLET EDGE DETROIT
Ballet Edge Detroit presents classical technique with an edgy, modern twist.