Sesame Street's 50th Anniversary, Jackson Walker, Milwaukee Urban Art
Air Date Saturday November 16 at 4pm on 5.1
SESAME STREET 50TH ANNIVERSARY
Celebrating Sesame Street's 50th year, Santa Fe's Ann Burgund shares the creative and rewarding experience of working on the first five years of this beloved program.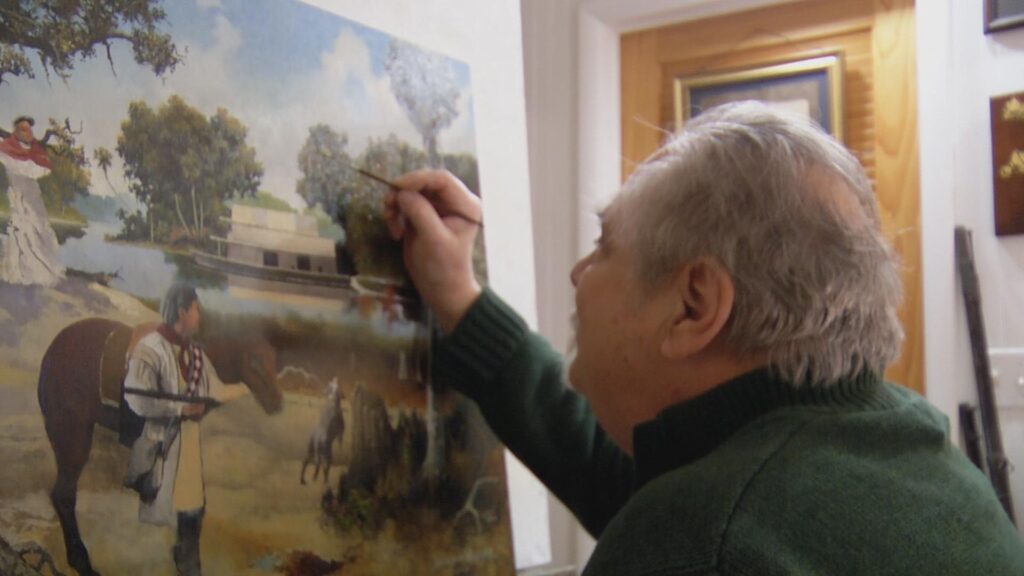 JACKSON WALKER
A historian with a paintbrush, Florida's Jackson Walker narrates stories with rich detail and research.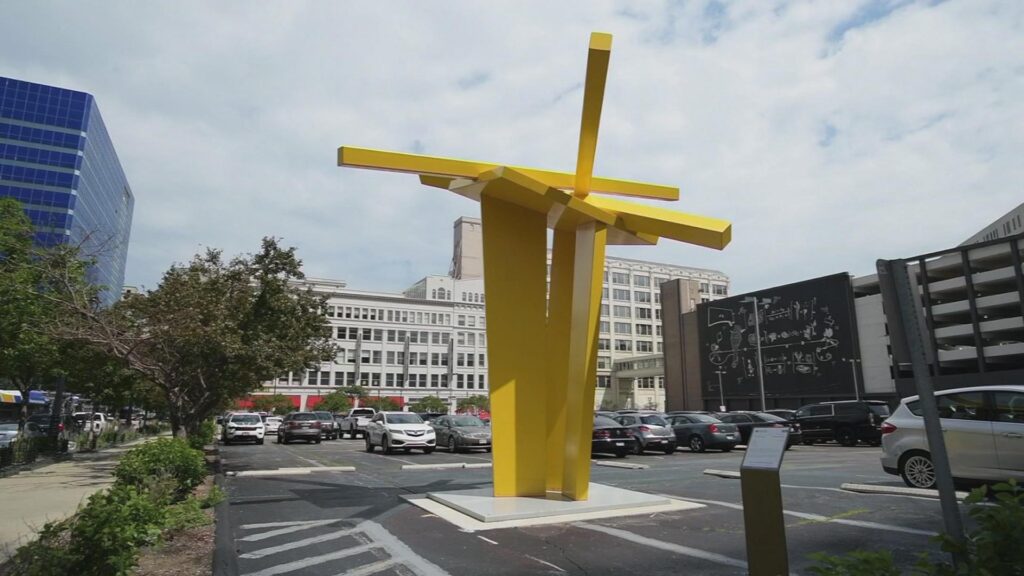 MILWAUKEE URBAN ART
An urban art installation created to revitalize one of Milwaukee's historic avenues.