Composer and santour player Sourena Sefati, glass blower Robin Cast, art of Miami teens, steamroller art
Air Date Saturday September 9th at 4pm on 5.1
Watch online here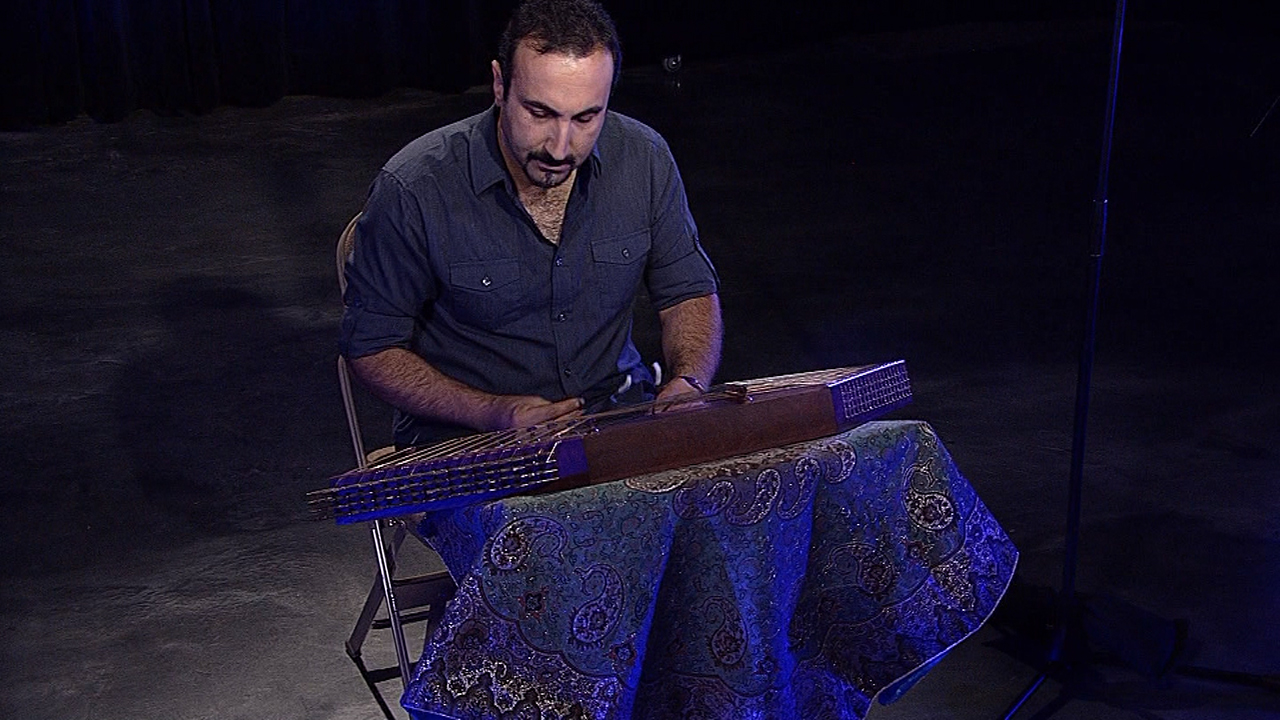 SOURENA SEFATI
Internationally renowned Persian composer and santour player Sourena Sefati believes music is a common language.
"Artists try to have communication with people – not for war, just for being friends, to love each other. Peace is our aim, our goal."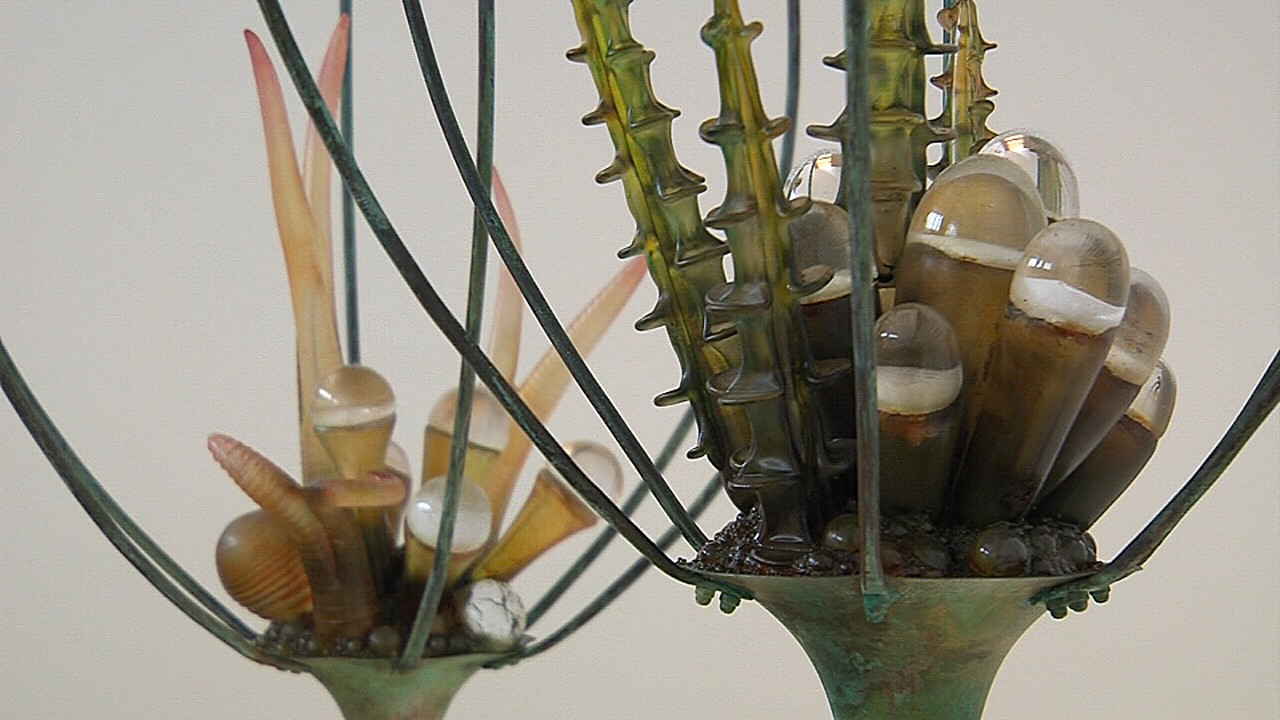 ROBIN CASS
A master of blown glass, Robin Cass reconstructs the feeling of discovery by experimenting with form.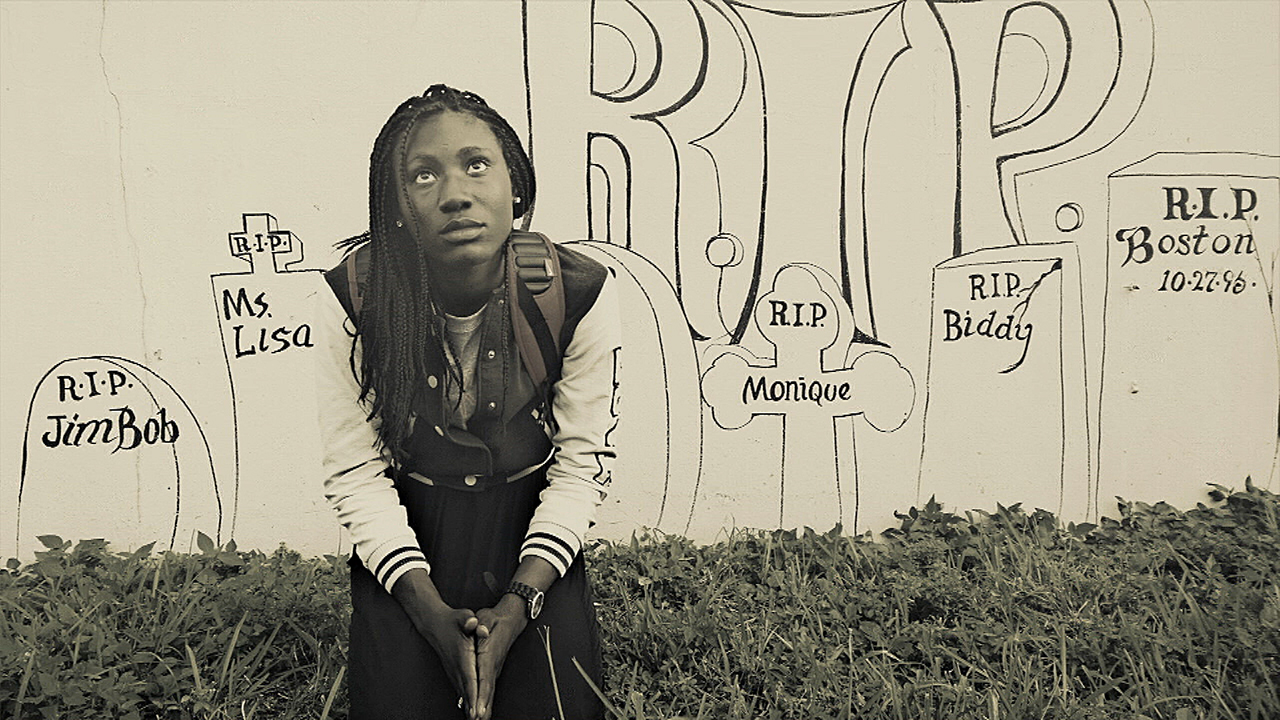 THROUGH MY LENS: ART IS LIFE
Participating in "Through My Lens: Art Is Life," Miami teens captured the spirit of their communities.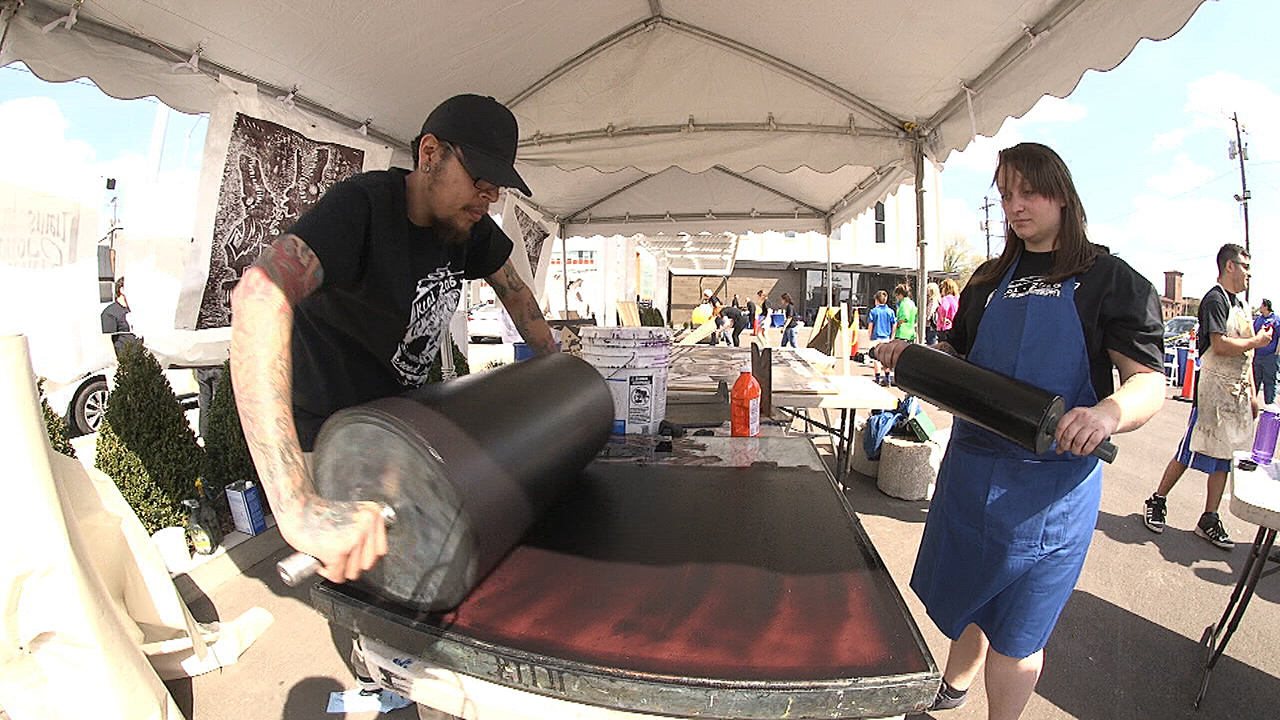 STEAMROLLER ART
Kansas City Art Institute students show how steamrollers can be used to create art.
"Printmaking generally has been pretty collaborative, like, through history, and so this is kind of just a take-back to that. And so it allows us to bring back and be more public with printing."
. . .
Celebrating the creative spirit, ¡COLORES! broadcasts Saturday afternoons at 4pm on 5.1 and rebroadcasts Friday evenings at 8pm on 9.1.

¡COLORES! is a production of New Mexico PBS/KNME-TV. Funding for ¡COLORES! was provided in part by, The Nellita E. Walker Fund, KNME-TV Endowment Fund, The Great Southwestern Arts & Education Endowment Fund… and Viewers Like You.