Juan Wijngaard, Dana Foy, Judy Chicago
Airs Saturday September 26, at 4:00 pm on Ch. 5.1
Juan Wijngaard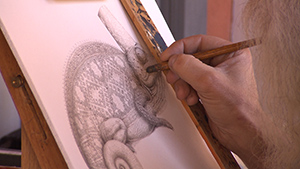 Corrales, New Mexico's, Renaissance man, Juan Wijngaard, doesn't stick to one artistic medium.
"I don't think I have an option about creating things or not. At this point it's something I have to do."
---
Dana Foy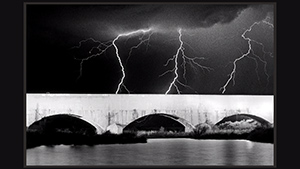 New Mexico photographer Dana Foy captures what he calls the expanded moment.
"What I am doing is trying to find something that's unique and see it not only in space but see it in time and space."
---
Judy Chicago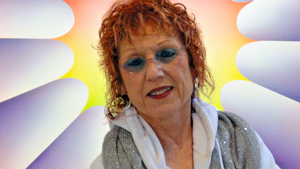 Feminist Judy Chicago talks about her ambition to be an artist at a time when few female artists received recognition.
"I have devoted my life and my work to overcoming the silence about women's achievements."
COLORES New Mexico Episode 111