Poet laureate Manuel González, Activist photographers of the 1960s, Artist Chuck U, sculptor David Rogers
Air Date Saturday September 23rd at 4pm on 5.1
Watch online here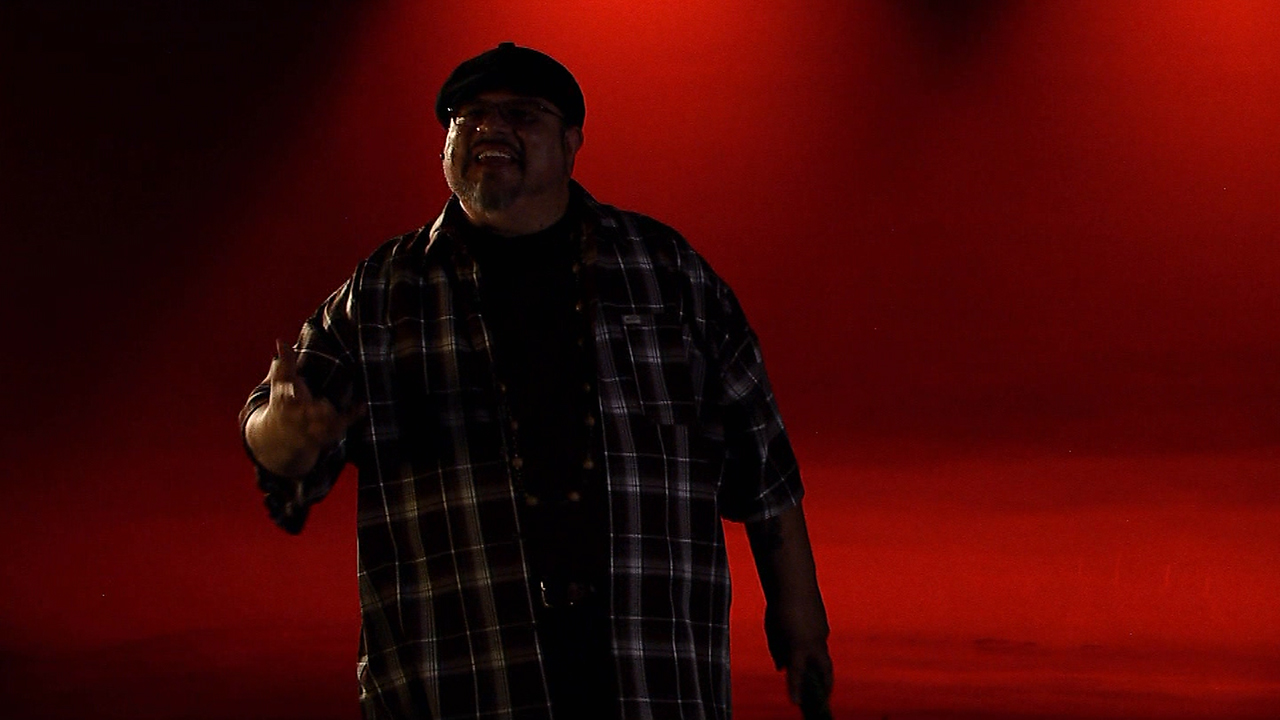 MANUEL GONZÁLEZ
Albuquerque's poet laureate Manuel González shares his passion for community and debuts a special performance of his poem Mi Vida Loca.
"We all have stories to tell and everybody's story is unique and beautiful. And it's that telling of the story that not only can heal us, it can heal those who are listening to us."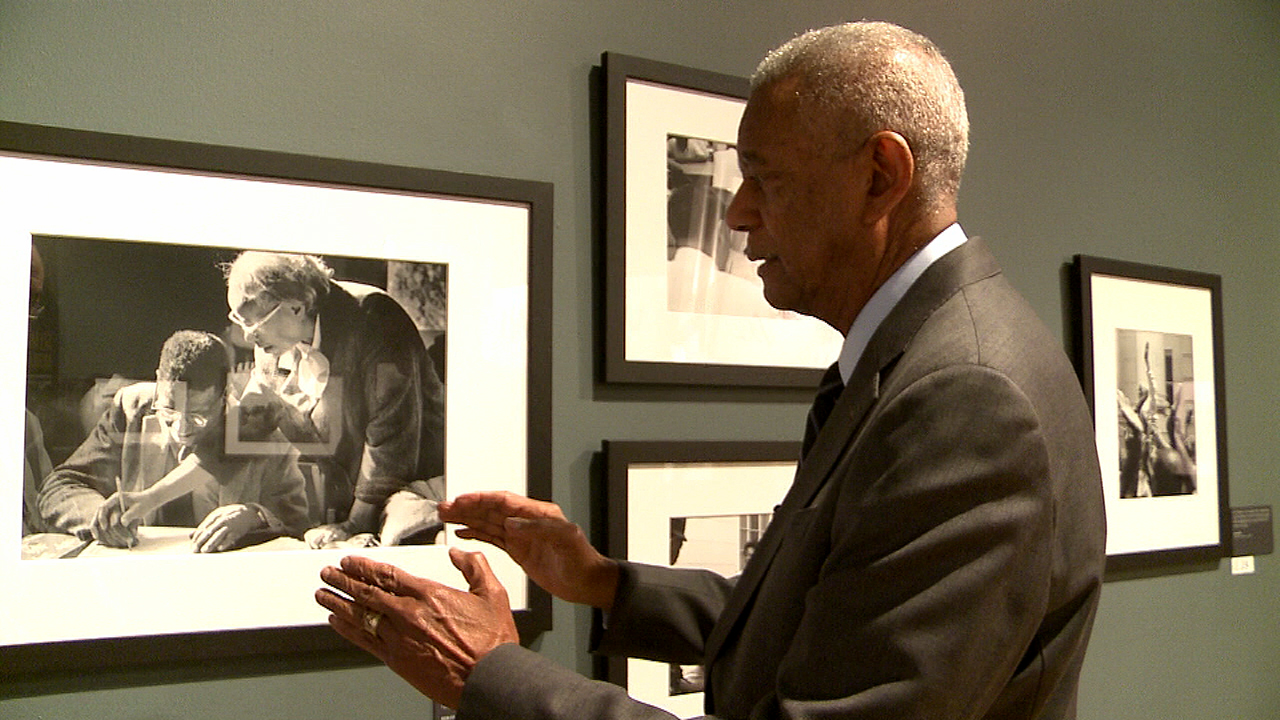 1960s ACTIVIST PHOTOGRAPHERS
Activist photographers brought worldwide attention to the Civil Rights Movement in 1960s America.
"I think within the civil rights community was a sense that now all of America and the world can see what we have been experiencing for decades."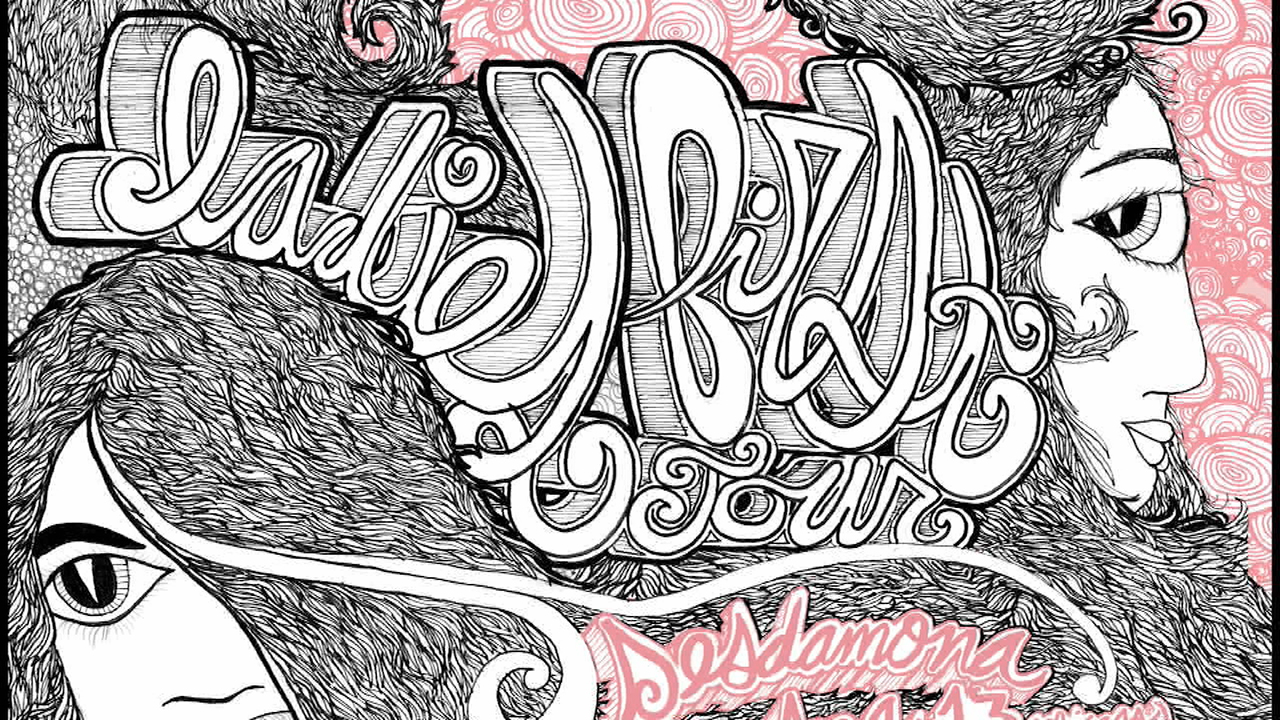 CHUCK U'S
Chuck U's imaginative drawings bring an alternate reality to life.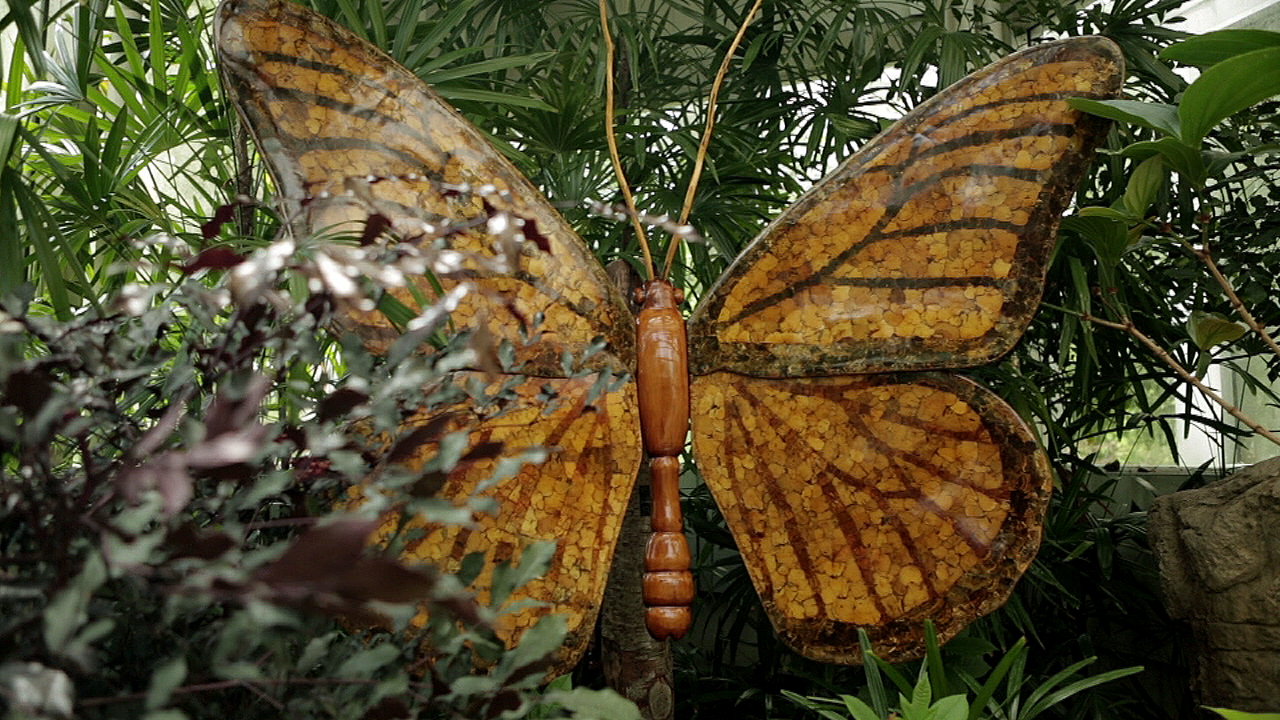 DAVID ROGERS
David Rogers' enormous insect sculptures are taking over the Franklin Park Conservatory in Columbus, Ohio.

. . .
Celebrating the creative spirit, ¡COLORES! broadcasts Saturday afternoons at 4pm on 5.1 and rebroadcasts Friday evenings at 8pm on 9.1.

¡COLORES! is a production of New Mexico PBS/KNME-TV. Funding for ¡COLORES! was provided in part by, The Nellita E. Walker Fund, KNME-TV Endowment Fund, The Great Southwestern Arts & Education Endowment Fund… and Viewers Like You.