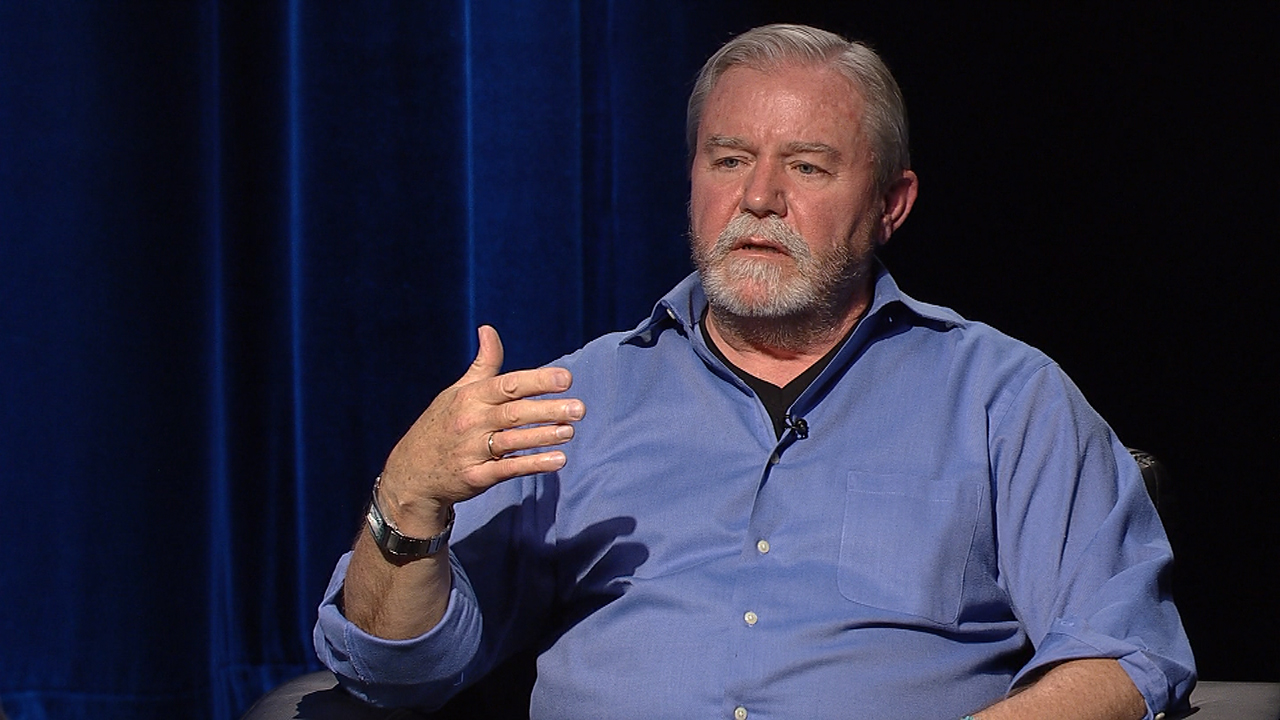 PAUL BARNES
In this special ¡COLORES!, editor Paul Barnes, who has collaborated with Ken Burns on some of PBS' most celebrated documentaries, shares how editing impacts a film, his experience creating The Vietnam War and his love for storytelling.
"It's time and again you get inspired by the story of these great American men and women who really have helped to develop and create the democracy that we have and the kind of country that we have and I think it's made me a better person."








About "The Vietnam War"
Ken Burns and Lynn Novick's ten-part, 18-hour documentary series, THE VIETNAM WAR, tells the epic story of one of the most consequential, divisive, and controversial events in American history as it has never before been told on film. Visceral and immersive, the series explores the human dimensions of the war through revelatory testimony of nearly 80 witnesses from all sides — Americans who fought in the war and others who opposed it, as well as combatants and civilians from North and South Vietnam.
"The Vietnam War" premieres Sunday 9/17 at 7pm on 5.1 and online
Click
here
for more information about the series.
Celebrating the creative spirit, ¡COLORES! broadcasts Saturday afternoons at 4pm on 5.1 and rebroadcasts Friday evenings at 8pm on 9.1.

¡COLORES! is a production of New Mexico PBS/KNME-TV. Funding for ¡COLORES! was provided in part by, The Nellita E. Walker Fund, KNME-TV Endowment Fund, The Great Southwestern Arts & Education Endowment Fund… and Viewers Like You.