Self-Proclaimed Indiginerd Lee Francis IV, Navajo Architect Tamarah Begay, UNM Archeologist Hannah Mattson
Air Date Saturday September 26 at 4 p.m. on 5.1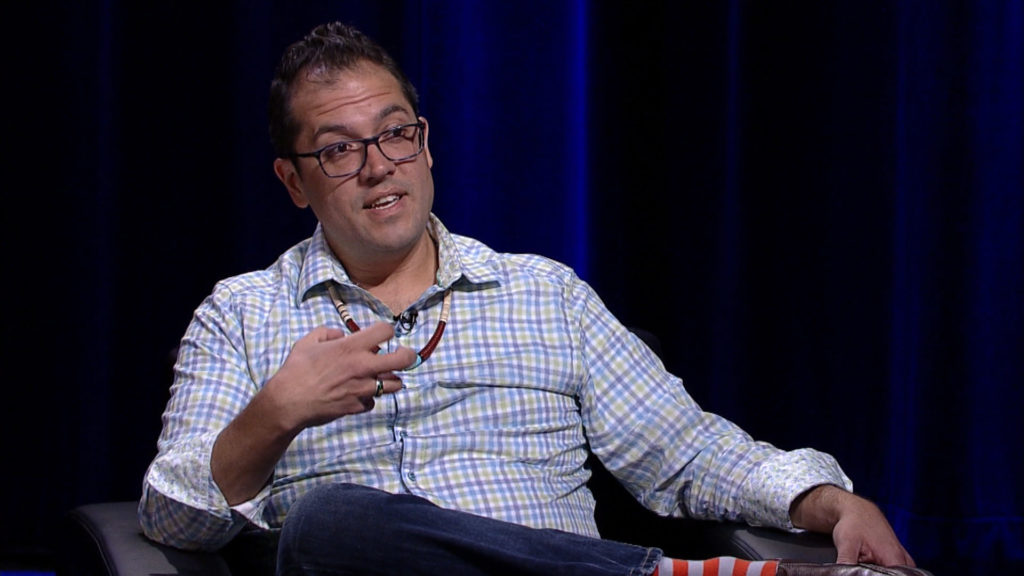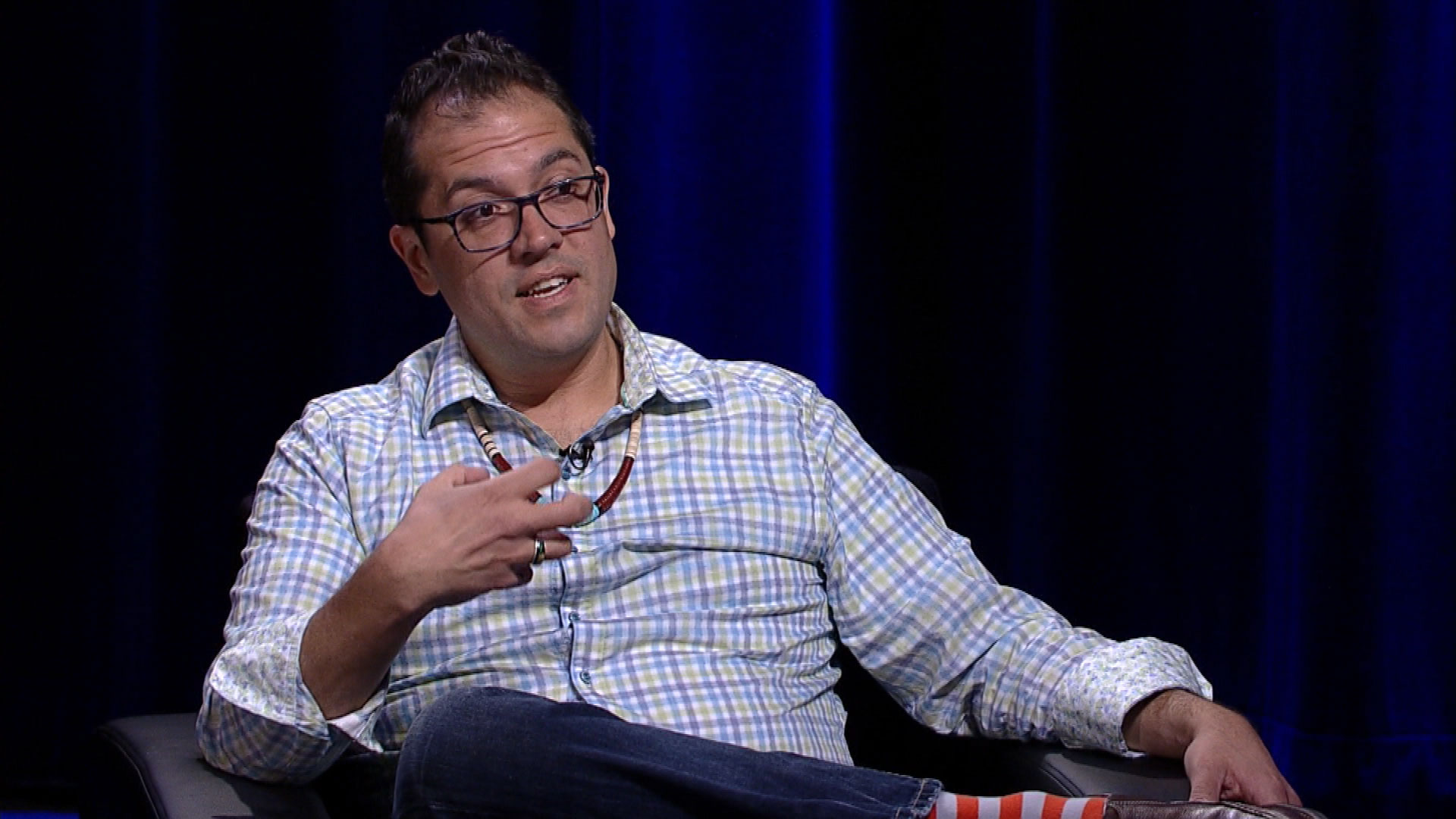 LAGUNA PUEBLO'S LEE FRANCIS IV
Laguna Pueblo's self-proclaimed Indiginerd, Lee Francis IV, helped establish Albuquerque's Indigenous Comic-Con and believes in the importance of story and indigenous superheroes.
"That's why the stories are important – because they are how we continue to exist as who we are, as individuals and as a collective."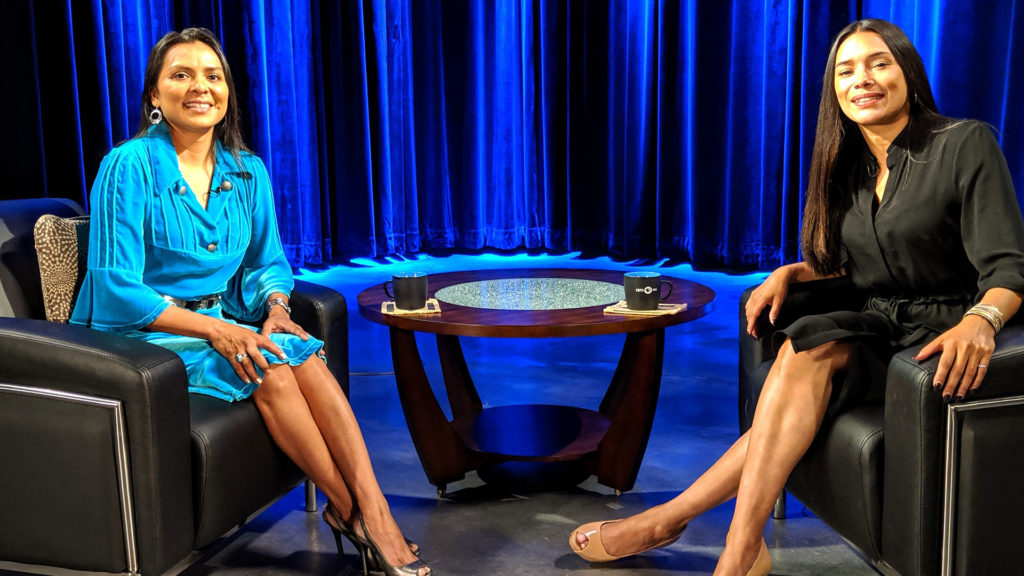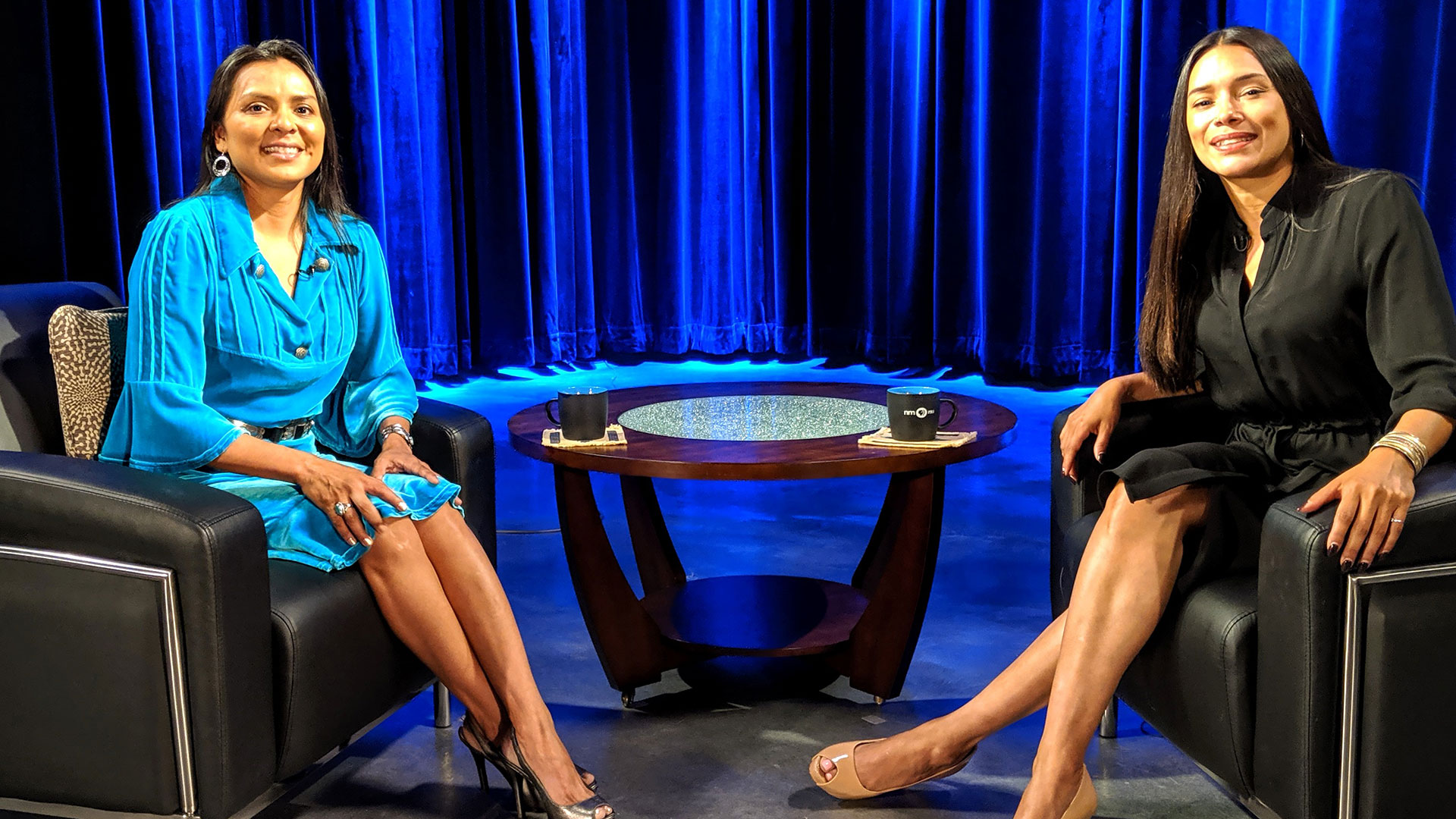 NAVAJO ARCHITECT TAMARAH BEGAY
Navajo architect Tamarah Begay connects an indigenous world view to architecture.
"I love working with the communities and really listening to the stories; those stories are what drive our concepts."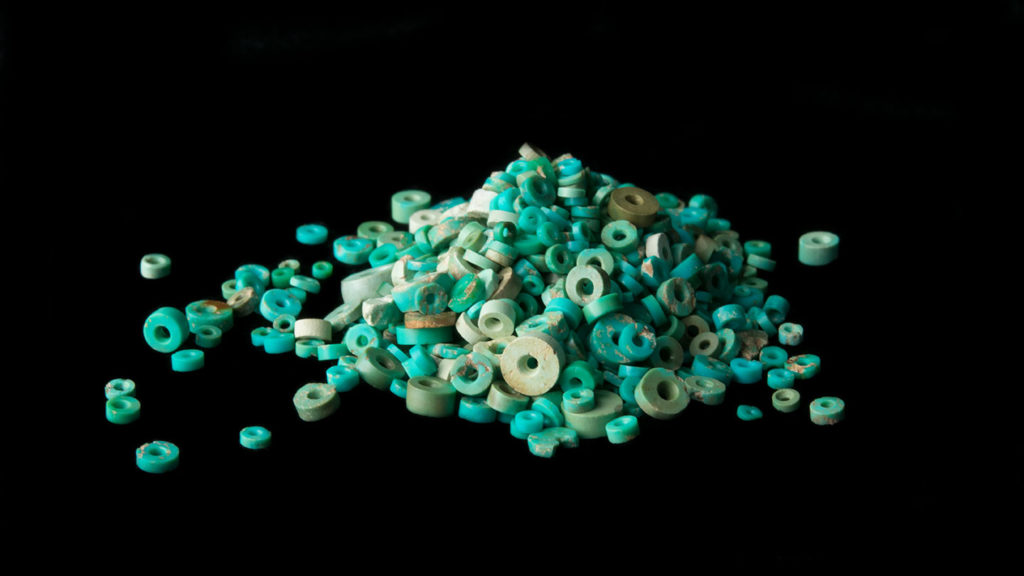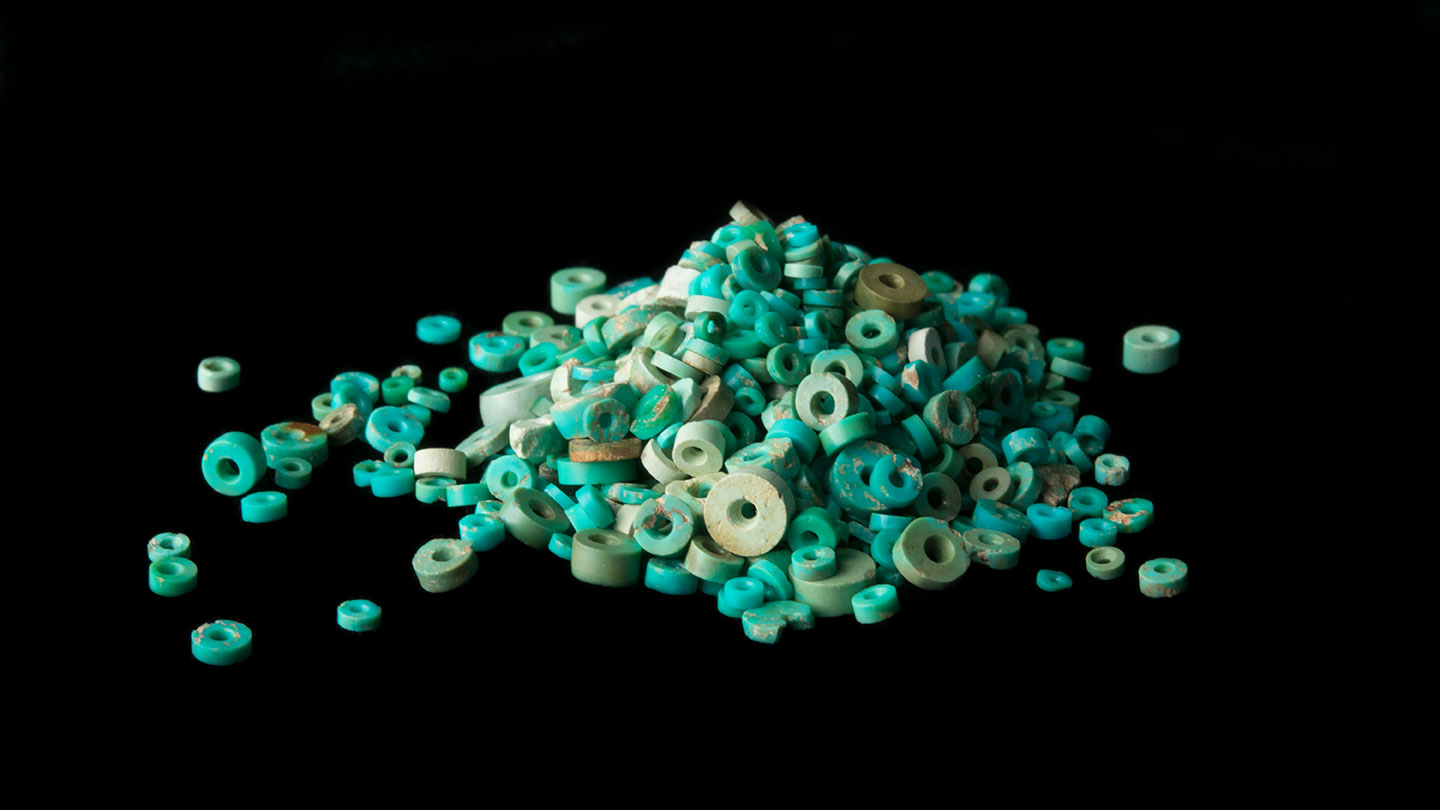 UNM ARCHEOLOGIST HANNAH MATTSON
UNM archeologist Hannah Mattson steps back into the past to better understand ancient jewelry making in New Mexico.
"The lesson for me in all of this is that we are both reflections of our larger cultural context but we also have this ability to personally craft our own identities and adornment is such a big part of that."