Science and art with Susanna Carlisle And Bruce Hamilton, family farms and bike paths outside of Detroit, theater about the brain, screen printer Heather Swenson
Air Date Saturday August 19th at 4pm on 5.1
Watch online here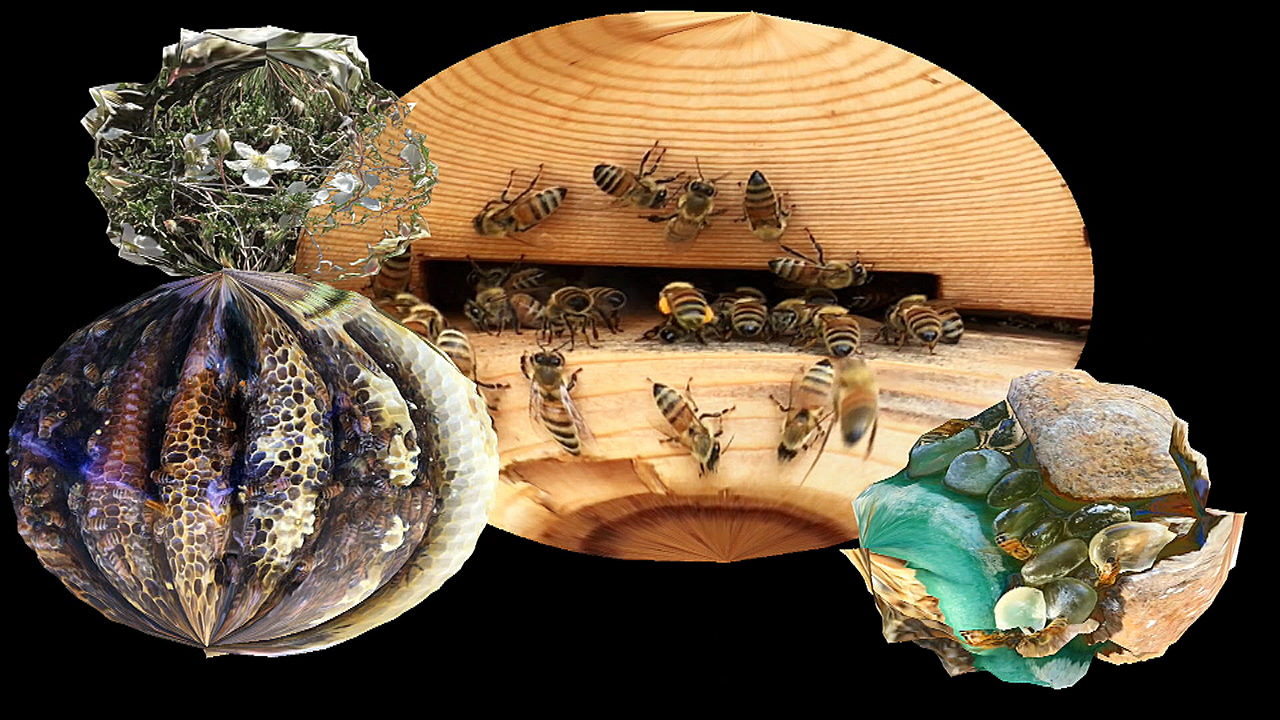 SUSANNA CARLISLE AND BRUCE HAMILTON
Science and art intersect with Susanna Carlisle and Bruce Hamilton's Cross Pollination installation for Albuquerque's 516 ARTS.

Bruce: "We cannot lose sight of the natural world because if we do, we may be the next extinction."

Susanna: "The food supply on earth is really going to be compromised if the bees disappear."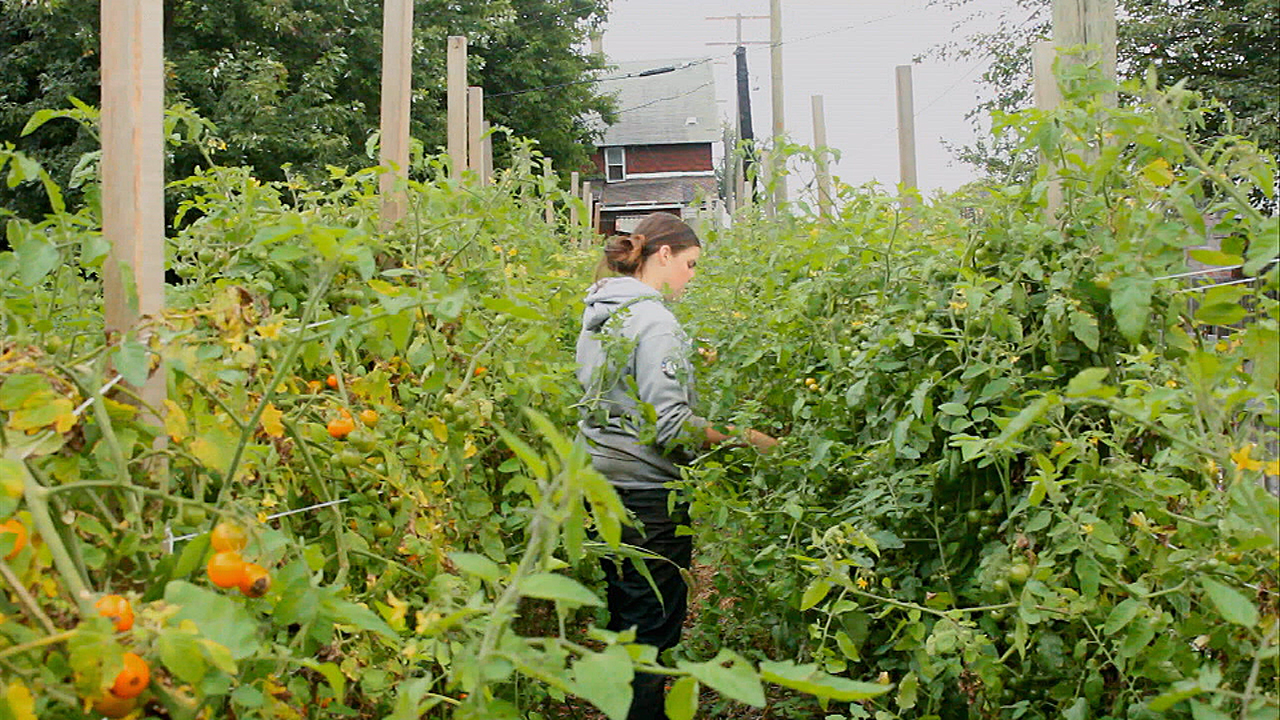 BIKE PATHS
Just outside the city of Detroit, family farm culture has taken to bike paths.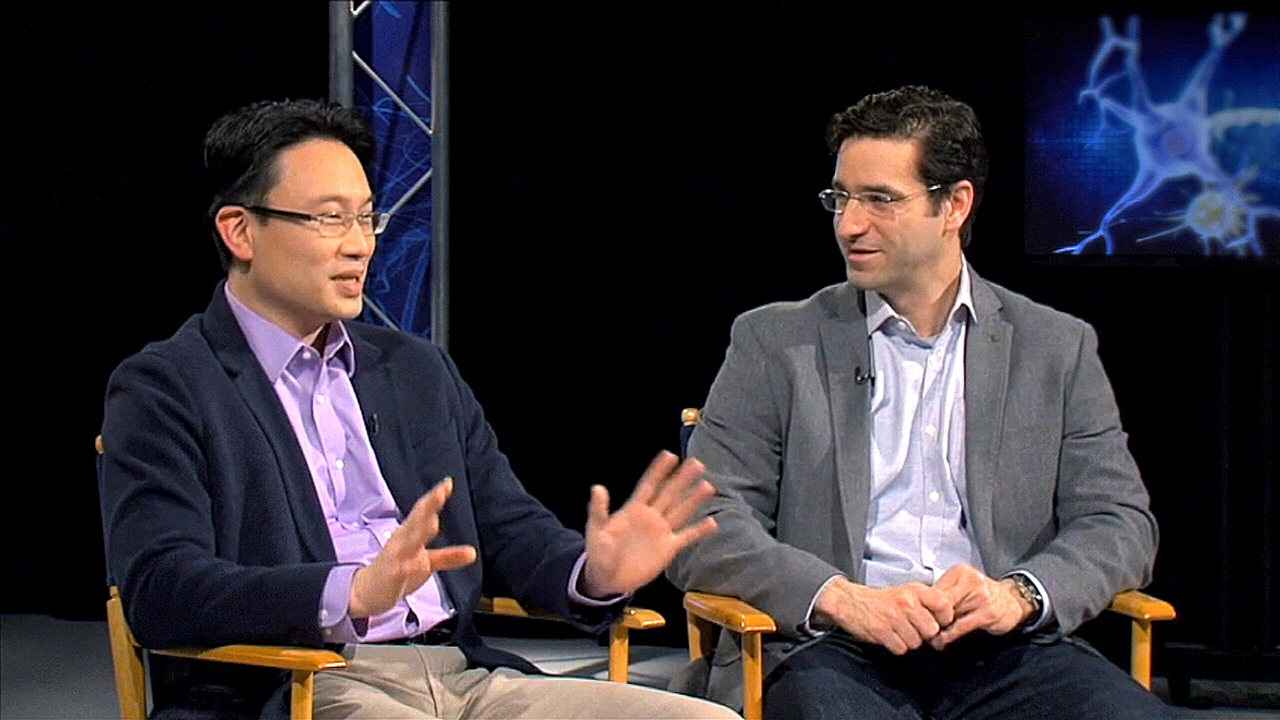 THE BRAIN
Two Saint Louis physicians team up with actors and set designers to create a theatre piece that explores the brain.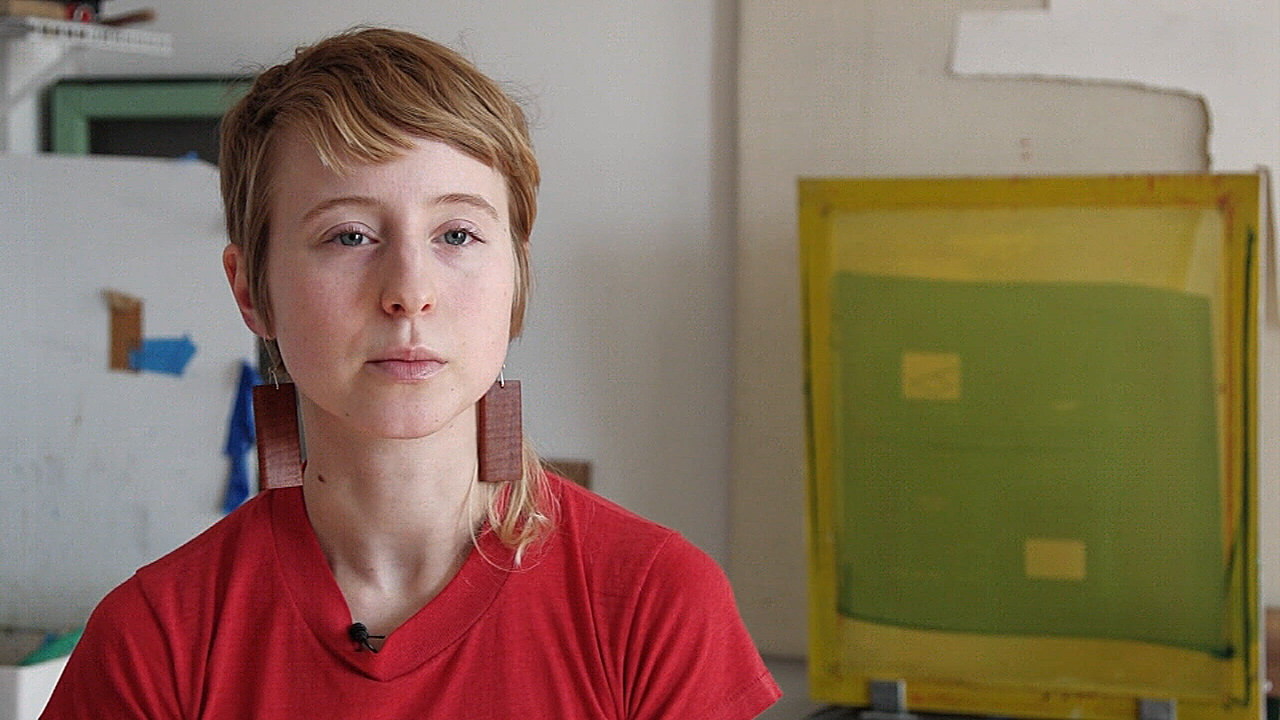 HEATHER SWENSON
Using advanced screen printing techniques, Heather Swenson creates intricate and beautiful prints about her everyday life.
. . .
Celebrating the creative spirit, ¡COLORES! broadcasts Saturday afternoons at 4pm on 5.1 and rebroadcasts Friday evenings at 8pm on 9.1.

¡COLORES! is a production of New Mexico PBS/KNME-TV. Funding for ¡COLORES! was provided in part by, The Nellita E. Walker Fund, KNME-TV Endowment Fund, The Great Southwestern Arts & Education Endowment Fund… and Viewers Like You.