Santa Fe's Barrio de Analco, Frances M. Turner, New Mexico Colcha Embroidery
Air Date Saturday August 1 at 4 p.m. on 5.1
SANTA FE'S BARRIO DE ANALCO
One of the oldest neighborhoods in the United States, Santa Fe's largely forgotten Barrio de Analco expands our understanding of New Mexico's history.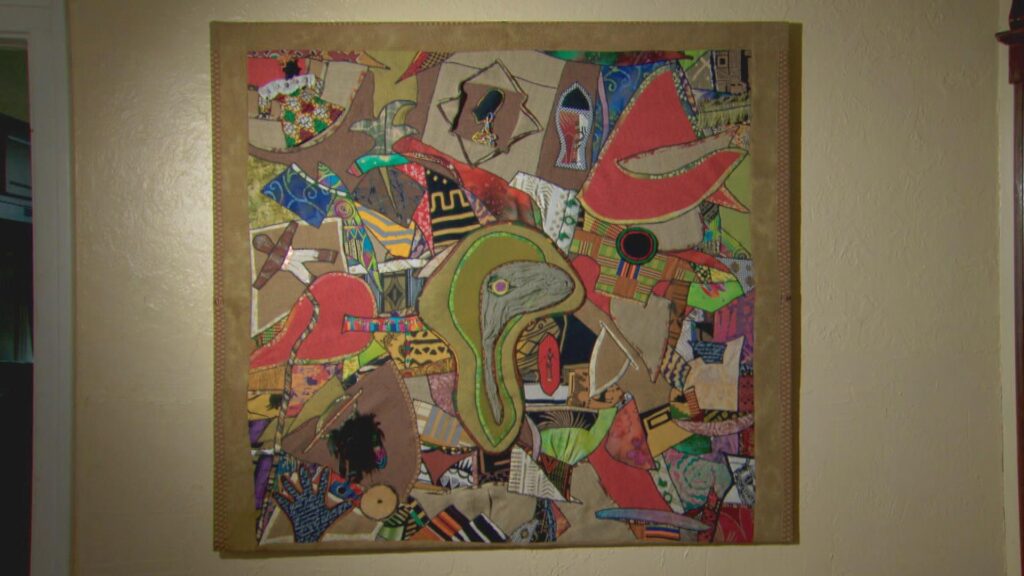 FRANCES M. TURNER DOLLS AND QUILTS
Telling a story of heritage, Frances M. Turner transforms African textiles and natural fabrics into dolls and quilts.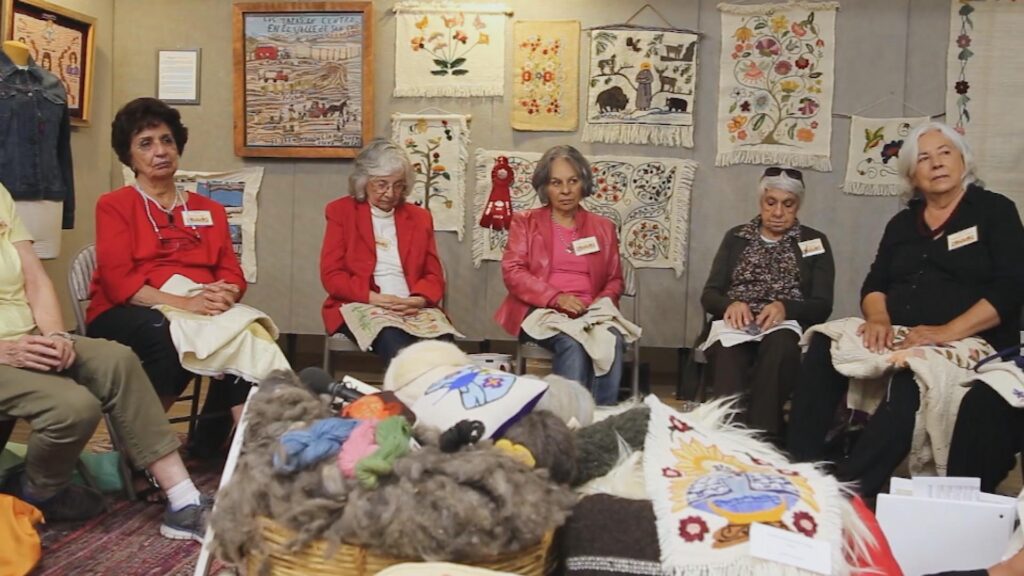 COLCHA EMBROIDERY
Colcha embroidery has been handed down for centuries in New Mexico.