Santa Fe Opera's M. Butterfly, Behind the Scenes
Air Date Saturday August 20 at 4 p.m. on 5.1
SANTA FE OPERA'S M. BUTTERFLY
Transforming creative ideas into reality… M. Butterfly's librettist David Henry Hwang, composer Huang Ruo, and conductor Carolyn Kuan reveal their inspiration and creative process, showing how they bring this new opera to life.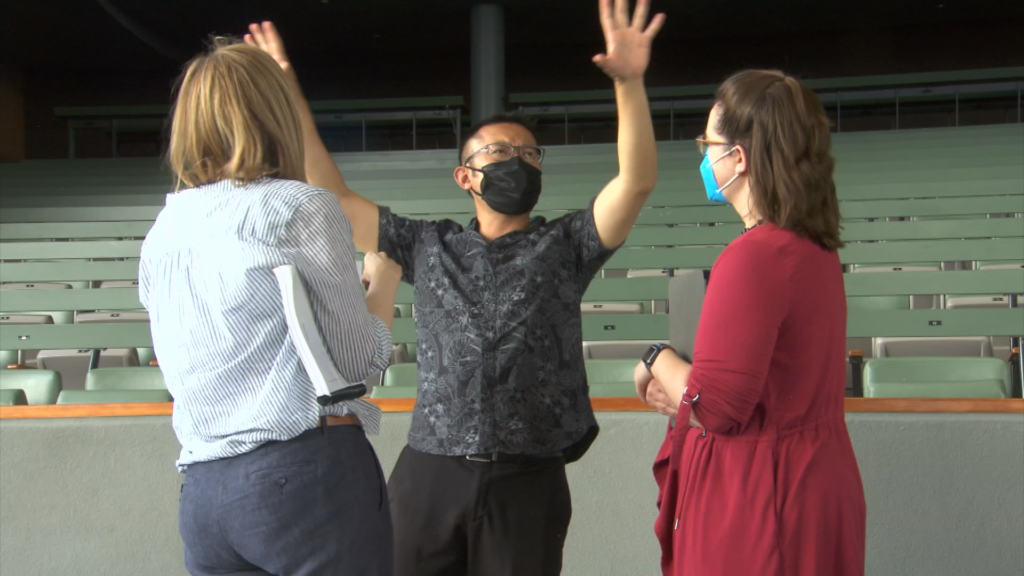 COMPOSER HUONG RUO
Set against the excitement of opening night for the world premiere of Santa Fe Opera's M. Butterfly, composer Huong Ruo considers a fundamental question.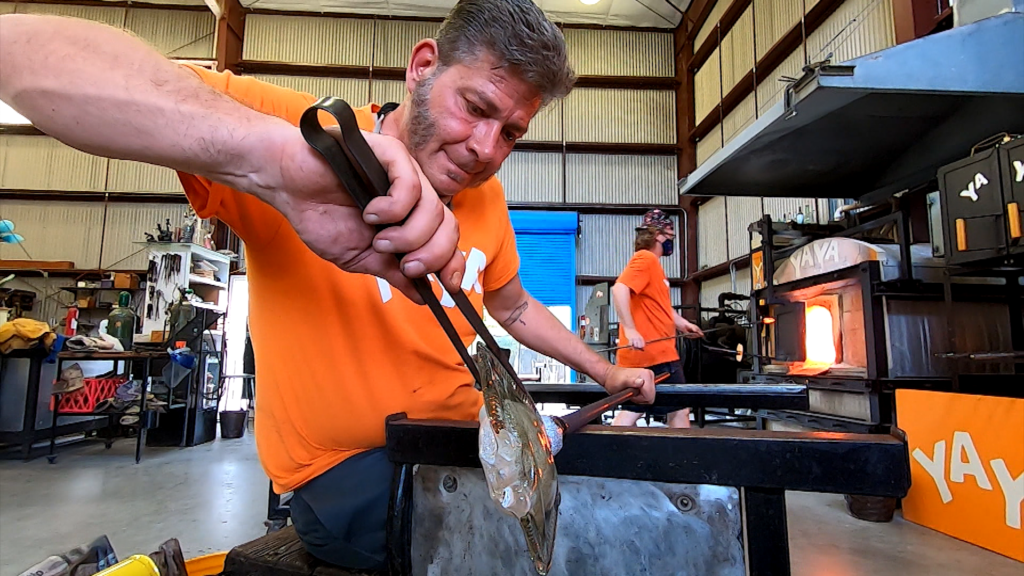 GLASSBLOWER JAMES VELLA
With patience, skill, and imagination, glassblower James Vella renders hand-made art that is one-of-a-kind.