Santa Clara Potter Nathan Youngblood, Thomas Vigil, Fabiola Cabeza de Baca
Air Date Saturday July 25 at 4 p.m. on 5.1
SANTA CLARA POTTER NATHAN YOUNGBLOOD
Striking in its perfection and balance, honoring his family's rich legacy, Santa Clara potter Nathan Youngblood balances his mastery of traditional forms with innovation.
"I see a spectacular piece and I don't think, I made that, because I know I didn't make that… I think that I am so lucky to be part of that process."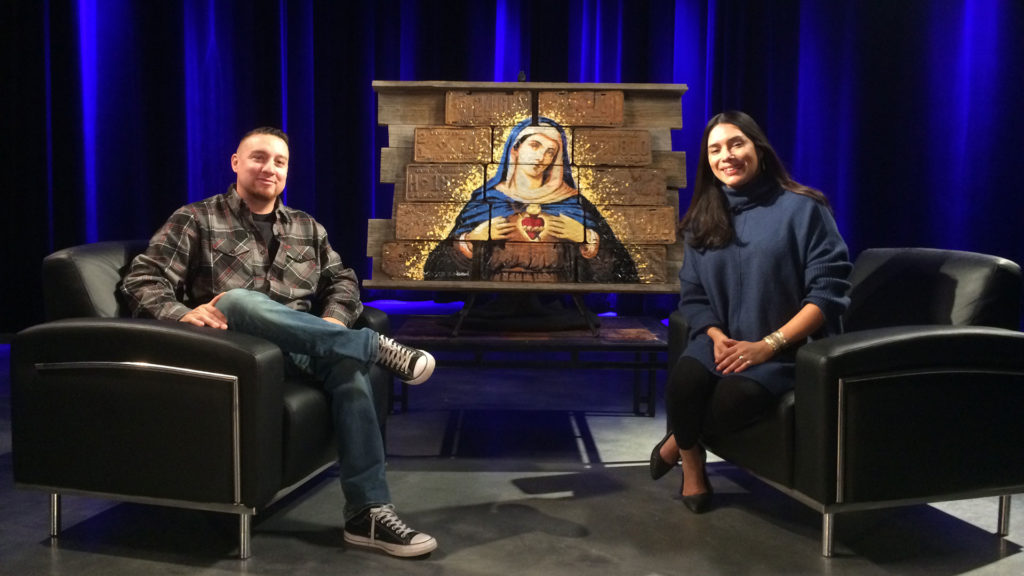 ESPAÑOLA'S THOMAS VIGIL
Española's Thomas Vigil is pursuing a harmony between culture, religious beliefs and his love for controversial, lowbrow art.
"We're forgetting about our roots. We're forgetting about where we came from and our morals and values. They're disappearing. So, I feel that it's very important to keep those traditions alive."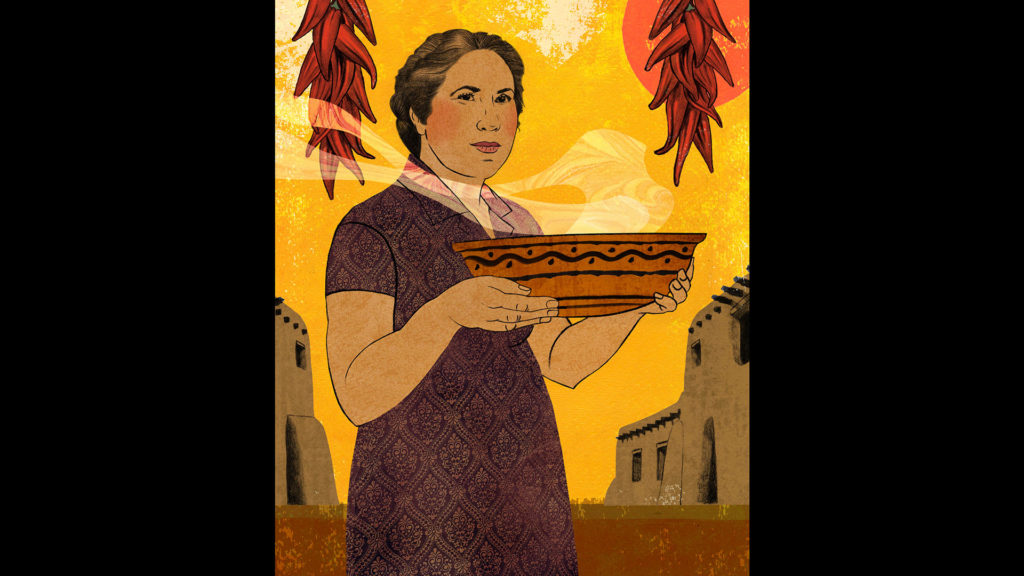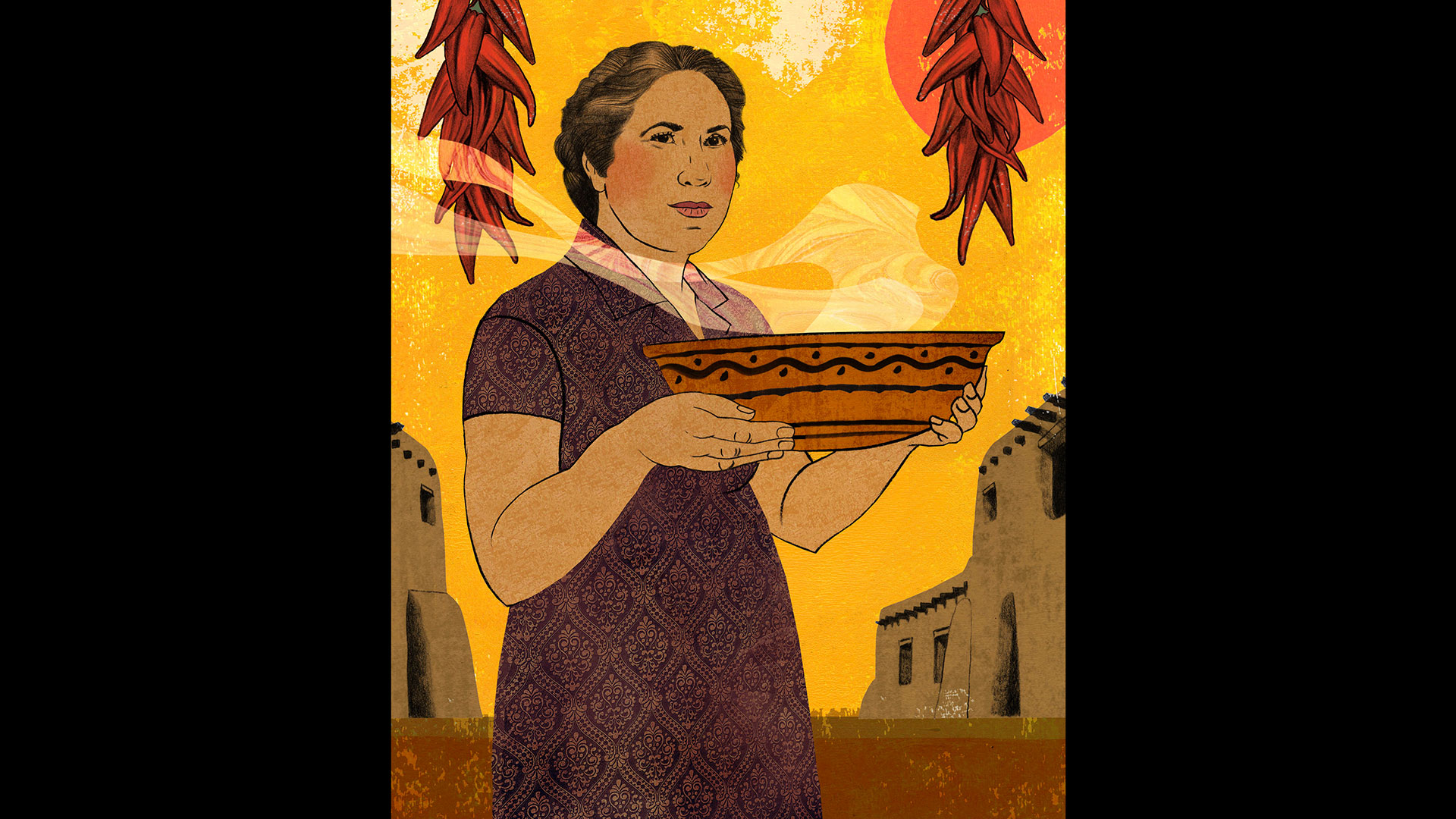 FABIOLA CABEZA DE BACA
Educator, nutritionist, activist, and writer of one of New Mexico's first cookbooks, Fabiola Cabeza de Baca's lifelong passion was to share the value of New Mexican foods.
"I really think it was about bringing knowledge across the communities, about how to make life a little bit easier."