Santa Clara Potter Nathan Youngblood, The Seven Siblings of The Hunt, Gina Iwahashi's Designs, Astronaut Scott Kelly
Air Date Saturday May 23 at 4 p.m. on 5.1
SANTA CLARA POTTER NATHAN YOUNGBLOOD
"I see a spectacular piece and I don't think, I made that, because I know I didn't make that… I think that I am so lucky to be part of that process."
Striking in its perfection and balance, honoring his family's rich legacy, Santa Clara potter Nathan Youngblood balances his mastery of traditional forms with innovation.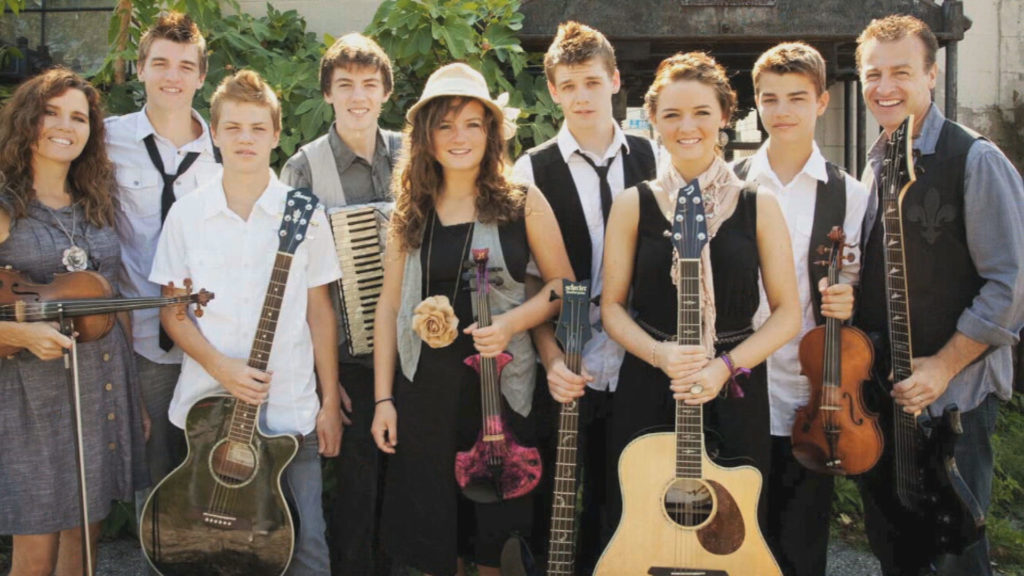 THE SEVEN SIBLINGS OF THE HUNT
"Each person is important to every song. If a song doesn't make it through all seven filters then it's not The Hunts."
Realizing a dream, seven siblings created their own music.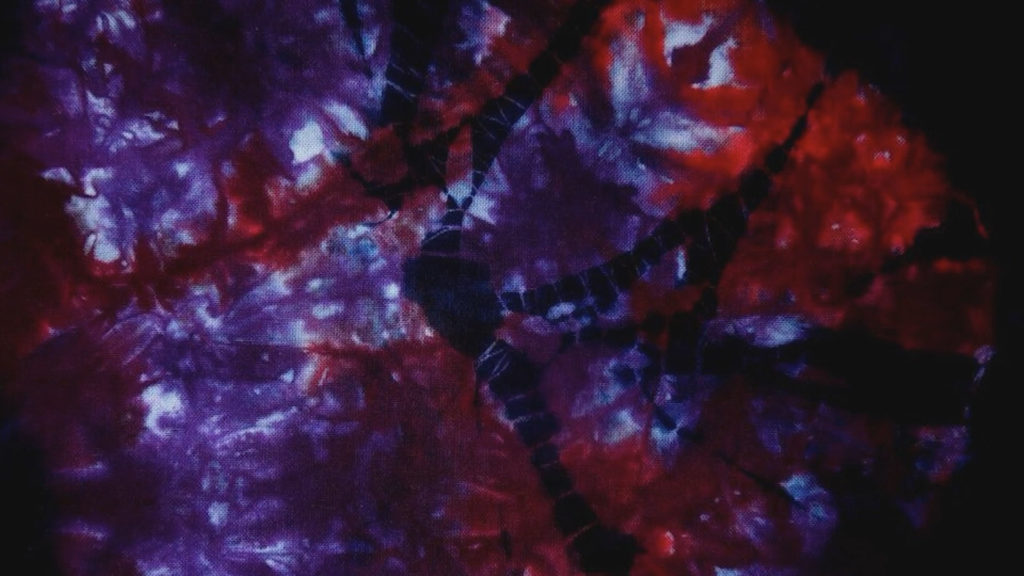 GINA IWAHASHI'S INTRICATE DESIGNS
Gina Iwahashi creates intricate designs with traditional Japanese shibori.
PHOTOGRAPHER SCOTT KELLY
Over the span of a year, astronaut Scott Kelly created stunning photographs of the earth.