Robert Patricio's Acoma Pottery, Bead Artist Chela Lujan, Scientist Joe Hannibal, Pianist Behzod Abduraimov
Air Date Saturday March 21 at 4 p.m. on 5.1
ROBERT PATRICIO'S ACOMA POTTERY
Living a family tradition going back hundreds of years, Robert Patricio takes the art of Acoma pottery forward.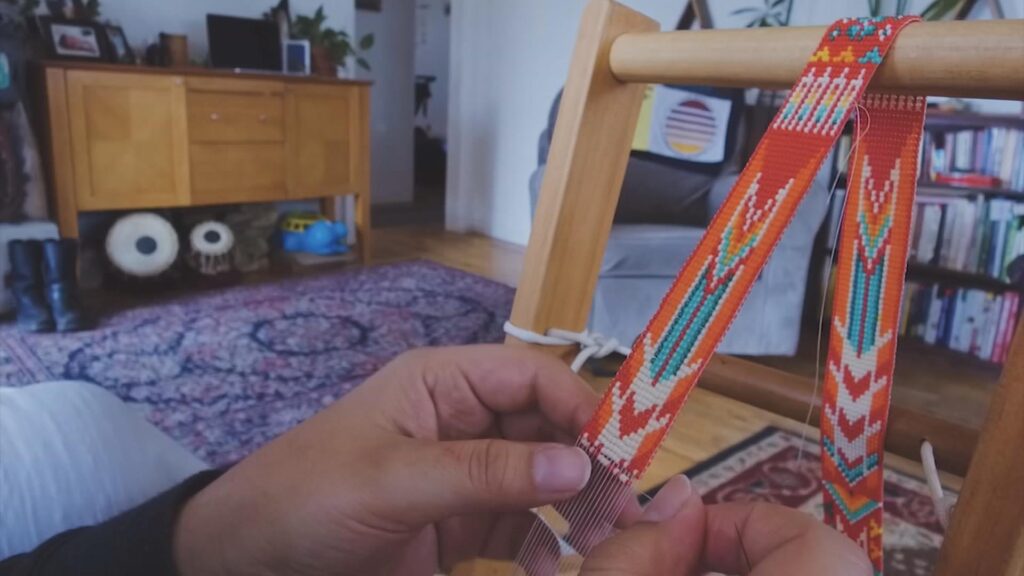 BEAD ARTIST CHELA LUJAN
Bead artist Chela Lujan is seeking her roots.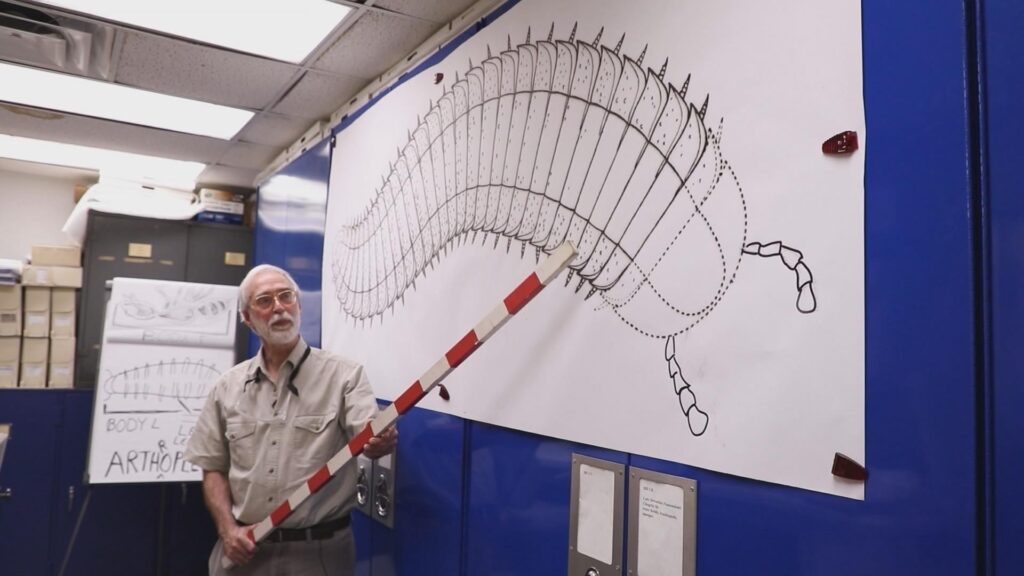 SCIENTIST JOE HANNIBAL AND GIANT INSECTS
Scientist Joe Hannibal explores the facts and fiction behind giant insects in the classic Hollywood sci-fi film, "Them!"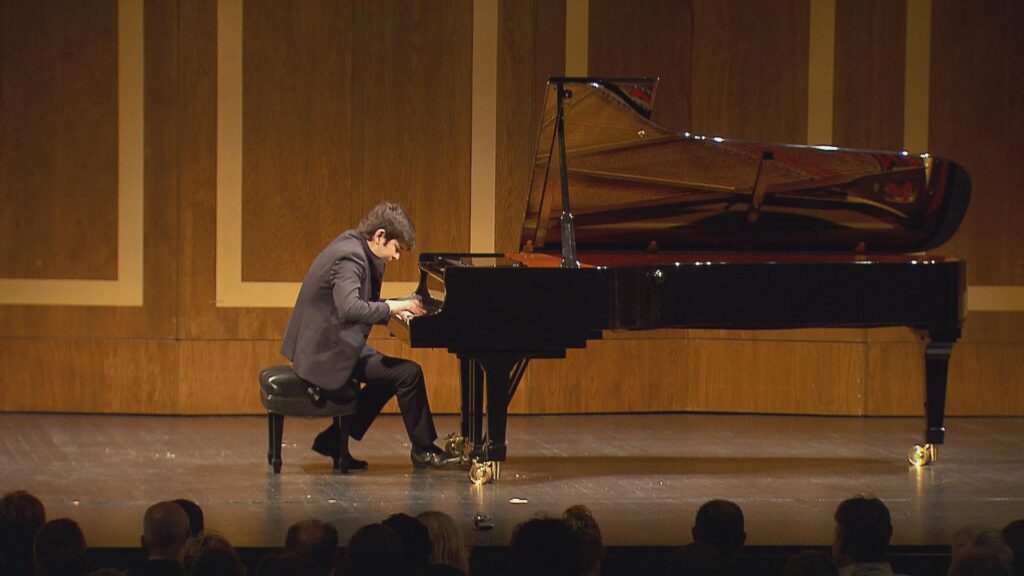 PIANIST BEHZOD ABDURAIMOV
With immense musicality and breath-taking delicacy, pianist Behzod Abduraimov cemented his place in classical music.