Robert Martínez Reflects on Pandemics
Air Date Saturday January 8 at 4 p.m. on 5.1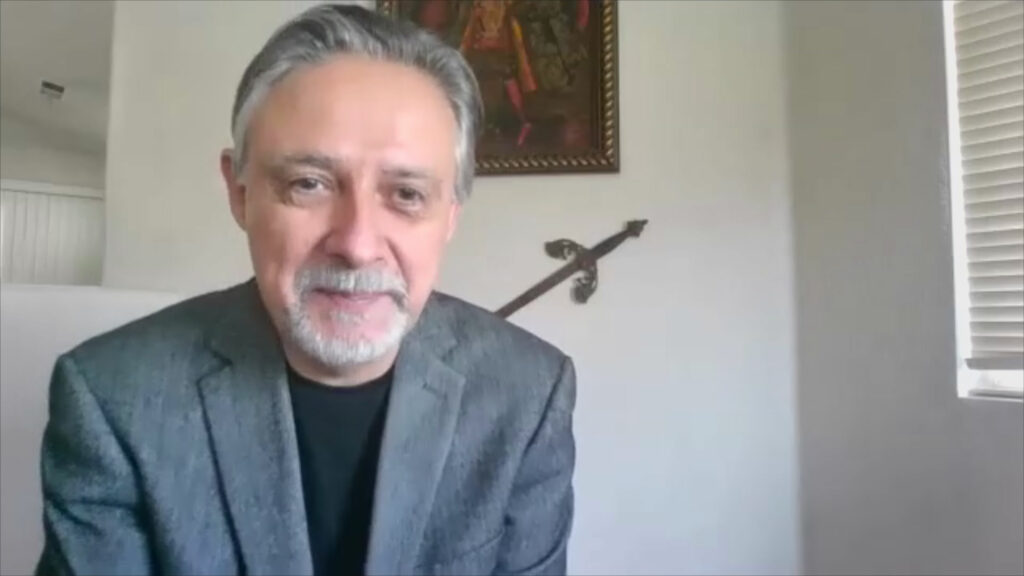 ROBERT MARTÍNEZ REFLECTS ON PANDEMICS OVER THE CENTURIES
State historian Robert Martínez reflects on how New Mexicans have responded to pandemics over the centuries.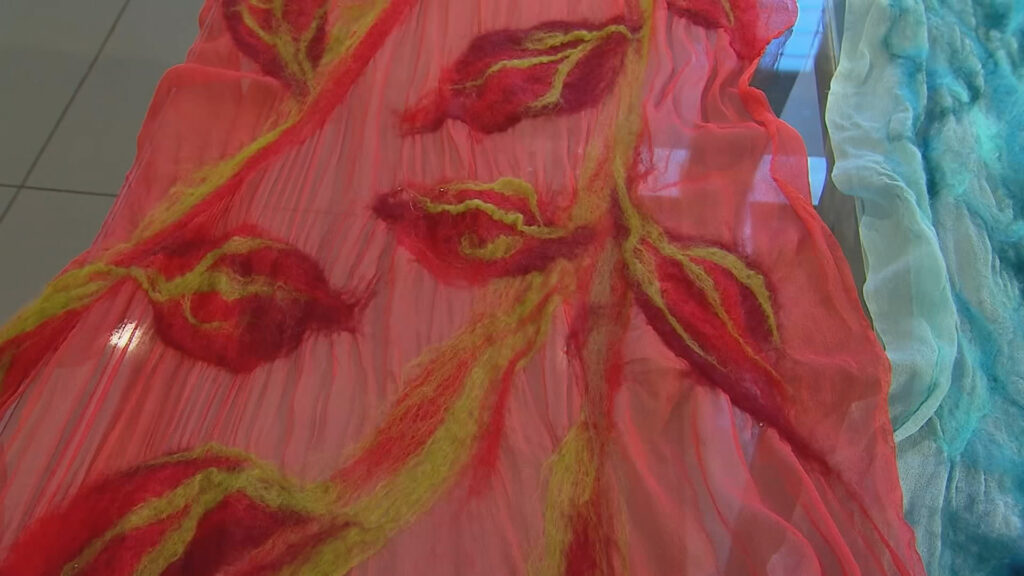 FIBER ARTIST SHERRY TAMBURO
Using sustainable materials, fiber artist Sherry Tamburo creates colorful eco-friendly accessories.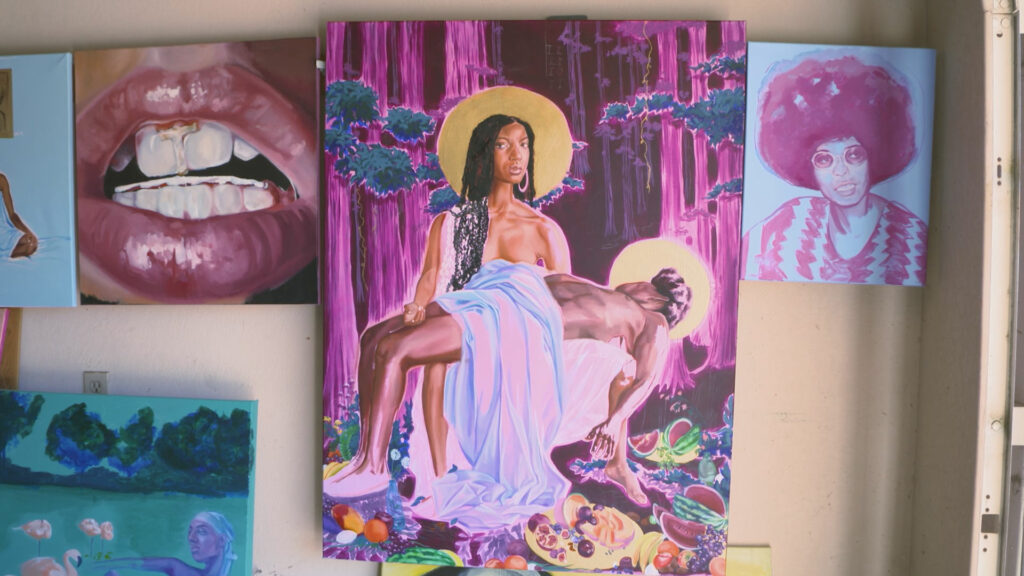 PAINTER KELSEY ROLLING
Exploring art history and pop culture, painter Kelsey Rolling focuses on representation and reinterpretation.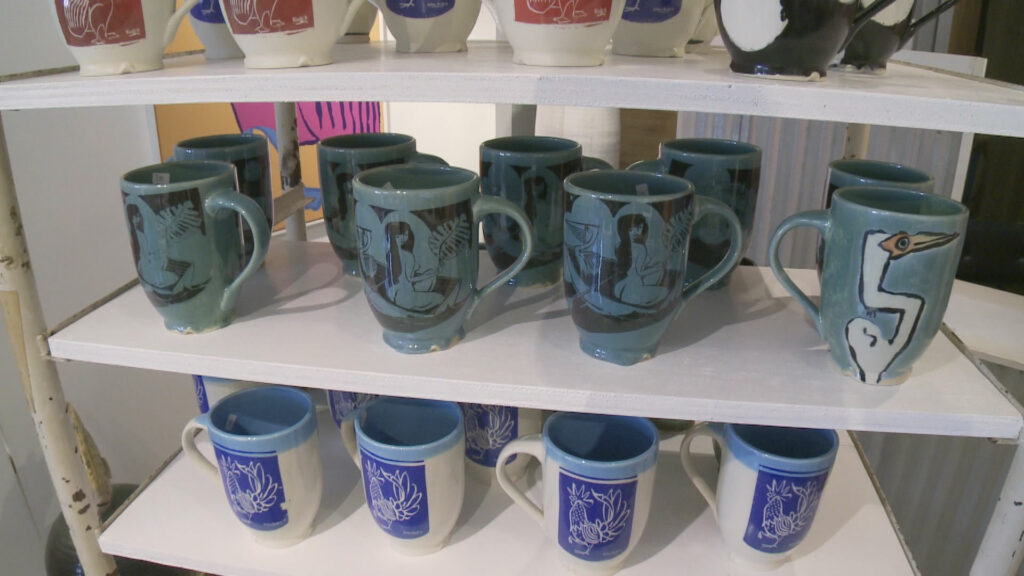 POTTERS KELLY LEVER AND ADAM RUSSELL
Taking a modern approach to an ancient art form, potters Kelly Lever and Adam Russell make functional art.