Robert Martinez, Harvard University Apollo 11 Exhibit, Stained Glass Art From World War II
Air Date Saturday October 19 at 4pm on 5.1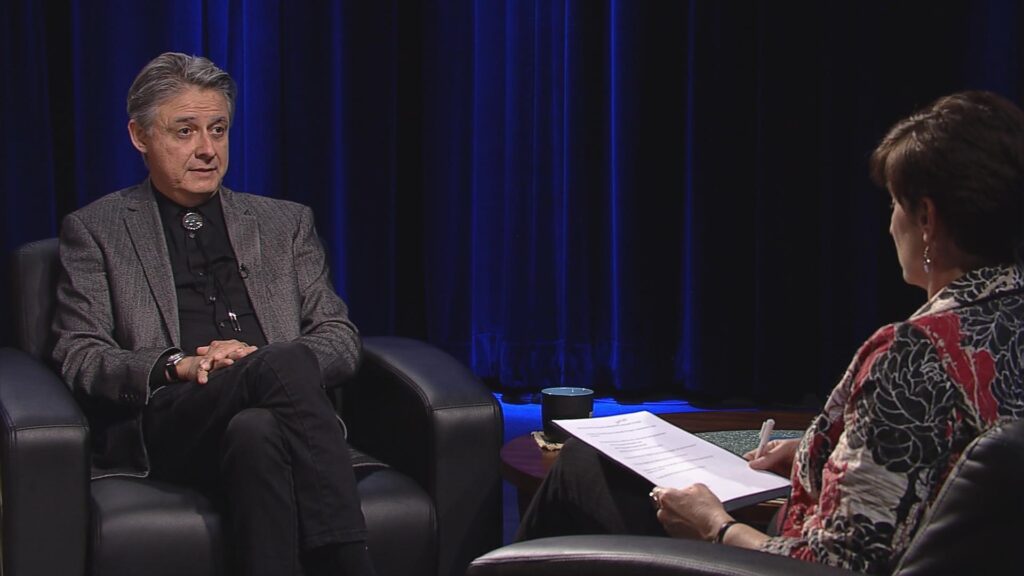 ROBERT MARTINEZ
State historian Robert Martinez delves into the background of New Mexico's beliefs in witchcraft and sorcery during the Spanish Colonial and Mexican periods.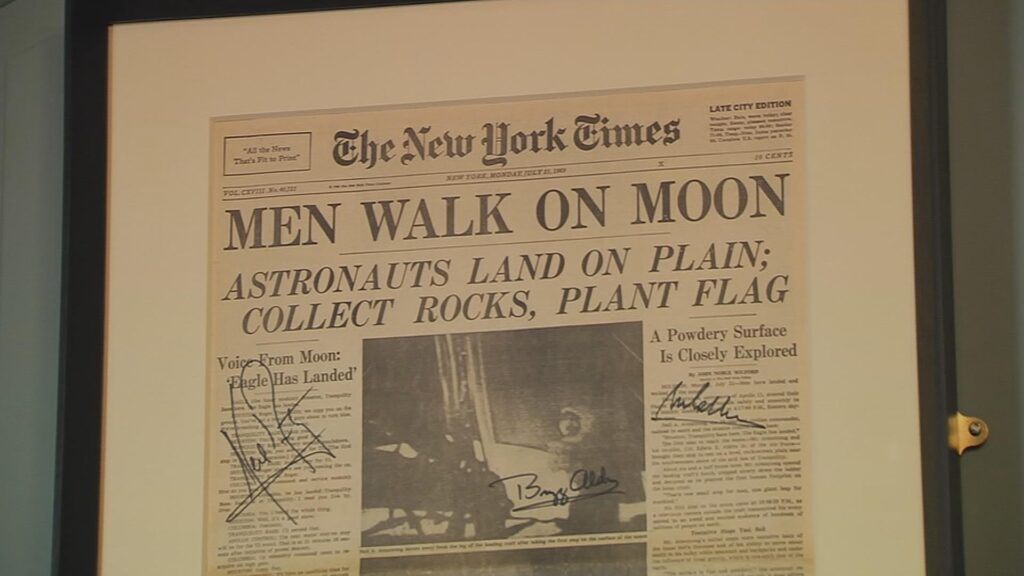 HARVARD APOLLO 11 EXHIBIT
Highlighting Apollo 11's lunar mission, a Harvard University exhibition showcases the lunar aspirations of mankind.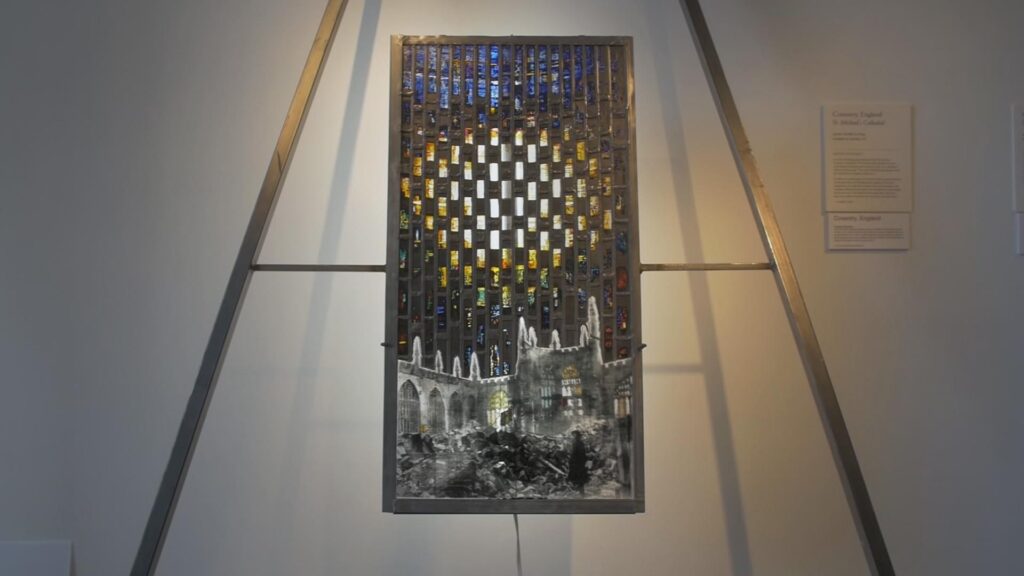 STAINED GLASS FROM WWII
The "neo-impressionists" captured not just the scenes but the mood of France on the cusp of the 20th century. Bringing light in the midst of war is the essence of "Remembered Light," stained glass art from World War II.