Robert F. Jefferson Jr., Justin Evan Thompson and Military Families Find Support from Angels and Heroes
Air Date Saturday November 14 at 4 p.m. on 5.1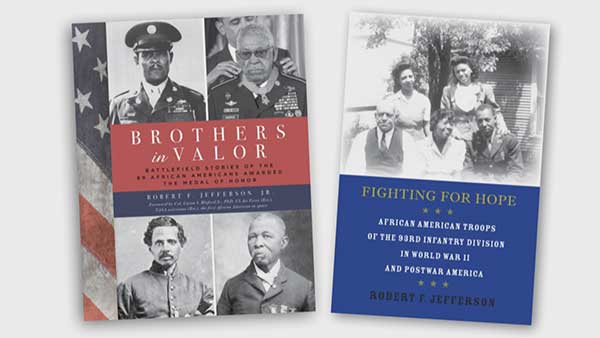 ROBERT F. JEFFERSON JR.
With a deep passion for the African American experience in United States military history, Robert F. Jefferson Jr. uncovers and shares stories of courage, valor and lessons for hope.
While researching one family's history in two world wars, Robert F. Jefferson Jr. is inspired to live by the courage of his convictions.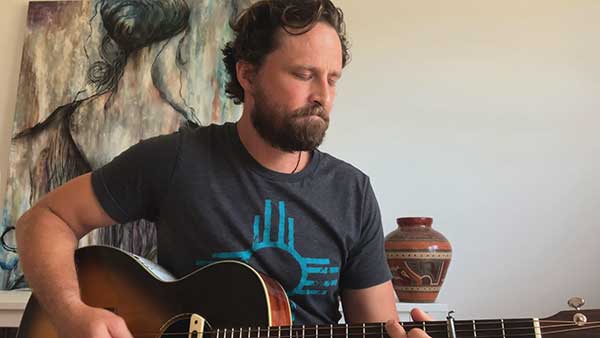 JUSTIN EVAN THOMPSON
You have to express yourself to heal. Singer, songwriter and veteran Justin Evan Thompson shares a heartfelt performance.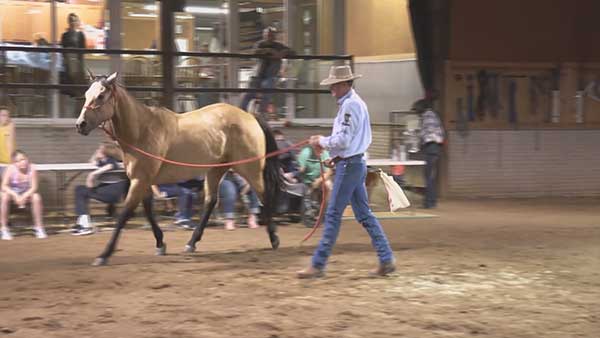 ANGELS AND HEROES
Seeking support through Angels And Heroes, military families come together by experiencing ranching and farming.