Air Date Saturday March 12 at 4 p.m. on 5.1
RICARDO CATÉ
One of the most prominent Native cartoonists working today, Ricardo Caté opens up about COVID, opioids and where his humor originates.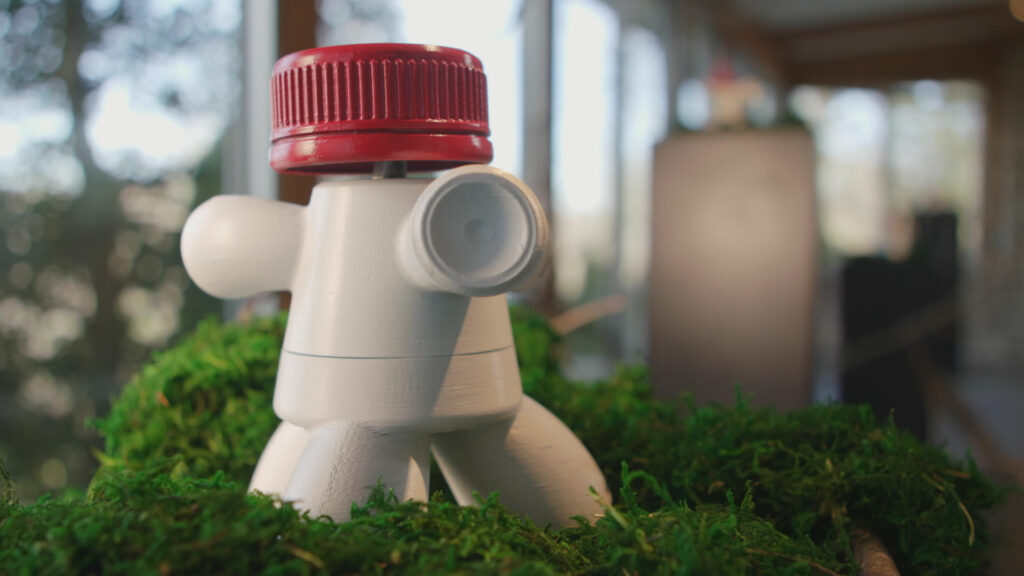 MATTHEW MOHR
Lightning Sprites – Matthew Mohr's whimiscal kinetic sculptures are powered by the sun.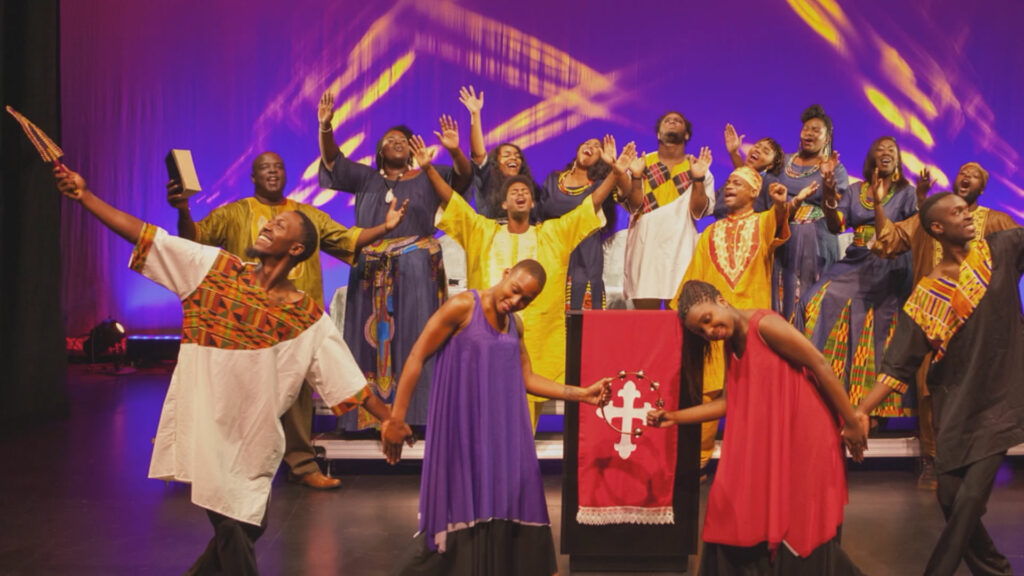 M ENSEMBLE COMPANY
Bringing new and untold stories to the stage, the African American M Ensemble Company is creating a legacy.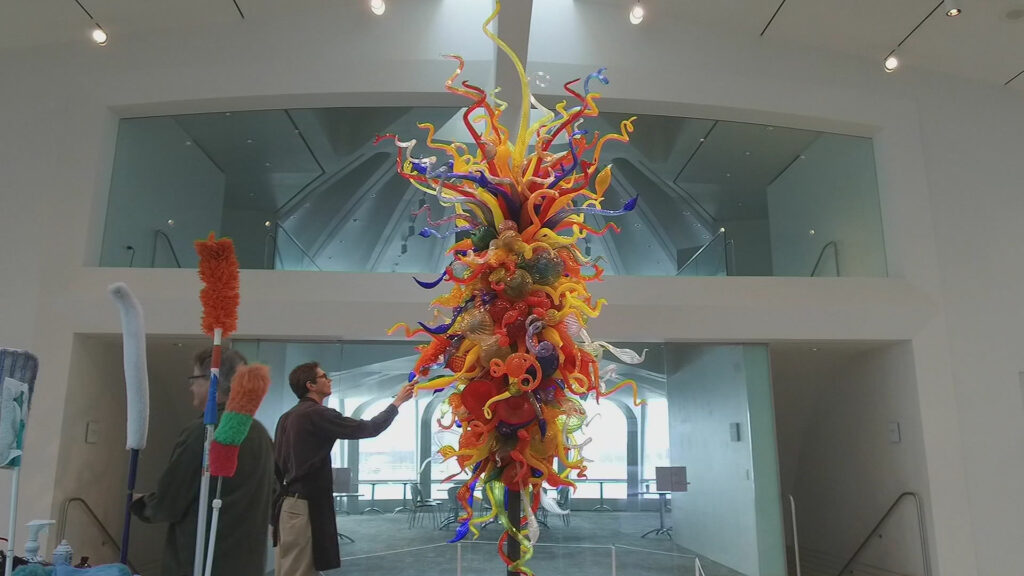 JIM DEYOUNG
Milwaukee Art Museum conservator Jim Deyoung is preparing for the future.