Regina Sarfaty-Rickless – Opera, Mezzo-Soprano
Air Date Saturday November 6 at 4 p.m. on 5.1
REGINA SARFATY-RICKLESS
Performing in the very first opera, working with Igor Stravinsky and John Crosby – Regina Sarfaty-Rickless shares a remarkable story of her early days at the Santa Fe Opera.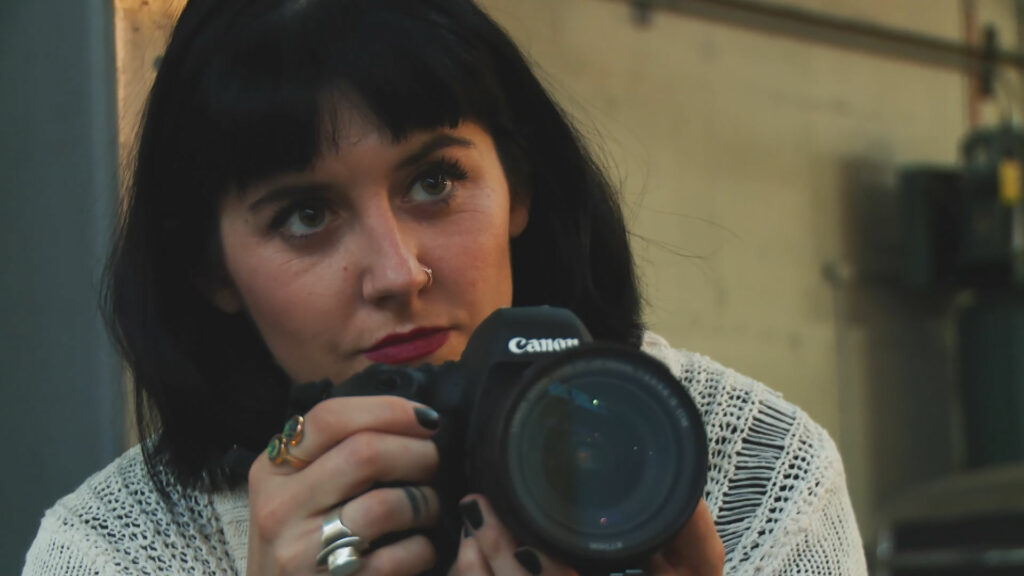 MODERNGRAM
Moderngram generates inspirational stories combining dance and film.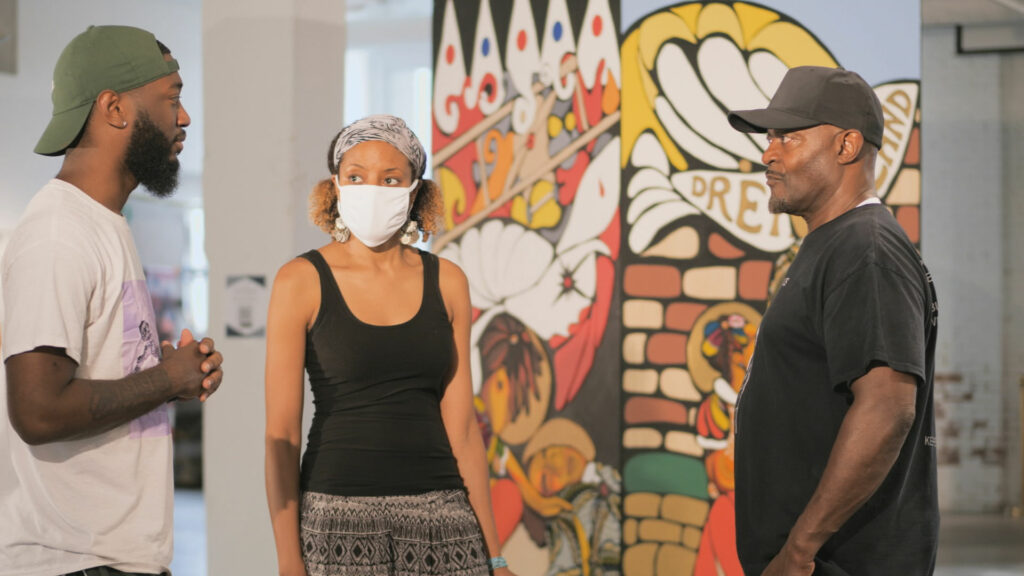 MURALIST EBONY IMAN DALLAS
Muralist Ebony Iman Dallas imagines a world in which the 1921 Tulsa Race Massacre never happened.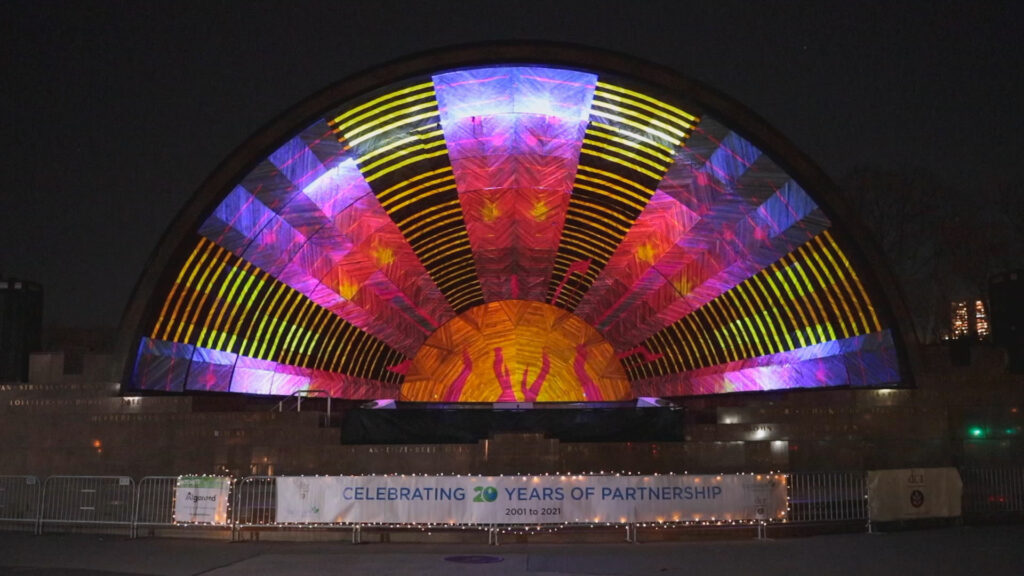 "HATCHED: BREAKING THROUGH THE SILENCE"
Illuminating the night sky, "Hatched: Breaking Through the Silence" is a multi-sensory experience.